Following the NSW K-10 Syllabus for the Australian Curriculum is just the start of what takes place in English lessons at Kindlehill High School, where students read, analyse and interpret a wide variety of literary, digital, visual and spoken texts.
Whether it's reading, listening to, watching, performing and then writing about Shakespeare's 'Midsummer Night's Dream', or analysing, discussing and writing responses to Meyne Wyatt's arresting Q&A monologue on ABCTV the previous evening, we strive to engage with texts in ways that are relevant and wide-ranging.
Kindlehill students are proficient in researching and writing a variety of essay types using the PEEL paragraph structure. Along with persuasive writing, students also compose a wide variety of imaginative and informative writing tasks.
They plan and debate, research and compose letters, write and perform slam poetry, design and deliver digital presentations, and write and produce magazines, podcasts and short films. They compose written responses to visual texts and create visual responses to written texts, and throughout all of these activities, students reflect and evaluate their own and each other's work.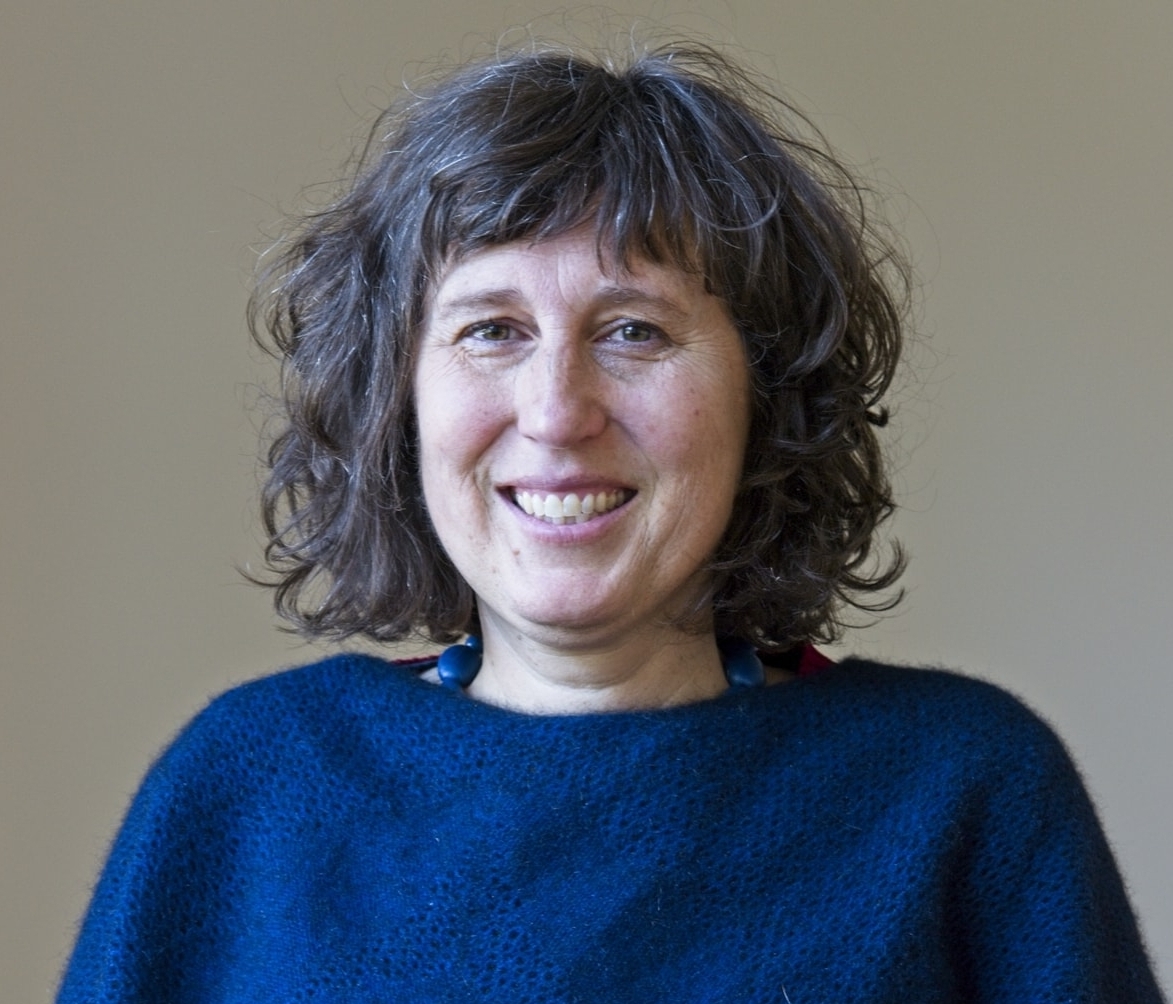 Stephanie has completed a Bachelor of Fine Arts (COFA, UNSW), a Bachelor of Communications (UTS) and a Graduate Diploma in Secondary Education (Monash). She has a pre-teaching background in the arts, public affairs and publishing, and taught in London and Sydney before joining Kindlehill in 2017.
https://kindlehill.nsw.edu.au/wp-content/uploads/2020/12/P1006475-1.jpg
0
0
Stephanie Dawes High School English and Technology Teacher
https://kindlehill.nsw.edu.au/wp-content/uploads/2022/01/Kindlehill-School-Logo-660px.png
Stephanie Dawes High School English and Technology Teacher
2020-12-18 12:38:48
2021-06-25 15:37:32
English