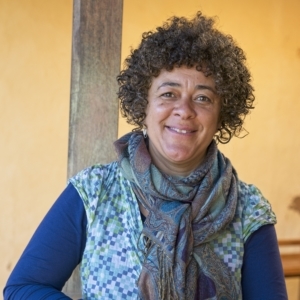 S'haila Bernard
Class 1 Teacher
With a B. Arts (Social Ecology) and a Master of Teaching (UWS), S'haila has been at Kindlehill since 2001 when she came to a Spring Open Day with her children - and stayed! Since then, she has variously been Playgroup leader, Kindy assistant, member of the Village people, Craft coordinator, Gymnastic and sport coach, Music program coordinator, SEA delegate, Gardener and Gardening coordinator, Class Teacher and College member.
"I do what I love, I love what I do".
Kindlehill School, NSW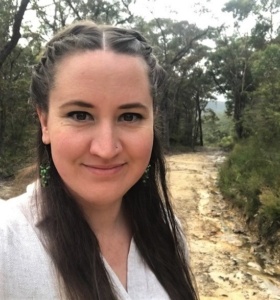 Lesley Foxwell
Teacher Class 2-3
Lesley has been teaching in Primary and Early Childhood settings for over 13 years, and has taught in schools in
both Australia and the UK. Lesley has a Bachelor of Early Childhood Studies and Master of Teaching
(Early Childhood), Foundations Course in
Rudolf Steiner Education (ECF), Introduction to Forest Schooling (Australia) and has
experience holding space for Bush Kindy groups in the Blue Mountains.
"Steiner education allows me to connect my two passions; art and teaching. I enjoy supporting children to find
meaning, identity and purpose through their connection to community, spirit and the natural world."
Kindlehill School, NSW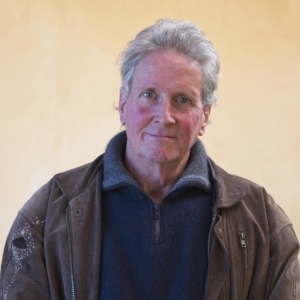 John Daniel
Class 4-5 Teacher
After 20 years working as a civil engineer, manager and general manager, John joined the School in 2001 and has taken several cycles of primary school students from 1st to 7th class. A founding Director, he has also been the School's Business Manager and Company Secretary, and currently chairs the Finance Committee.
"Through an education immersed in beauty, imagination and creativity, the growing child can step into the world with independence, confidence and deep social engagement: liberty, fraternity, equality."
Kindlehill School, NSW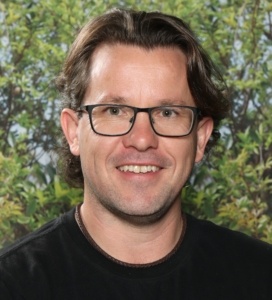 John Higgins
Primary School Teacher
John comes from a multifaceted background including education and hospitality management. He has worked for an independent English language teaching school in the Sydney CBD for 12 years.
He has travelled extensively, living and working in many countries enabling him to gain a deeper insight into the cultures he has visited. John has worked at Kindlehill as a learning support and After School Care educator.
"Throughout my life I have been very fortunate to have shown courage and follow my intuition. Courage is a trait I foster in my students."
Kindlehill School, NSW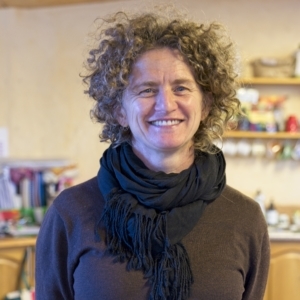 Erica Chaperlin
Class 6 Teacher
After extensive experience with Barnardos Australia, Erica joined the teaching profession in 2004, focusing for many years on high school teaching for young people with behavioural issues not able to be in mainstream classes. Erica joined Kindlehill School in 2009. She has a B. Arts ( Hons) (USYD) and a Master of Teaching (UWS).
"Through a profoundly nurturing and rich education of the whole child we help to heal the world and move towards greater kindness and respect – that's why I am here.".
Kindlehill School, NSW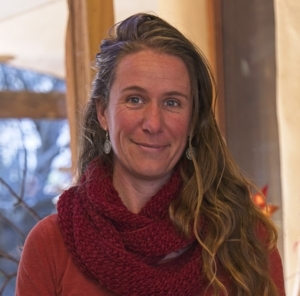 Sarah Daniel
Primary School Teacher
Sarah has a B. Arts (UN) and a Master of Teaching (UNE). She works both as a teacher and as student support throughout the school.
"One of the most exciting things when working to support students, is when they find something that they are passionate about, that they really connect to. Finding ways to support their engagement and the depth of their learning is incredibly rewarding. As a teacher, it is a pleasure to be working in an environment where creativity, critical thinking and a real sense of love for the world is valued and imbues all you do".
Kindlehill School, NSW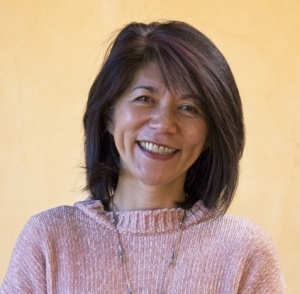 Sayoko Yanai
Japanese Language Teacher
Sayoko completed a Bachelor of Education at Tokyo Gakugei University and is a qualified language teacher with over 30 years of teaching Japanese from 3-year-olds to adults. She also completed a one-year course on Steiner education and Anthroposophy prior to teaching at Glenaeon Steiner School in North Sydney. Sayoko joined Kindlehill in 2013 as a Japanese teacher.
"Learning another language opens up our windows to understand and accept cultural, religious, historical and personal uniqueness, which is urgently needed for the healing of Earth and humanity".
Kindlehill School, NSW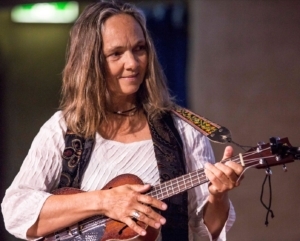 Sue Totterdell
Class Assistant, Ukulele and Singing Tutor
Sue has had a varied career in administration, teaching, music and acting. She worked for several Steiner Schools in NSW before joining Kindlehill in 2011 where she has been Administration and Class Assistant, Music Tutor (ukulele and voice) and High School Choir leader. Sue is currently studying a Bachelor of Music at Western Sydney University.
"Sometimes I think you believe in me more than I do," said the boy. "You'll catch up," said the horse".
Kindlehill School, NSW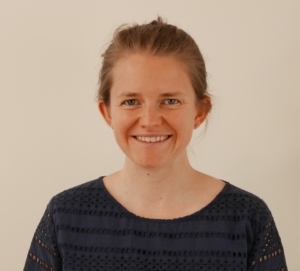 Collette Patton
Learning Support, Library Co-ordinator
Collette holds a Bachelor of Education (Primary), with a specialisation in English. She worked at Kindlehill from 2013 - 2016 as a class assistant, before spending several years in Canberra where she gained experience in a Reggio Emilia school, as well as teaching in the public school system. Collette returns to Kindlehill in 2022, providing learning support to students in the primary school.
"Kindlehill is a special place - a small school with an enormous, colourful, joyously warm heart."
Kindlehill School, NSW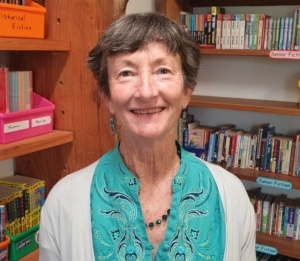 Margaret Cowper
Learning Support
With a Postgraduate Certificate in Early Childhood, a Bachelor of Education (Special Education) and a Diploma of Teaching (Primary) Margaret had retired from 25 years of teaching but came to Kindlehill in 2021 as a volunteer supporting a young boy with Autism – and stayed.
Margaret is enjoying supporting children in our nurturing, welcoming and inspiring school.
"I have always loved to support children who don't necessarily fit into our school systems. With kindness and understanding I try to help them enjoy school and thrive."
Kindlehill School, NSW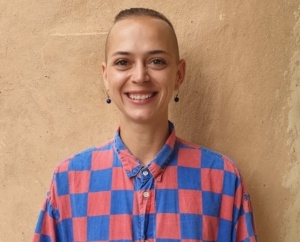 Victoria Sand Petersen
Learning Support
Victoria is a Danish citizen and immigrated in 2021 to Australia with her family. She has been working with children since 2008 and in 2016 she completed a Bachelor Degree in Social Education in her native Copenhagen, Denmark. She has extensive experience in working with children that have been diagnosed, developed behaviour issues and other challenges.
Victoria uses her passions and experiences in her teaching methods to help foster a warm and inviting environment. Victoria's formulative years was within the Royal Danish Ballet School, which helped her to integrate movement into her learning environments.
Kindlehill School, NSW