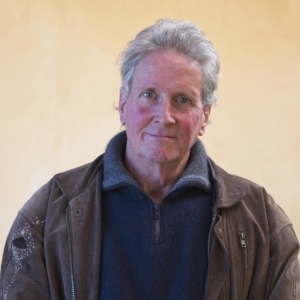 John Daniel
Class 2/3 Teacher
After 20 years working as a civil engineer, manager and general manager, John joined the School in 2001 and has taken several cycles of primary school students from 1st to 7th class. A founding Director, he has also been the School's Business Manager and Company Secretary, and currently chairs the Finance Committee.
"Through an education immersed in beauty, imagination and creativity, the growing child can step into the world with independence, confidence and deep social engagement: liberty, fraternity, equality."
Kindlehill School, NSW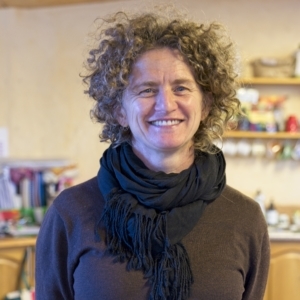 Erica Chaperlin
Class 4/5 Teacher
After extensive experience with Barnardos Australia, Erica joined the teaching profession in 2004, focusing for many years on high school teaching for young people with behavioural issues not able to be in mainstream classes. Erica joined Kindlehill School in 2009. She has a B. Arts ( Hons) (USYD) and a Master of Teaching (UWS).
"Through a profoundly nurturing and rich education of the whole child we help to heal the world and move towards greater kindness and respect – that's why I am here.".
Kindlehill School, NSW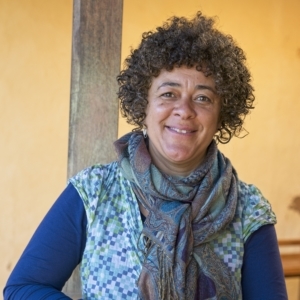 S'haila Bernard
Class 6/7 Teacher
With a B. Arts (Social Ecology) and a Master of Teaching (UWS), S'haila has been at Kindlehill since 2001 when she came to a Spring Open Day with her children - and stayed! Since then, she has variously been Playgroup leader, Kindy assistant, member of the Village people, Craft coordinator, Gymnastic and sport coach, Music program coordinator, SEA delegate, Gardener and Gardening coordinator, Class Teacher and College member.
"I do what I love, I love what I do".
Kindlehill School, NSW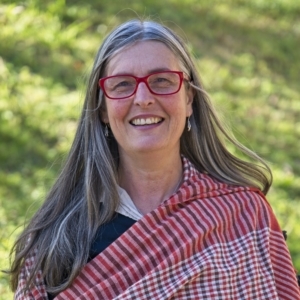 Pippita Bennett
Teacher Class 1
After obtaining a Bachelor of Architecture (USYD) and a Graduate Diploma in Teaching (CSU) Pippita joined Kindlehill in 2005 where she has taught Primary School for 15 years and run Playgroup for 4 years. A practising artist Pippita loves "The place where Art meets Mathematics!".
"In teaching at Kindlehill I can give students the education I wished I had as a child".
Kindlehill School, NSW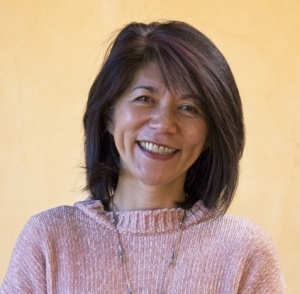 Sayoko Yanai
Japanese Language Teacher
Sayoko completed a Bachelor of Education at Tokyo Gakugei University and is a qualified language teacher with over 30 years of teaching Japanese from 3-year-olds to adults. She also completed a one-year course on Steiner education and Anthroposophy prior to teaching at Glenaeon Steiner School in North Sydney. Sayoko joined Kindlehill in 2013 as a Japanese teacher.
"Learning another language opens up our windows to understand and accept cultural, religious, historical and personal uniqueness, which is urgently needed for the healing of Earth and humanity".
Kindlehill School, NSW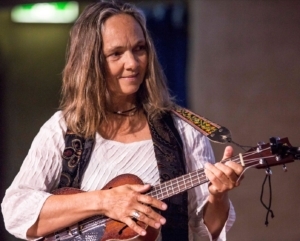 Sue Totterdell
Class Assistant, Ukulele and Singing Tutor
Sue has had a varied career in administration, teaching, music and acting. She worked for several Steiner Schools in NSW before joining Kindlehill in 2011 where she has been Administration and Class Assistant, Music Tutor (ukulele and voice) and High School Choir leader. Sue is currently studying a Bachelor of Music at Western Sydney University.
"Sometimes I think you believe in me more than I do," said the boy. "You'll catch up," said the horse".
Kindlehill School, NSW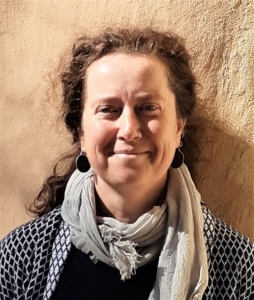 Amy Jenkin
Class Assistant, Library Co-ordinator; Specialist Craft Tutor
Kindlehill School, NSW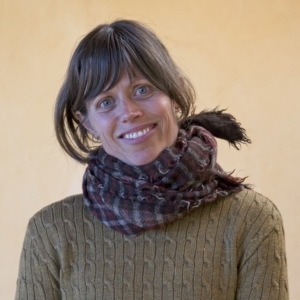 Sally Rasmussen
Kindy Assistant, Gardening
Sally has a B.A. in fine arts and textiles from ANU and a Certificate in Western Herbal Medicine, Nature Care. She has undertaken courses in biodynamics, permaculture and education (UNSW) and is currently doing studies in Anthroposophy at Sydney Rudolf Steiner College. Prior to joining Kindlehill, Sally has worked at an early childhood centre and run art classes for children 3-10yrs.
"I love assisting the Kindy and running the gardening program at Kindlehill where I work with biodynamic and permaculture principles within the Primary School".
Kindlehill School, NSW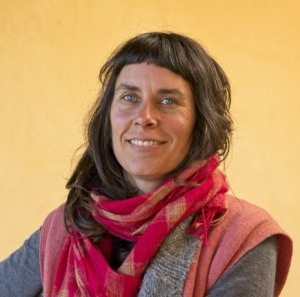 Nicole Kelly
Class Assistant
Kindlehill School, NSW