Research recognises that Steiner graduates generally share key characteristics. They practice life-long learning, value the opportunity to think critically and creatively, have a well-developed sense for aesthetics and they live according to ethics that are respectful of others and the natural world.
Below is a link to a very interesting article written by a teacher who was also a Steiner student. Amongst other things she recalls from her education the connection with ideas and life, the close relationship with teachers and the collaborative nature of learning.
What I Have Learned About Waldorf and Being Human Between Ages 6-40
Here is a glimpse of some of the Kindlehill Alumni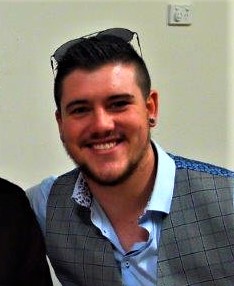 Kian Llorente
Kian Llorente attended Kindlehill from Kindergarten in 2004 to year 10 in 2014. He wanted to be a chef from 3 years of age. As part of his year 7 project, Kian worked with Shaun Presland, executive chef at Saké restaurant in Sydney, as his mentor. This project gave Kian the opportunity to work hand in hand with Shaun, which gave him a first-hand taste of how a professional kitchen works. Furthermore, Kian was always supported by Kindlehill who supported and encouraged him to cater for school functions as well as to run the coffee bar at school fairs. Upon leaving Kindlehill, Kian completed his apprenticeship at 1 hat restaurant Darleys, Lilianfels Resort Katoomba. He is currently working as a commis chef at 2 hat restaurant Bentley in Sydney. He is planning work in France and Spain in the coming years.
Kindlehill School, NSW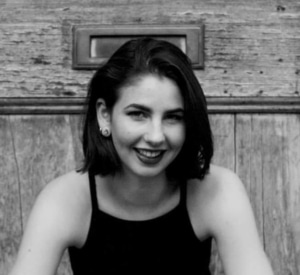 Willabel Grindley Bennett
Willabel is studying International and Global Studies with a major in Arabic Language and Cultures at the University of Sydney. She graduated from Blue mountains Grammar School with high distinctions for both her academic work, and for visual arts. Willabel is very active in social justice pursuits as a recent youth mentor to refugees for Western Sydney MRC. "My time at Kindlehill has gone on to shape my desire to pursue a career in human rights. Kindlehill and the wonderful teachers that I am lucky to have had, have cultivated my care for the environment, for people and the emphasised the importance of kindness and creativity."
Kindlehill School, NSW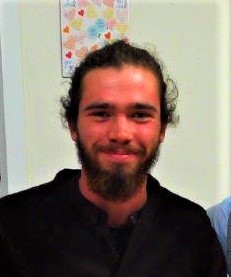 Dylan Hickman
Adventure Senior Guide in the Blue Mountains, Qualified Yoga Teacher. In 2018, Dylan will cycle 7000 km from the Southern tip to the Northern tip of Australia. Dylan says Kindlehill gave him the "inspiration to follow my dream". Dylan says the camps in high school sparked his interest in outdoor education and Kindlehill also nourished his deep love and curiosity for the natural world.
Kindlehill School, NSW
Lyla Pearl Appel
Lylapearl Appel spent her last years of schooling at Nepean Selective High School and is studying Law and International Studies at Sydney University. She has spent study time in Italy and will travel to Spain to complete a semester focus on European Studies and to refine her Spanish language skills. She is a regular competitor in Ultimate Frizzbee and looks forward to playing in the Madrid frizzbee competition.
Kindlehill School, NSW