Class 5/6 have taken on the mammoth task of transforming lost property and making it found property.
We collect it, wash it and try to find it owners.
We have what we judge to be reasonable success.
 
We would like to share a good news story. There were so many amazing elements in the events which we are about to share, reflecting the qualities of perseverance and independence and care, we turned it into a writing lesson.
 
Students became reporters and interviewed witnesses to these inspiring events.
 
So in these times of sad and bad news, let Class 5/6 share with you some food news.
The Lost Jumper
On the 15th March a young girl by the name of Lux Honeyman lost her beloved jumper at Kindlehill Steiner School on a hot Tuesday during sport. At the end of the day she packed up and jumped in the car and dropped her jumper. Now a young boy called Henry Jervis noticed the jumper and took it home and washed it himself. Meanwhile Lux's mother was rushing to the hospital because of a spider bite, received the message that the jumper had been found.
 
Sage Severn
A Midnight Drama with A Spark of Joy
Tara Honeyman was bitten by a large black spider. She raced to the hospital and received treatment. After a drama filled night Joy comes to the family in the form of a message from Erica to say that little Lux's favourite jumper has been found.
 
Henry Jervis saw the jumper in the gutter. He took it home and washed it himself. When he saw the wanted posters he knew someone loved it. His sister Agatha gave it to Erica.
 
Ella Gilmour-Harris
Return of Treasured Jumper Brings Happiness To Distraught Child
"it's my favourite jumper', Lux Honeyman says, "I am going to wear it everyday".
 
Every day turned out to be one single Tuesday. It's a hot day so Lux takes off her special jumper. Lux chats to her friends as she absentmindedly places it on top of her bag. At home time, she rushes like whirlwind out of the school gates and into the car.

Minutes later, Year 5-6 student Henry Jervis notices a sad looking piece of clothing lying in the gutter. He picks it up and realises it is a very nice and comfortable jumper. The sort of jumper that someone would want back. Without telling his mum, Henry takes the jumper home and washes it himself.

Meanwhile, Lux unpacks her school bag. "Kite", she says softly to her big sister, "I've lost my jumper". Lux feels extremely disappointed so she makes wanted posters for her missing treasure. They hand them out everywhere around the school.

One morning Agatha, Henry's sister notices a poster of the missing jumper in the classroom. Agatha and Henry talk about it at home. "I'll bring the jumper to school tomorrow", agrees Agatha. Soon a teacher knows about it and passes the message onto Tara, Lux's mum. Lux is overjoyed.
 
Aaliya Burton
Jumper falls into gutter.
Child sad.
Ten your old Henry finds jumper.
Brings it home.
Washes it.
Returns it.
Distraught child smiles
Once more.
BUT…
Before that..
Her mother gets bitten
By a black house spider.
Gets to hospital.
Things are better.
 
Felix Donovan
Spider Bite Disaster Turned into Miracle
In the middle of the night, beloved mother of 2, Tara Honeyman was bitten by a unidentified black spider, soon found out to be a black house spider. She drove to the hospital where she got taken care of.

At Kindlehill Steiner School. Lux Honeyman, Tara's daughter got a beautiful jumper for her birthday on the 22/2/2022 from her loving sister Kite Honeyman. She wore it on a sunny Tuesday. She was boiling so she took it off. She put it in a special spot and retrieved it when she was going home. She climbed into the car and the jumper fell out of her bag.

Wonderful student Henry Jervis found it in the gutter. It was filthy. So he brought it home and washed it on his own. He went to school and saw a missing poster for the jumper that Lux's family had made. Lux was soon reunited with her jumper.
 
Wren Burden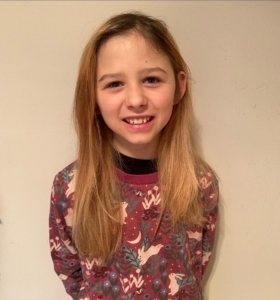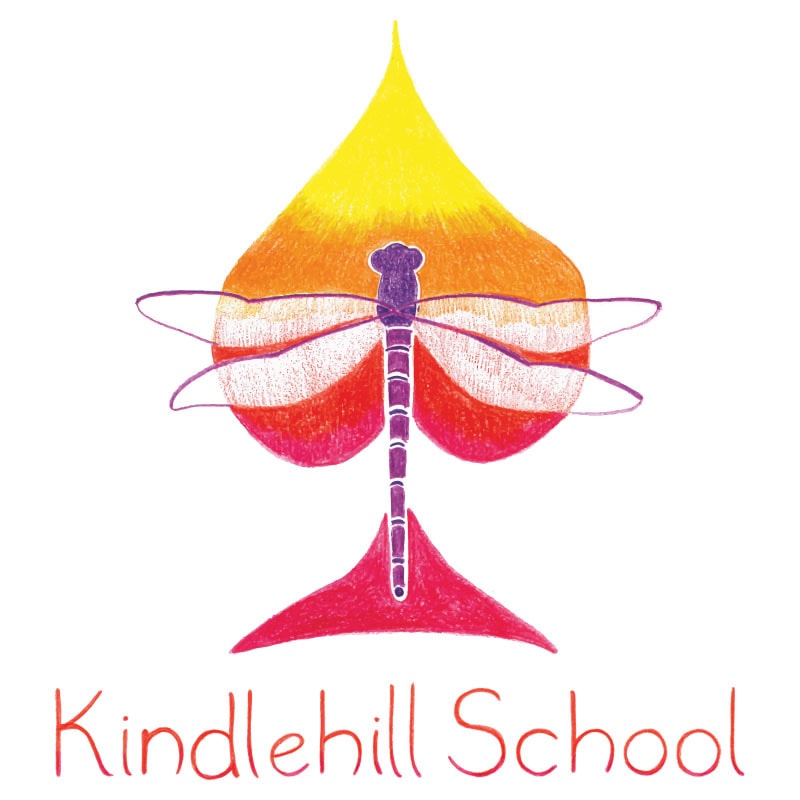 Kindlehill School is a K-10 Steiner School that sits on a hill above the Wentworth Falls Lake, in the Blue Mountains, NSW. We are an independant school working creatively and in a contemporary way, out of the foundation of Rudolf Steiner's philosophy for education.
https://kindlehill.nsw.edu.au/wp-content/uploads/2022/01/Kindlehill-School-Logo-660px.png
0
0
Kindlehill School
https://kindlehill.nsw.edu.au/wp-content/uploads/2022/01/Kindlehill-School-Logo-660px.png
Kindlehill School
2022-03-31 14:19:09
2022-03-31 14:19:11
Class 5-6 Lost Property Updates