Our young adults and children find themselves in a rapidly changing world which remains a place full of promise and wonder. Students of Science undertake to understand how the world works in the subject areas of Physics, Biology, Chemistry and the Earth Sciences.
In the K-10 Syllabus students work towards gaining a deep and functional understanding of Science and are encouraged to integrate the skills, knowledge and understanding gained in other subject areas. Students are fostered in their integration of Science into the real world through individual projects throughout the academic year, learning to apply principles of Science in experiments and activities in the lab and outdoors, as well as covering the theoretical basis of each subject.
As our students grow through their early years they are presented with the social, aesthetic, physical and academic aspects of life which provides them with a wide view of their journey into adulthood. As they progress they are encouraged to develop academically in their projects and through linkages in other disciplines. Science at Kindlehill is a unique and holistic experience which prepares our students for their adult life.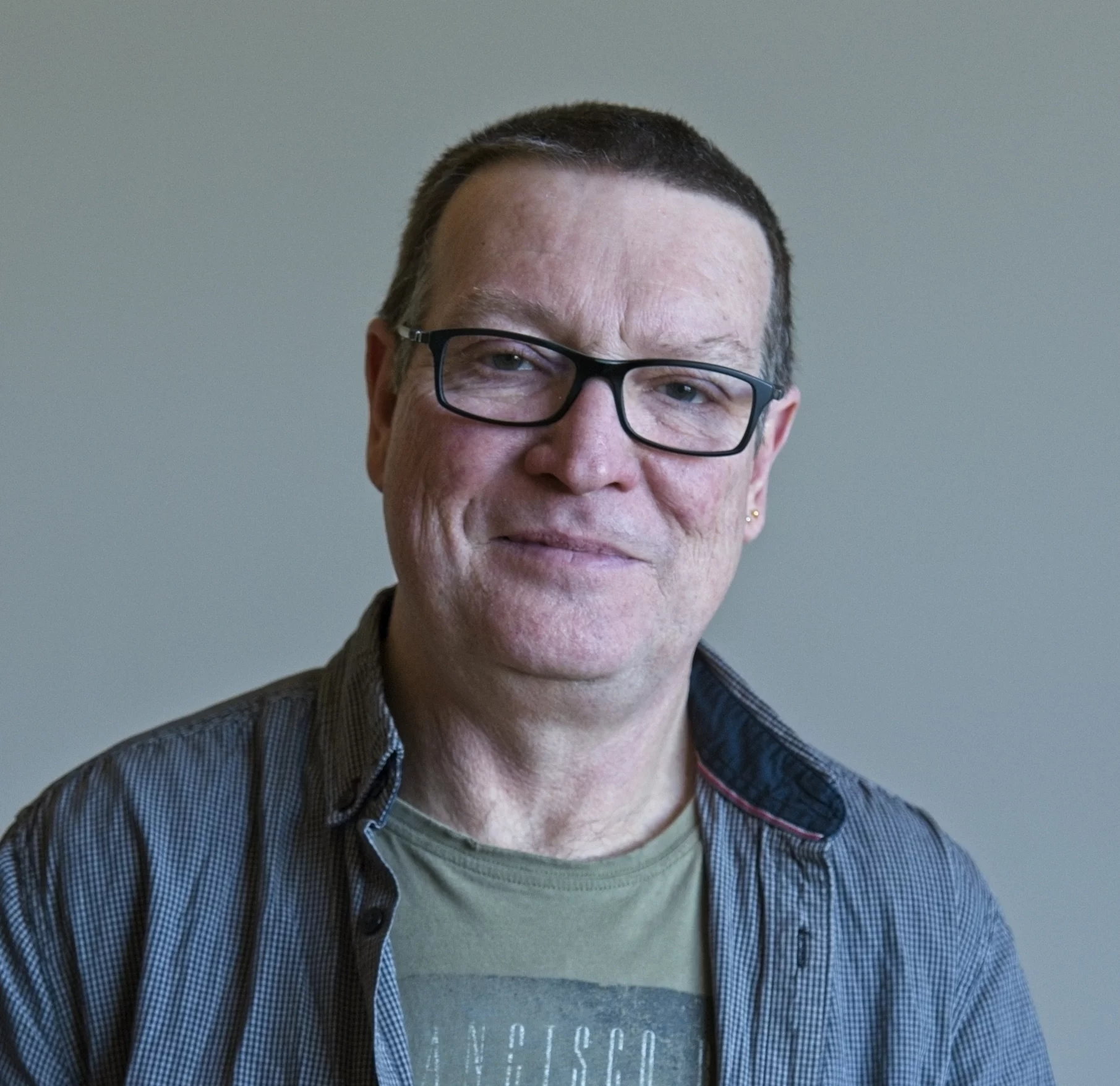 Curt has extensive experience and qualifications in both management and in teaching. His teaching qualifications include a Dip. T., Bach. Ed. and Grad. Dip. Env. Stud. Since beginning as a Science Teacher at Salisbury High School (SA) in 1984, Curt has taught at the University of Western Sydney and various schools in western Sydney before joining Kindlehill in 2019.
"After over 30 years of teaching at Secondary and Tertiary levels it is a joy to be in a learning environment where a teacher can connect with students. I became a teacher to make a difference to lives and here, given the values and environment engendered at Kindlehill, I can."
https://kindlehill.nsw.edu.au/wp-content/uploads/2020/12/Kindle_Hill_WEB_088-e1625545768254.jpg
865
1500
Curt Stocksiek High School Science Teacher
https://kindlehill.nsw.edu.au/wp-content/uploads/2022/01/Kindlehill-School-Logo-660px.png
Curt Stocksiek High School Science Teacher
2020-12-18 12:10:33
2021-07-06 15:29:37
Science