Year 8 and 9 proudly present Bestest World!, a stunning new Musical Show. Set your smartphones to virtual reality and be prepared to witness a high octane performance of music, acting, choreography, singing and dance. The future of our planet might be in the balance, but a dystopian world cannot contain this younger generation of eco-warriors from confronting the big issues with energy, heart and soul! Rock Up, Get Down and Boogie your way through 8 electrified and original songs. The future might be rosier than you think or darker than you thought, but nothing is going to stop you from walking out of this show whistling your new favourite catchiest song, this side of Sydney.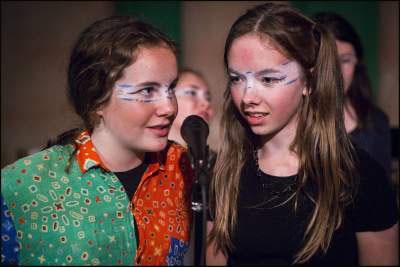 The Bestest World Protest Musical was awesome, and while Kindlehill has such a strong performing arts focus, so that many of our students are readily able to excel in such events, it is also good to keep in mind that every student takes part in these performances and much goes on behind the scenes. The talented and experienced students get to really hone their talents and skills, mentored by truly gifted teaching/directors, and they also have to really carry the show in regard to grounding it in supportive teamwork. Other students for whom this might be their first or second show have to find immense courage and commitment to put themselves out there in front of an audience, at a time in their lives when many teenagers are seeking a kind of invisibility or conformity to what they perceive is okay with their peers. It truly was the Bestest Musical! And it was serendipitously on the eve of the Student Strike for Climate Change which made it sharp, pointedly relevant. Congratulations to the students in year 8/9 and to Rowley, Eliza and Georgia for their direction.
Lynn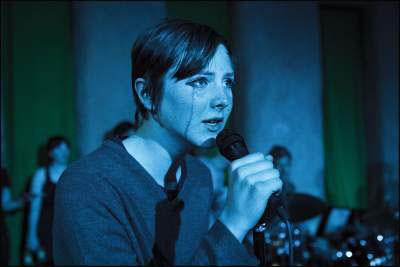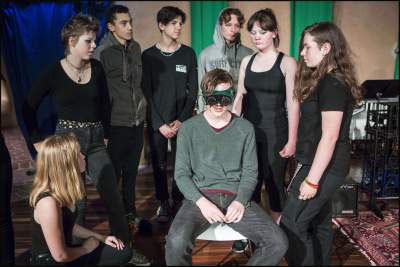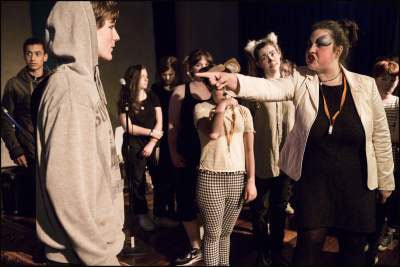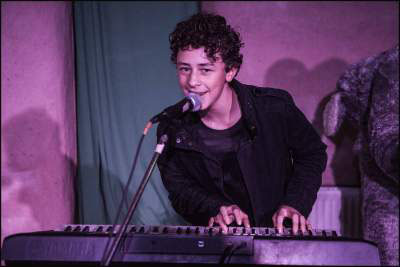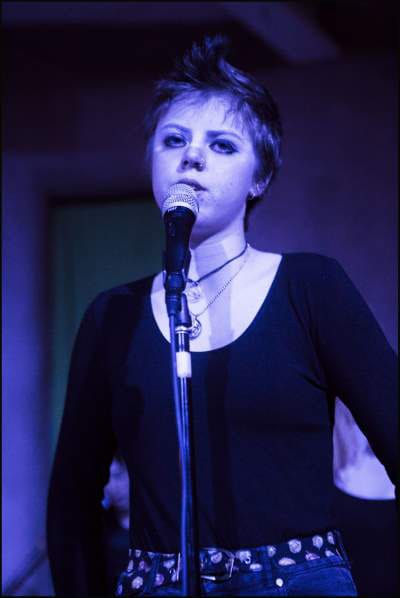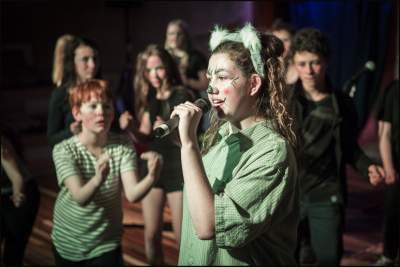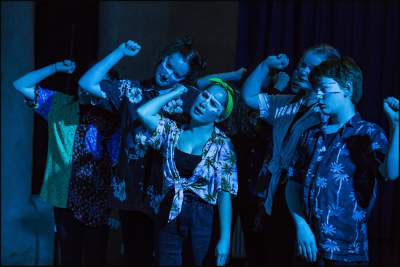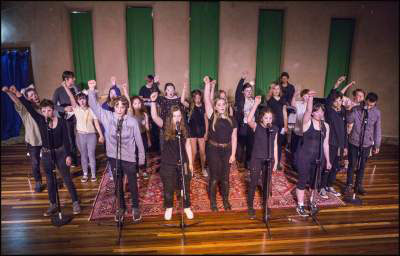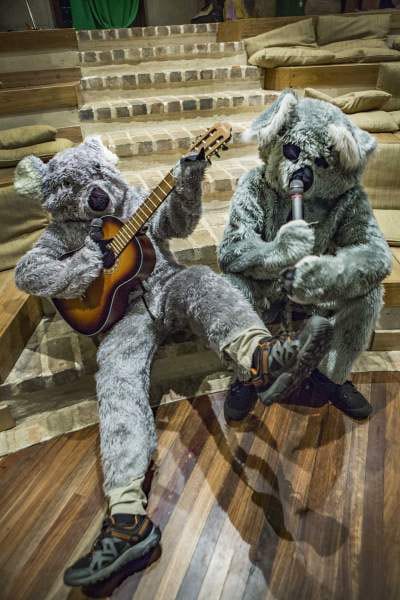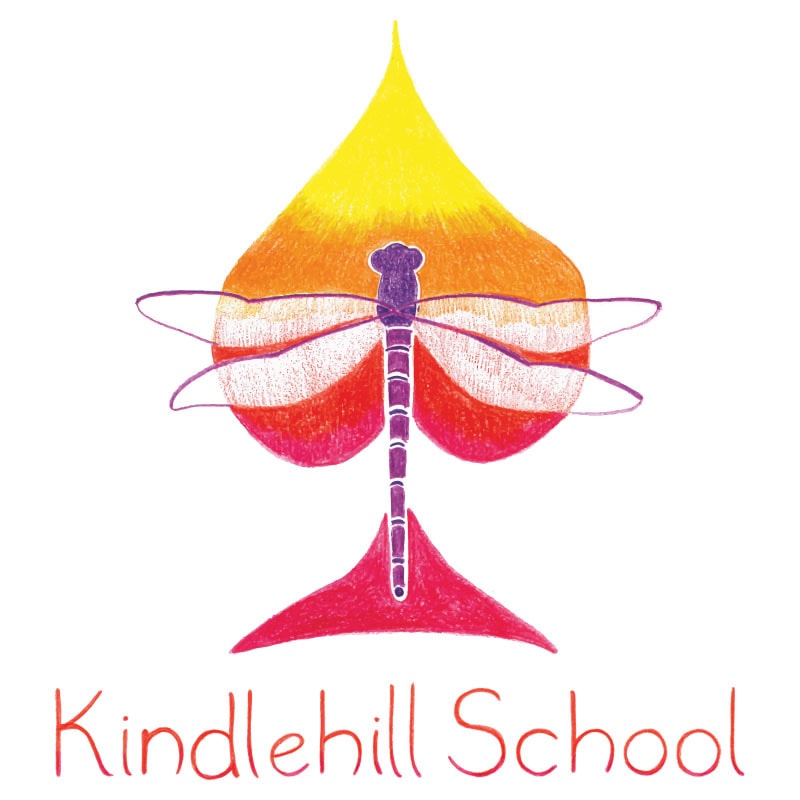 Kindlehill School is a K-10 Steiner School that sits on a hill above the Wentworth Falls Lake, in the Blue Mountains, NSW. We are an independant school working creatively and in a contemporary way, out of the foundation of Rudolf Steiner's philosophy for education.
https://kindlehill.nsw.edu.au/wp-content/uploads/2021/03/Kindlehill-Logo-21in2021-660px-Transparent.png
0
0
Kindlehill School
https://kindlehill.nsw.edu.au/wp-content/uploads/2021/03/Kindlehill-Logo-21in2021-660px-Transparent.png
Kindlehill School
2019-11-05 10:37:28
2019-11-05 10:37:28
HIGH SCHOOL MUSICAL – BESTEST WORLD