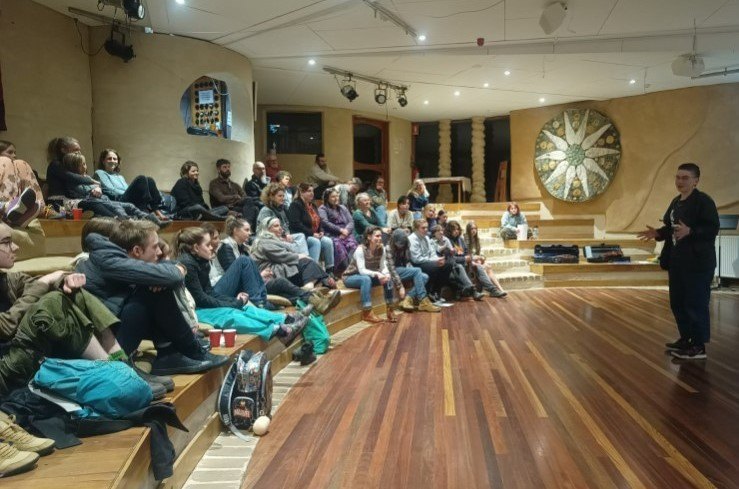 Alumnus Rory delivering a an audience captivating and powerful speech on change making in the
light of their experience at Kindlehill High School.
We know how to seed and deliver change at Kindlehill. It's how this School got started, as a new way
of thinking about schooling for a new century. Even then it was place based, informed by Steiner's
indications for child development, spirited artistic education located in the Blue Mountains and
exploring what it meant for a school to be respectful of First Nations.
In 2021, we turned 21, we looked inward and outward. What was our next stage of growth and
development? A senior school has been a frequent point of interest for parents enrolling their
children. Was it on the cards? In the cards!
But it would need to be something that offered a genuine alternative to what already exists in the
Blue Mountains, and to be an education that centred place and community. Classrooms without
walls, engaging with real world problems in collaboration with community mentors who have skills
and expertise to share.
The Buran Nalgarra Senior School program is set to begin in 2024. The 21st century skills of critical
thinking, collaboration, creative thinking and communication will be developed and applied as we
address global problems at a local scale. Empowerment rather than overwhelm. Community and
place as funds of rich knowledge and skills, rather than the current narrow focus on learning from
textbooks with final exams in mind.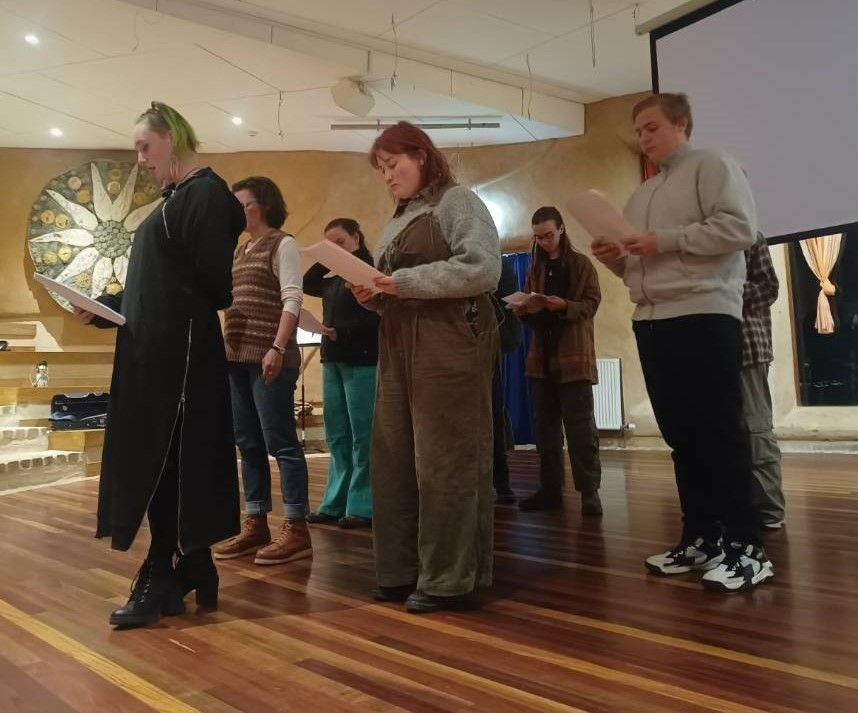 Students deliver a collaboratively devised Spoken Word piece, that tracks the excitement and dips of
igniting change to minimise single use plastic This is a creative response as part of the Senior School
the pilot program tackling "problems that matter" within our community context.
Will you join us in a murmuration, supporting an agile and responsive Senior School that will put
community and place at the beating heart of education. Education whose purpose is to understand
the thinking that has led us to the massive issues of our time, and that sets about empowering
students to address these, a focus on restoring and regenerating, as per the UN Decade of Ecological
Restoration.
Academics from various Universities in NSW have reviewed the curriculum and universally said, this
is the direction senior school education needs to move into.
The wider community of change makers in our Blue Mountains, in response to the launch at Mt Vic
Flicks, have enthusiastically welcomed the idea of students engaging with projects that are
meaningful in our local place and community.
Seeds for ecological schooling have been planted in rich mycelium soil. At the School launch, these
seeds were watered.
Our provocation for Senior Schooling is hope; a village with its arms around young people at a critical
time in their learning and life. We believe in you, we see you, we celebrate you, we collaborate with
you to develop the fortitude, the knowledge and skills, the creative wellsprings to live well into your
future lives.
Change often starts small and potent.
Nature will be a wise teacher in our Senior School – Buran Nalgarra, strands of the Stringy
bark, twisted together to make resilient twine. The murmuration, where 6 or 7 influence
those around who influence the next 6 or 7…..and so on.
At the end of WW1, Steiner started a school as a peace initiative, so that such a war against
humanity would not happen again. We are now making peace on a planetary scale!
As in permaculture, in the problems lay the solutions. We need to figure stuff out in
togetherness, and where change can permeate and transform the systems designed to
maintain the status quo. And, as Climate activist Rory Edwards said at the School launch.
Every action you do needs to be embedded in a community where your strength is realised
and nourished.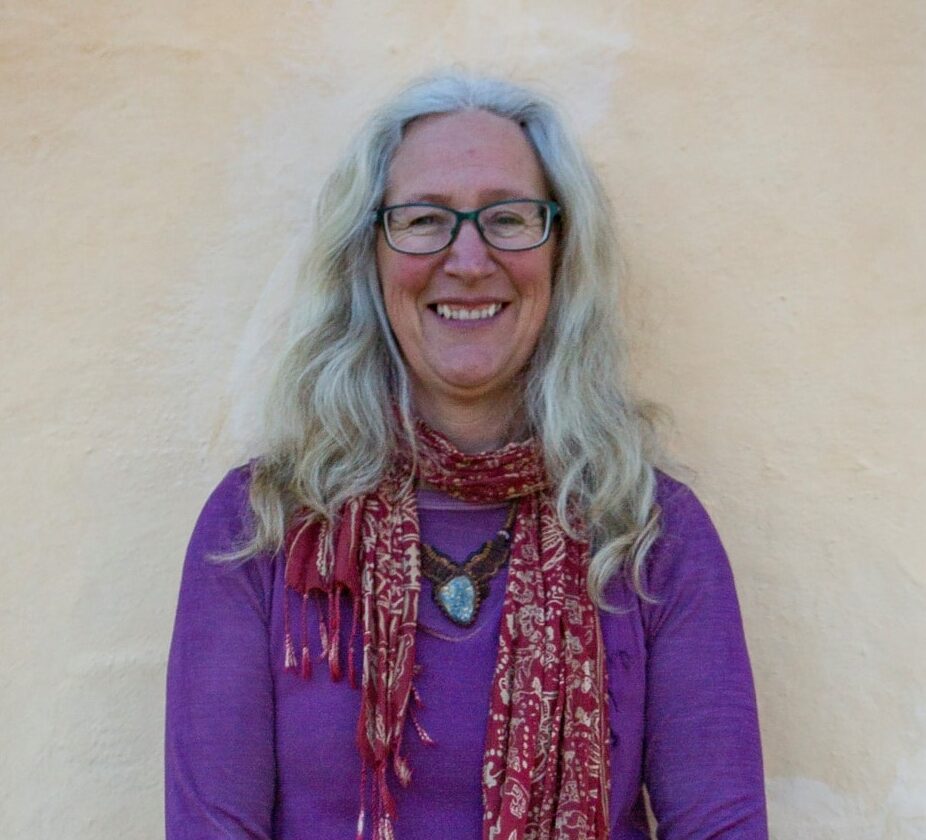 Originally a high school teacher in the public system, Lynn has also taught at TAFE and in community settings. In the Steiner context, she has previously been a kindergarten and primary school teacher. In addition to her roles as Chair and Principal, Lynn is High School Co-Ordinator, teaches Geography and History, and co-ordinates the Outdoor Education Programme. Lynn has a B. Arts (UWA) and a Dip. Ed. (WA Secondary Teachers College).
https://kindlehill.nsw.edu.au/wp-content/uploads/2023/05/Rory-speech-launch-k.hill_-2-e1685328724591.jpg
384
739
Lynn Daniel Principal
https://kindlehill.nsw.edu.au/wp-content/uploads/2022/01/Kindlehill-School-Logo-660px.png
Lynn Daniel Principal
2023-05-29 13:52:30
2023-05-29 13:53:22
Buran Nalgarra – School Launch of the Senior School Program at Kindlehill