Class 3/4 learnt the history and significance of Japanese flower arrangement this term. They made their own flower holders with clay, then ventured out to find lots of colorful spring beauty. Can you see 天Heave, 地 Earth and 人Human in their arrangement? Class 5/6 were amazed how colorful and creative Japanese Obento lunch boxes are: tulips made from carrots and peas, pandas from rice and seaweed. They designed unique obento boxes themselves and cooked them at a 5/6 Master Chef Challenge. Fantastic results, all edible!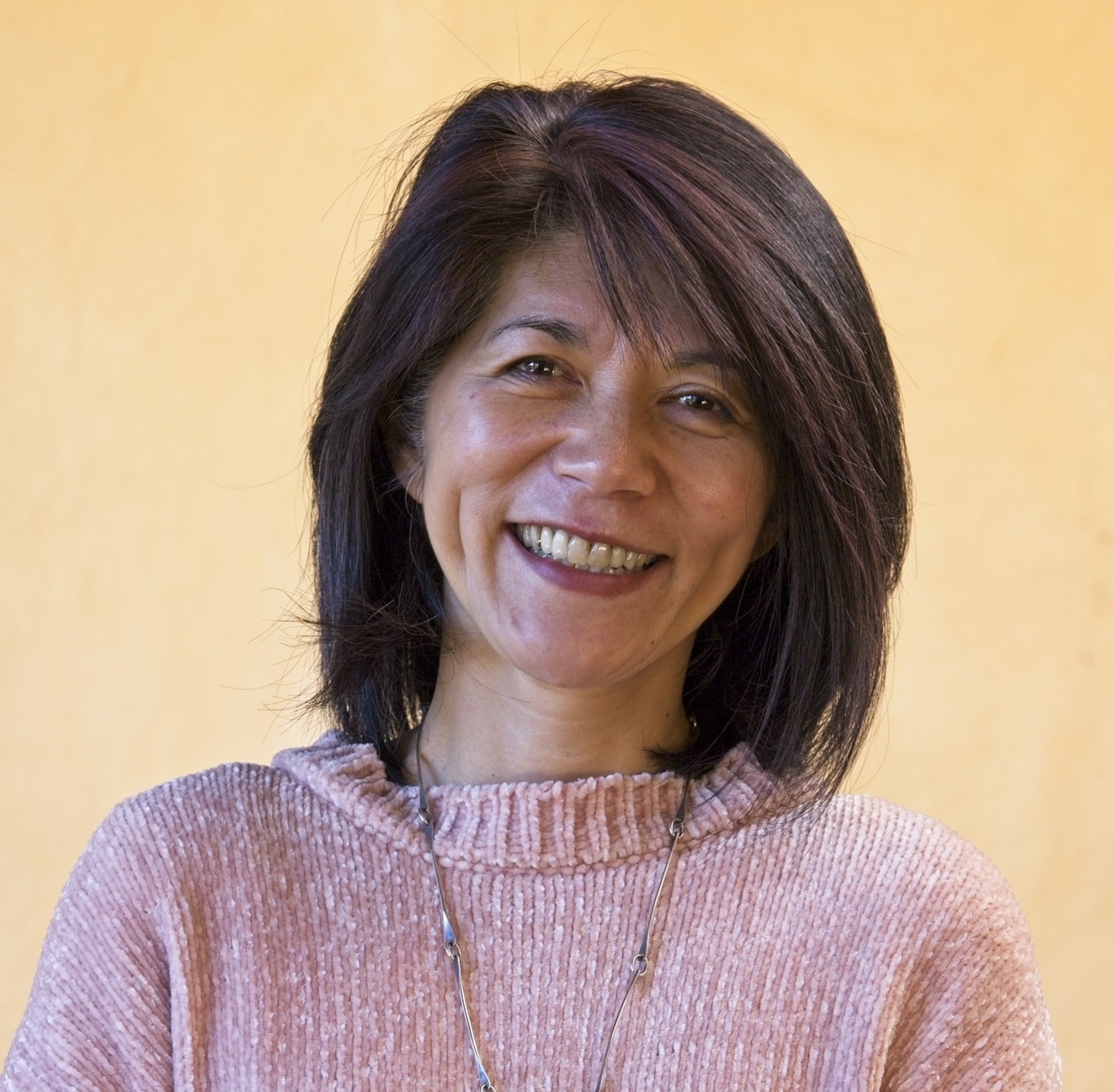 Sayoko completed a Bachelor of Education at Tokyo Gakugei University and is a qualified language teacher with over 30 years of teaching Japanese from 3-year-olds to adults. She also completed a one-year course on Steiner education and Anthroposophy prior to teaching at Glenaeon Steiner School in North Sydney. Sayoko joined Kindlehill in 2013 as a Japanese teacher.
"Learning another language opens up our windows to understand and accept cultural, religious, historical and personal uniqueness, which is urgently needed for the healing of Earth and humanity".
https://kindlehill.nsw.edu.au/wp-content/uploads/2020/09/j4b.jpg
430
715
Sayoko Yanai Japanese Language Teacher
https://kindlehill.nsw.edu.au/wp-content/uploads/2022/01/Kindlehill-School-Logo-660px.png
Sayoko Yanai Japanese Language Teacher
2020-09-17 00:14:39
2020-10-23 14:52:40
Spring Creativity in Japanese Classes, September 2020