Students in Primary School have been reporting how much they love Mathematics. New to Upper and Middle Primary School are Maths Rotations. These are short, highly engaging Mathematics tasks that allow students to hone their skills and have fun at the same time.

In Maths Rotations, students work in small groups and rotate through four Maths stations: teacher table, practice table, fast facts and Maths games. The teacher table allows students to have small group instruction which is tailored perfectly for them.

In other Number News, having time in the office this year has allowed me to review and extend our framework for Mathematics lesson planning and develop an Assessment framework that is based on the newly released National Numeracy Progression.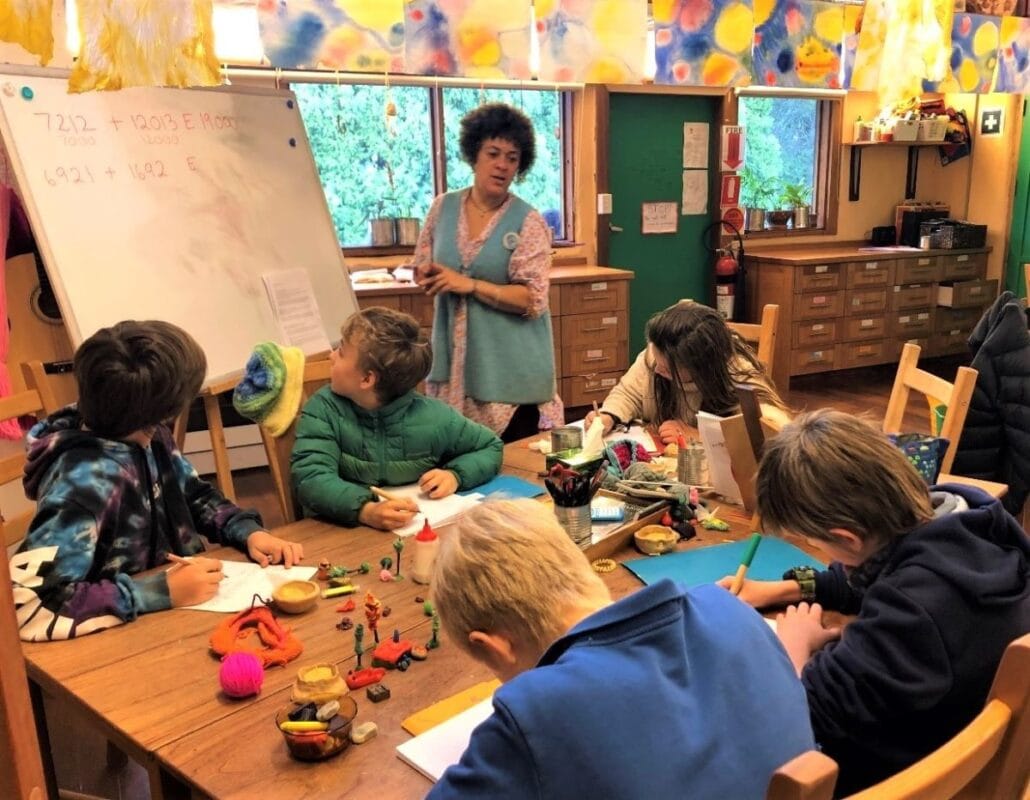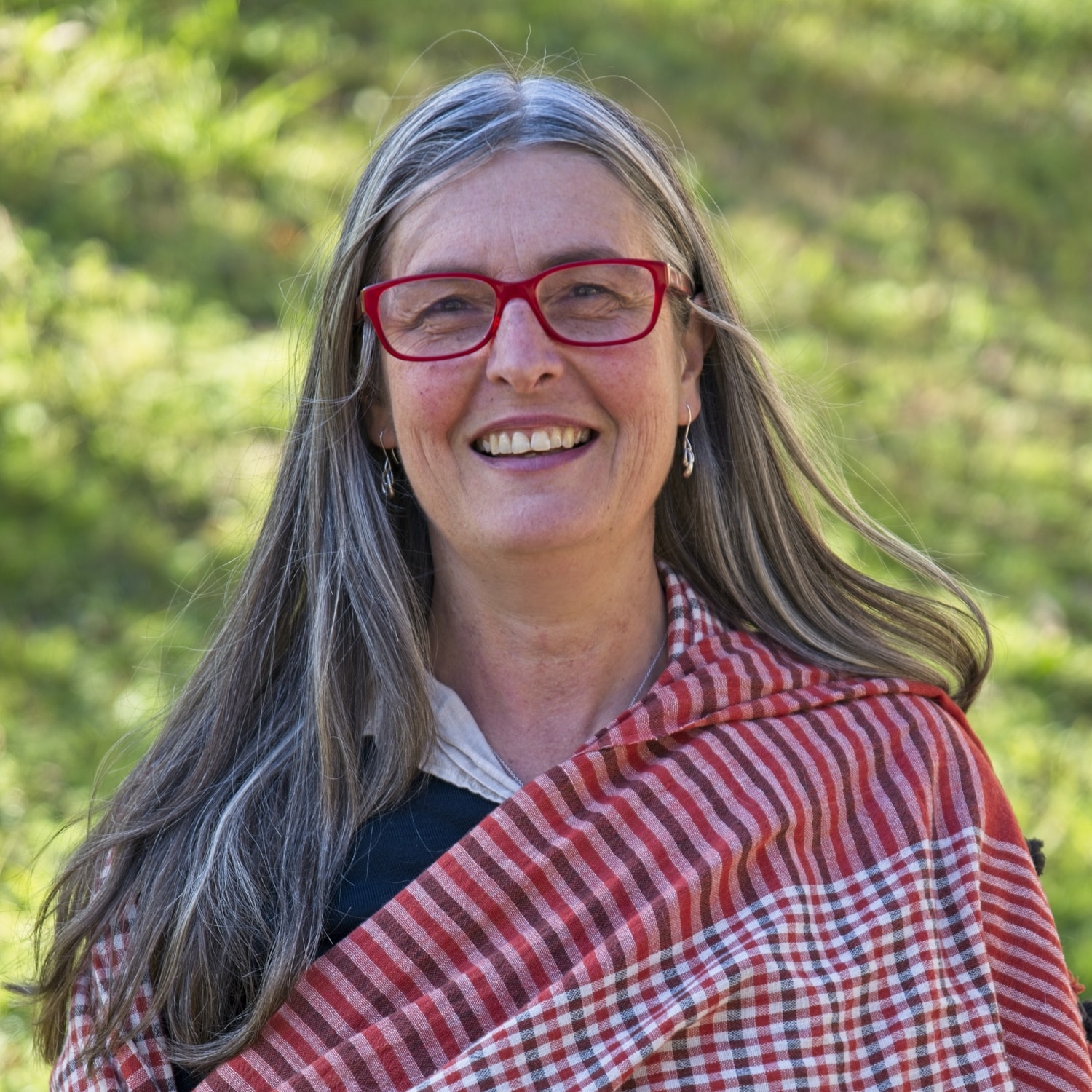 After obtaining a Bachelor of Architecture (USYD) and a Graduate Diploma in Teaching (CSU) Pippita joined Kindlehill in 2005 where she has taught Primary School for 15 years and run Playgroup for 4 years. A practising artist Pippita loves "the place where Art meets Mathematics!"
https://kindlehill.nsw.edu.au/wp-content/uploads/2020/09/math2.jpg
284
465
Pippita Bennett Class 1-2 Teacher
https://kindlehill.nsw.edu.au/wp-content/uploads/2022/01/Kindlehill-School-Logo-660px.png
Pippita Bennett Class 1-2 Teacher
2020-09-16 23:48:02
2020-10-23 14:58:01
Mathematics in Primary School, September 2020