Last week Class 3-4 enjoyed camping at Putty Beach in Bouddi National Park.
The day started early! We walked through an amazingly diverse ecosystem, along spectacular ocean views. We boogie boarded at Maitland Bay and walked back with the promise of ice cream. We rested, played and crafted before another swim at our favourite, Putty Beach.Another beautiful day swimming and body boarding. We had a sandcastle extravaganza which was too beautiful for words!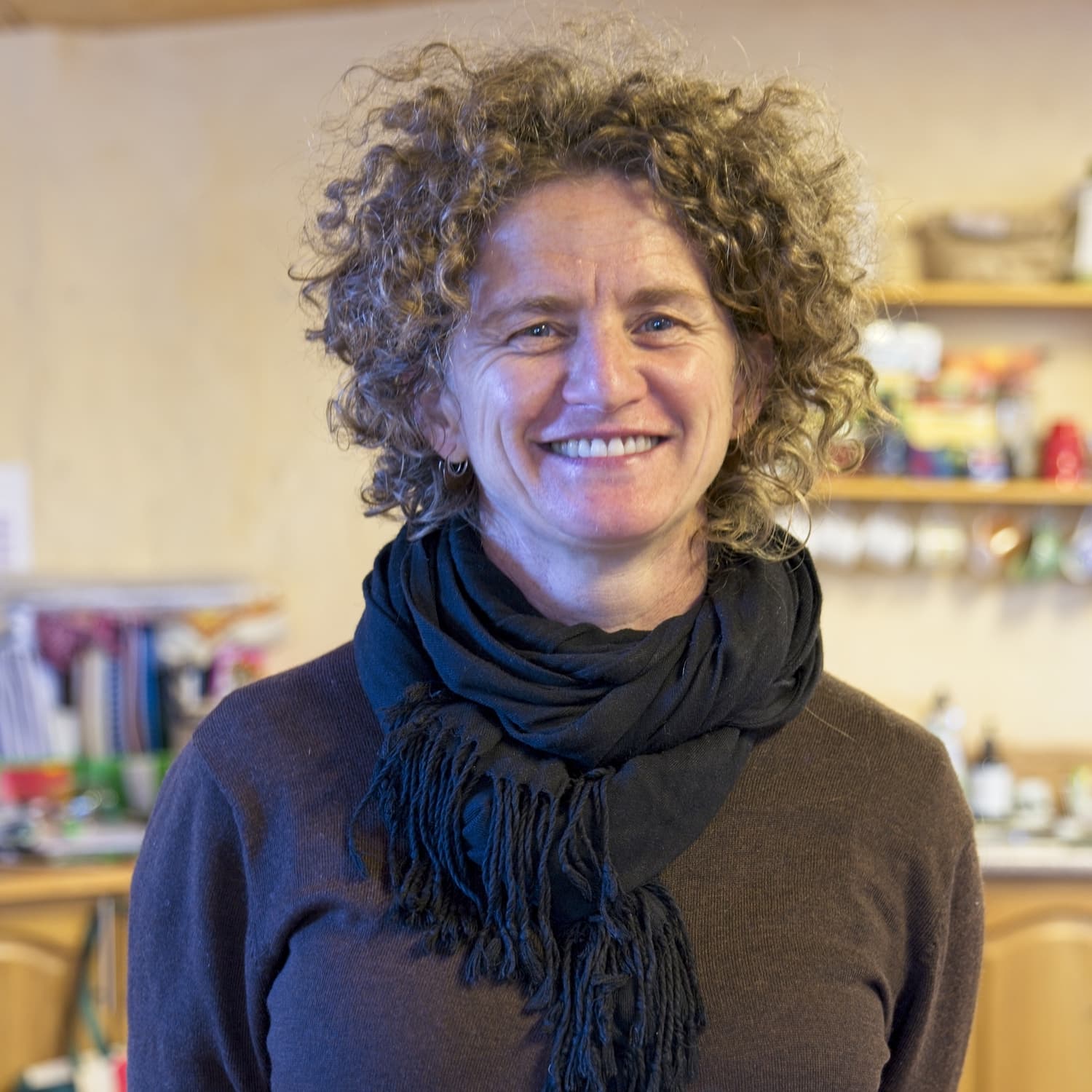 After extensive experience with Barnardos Australia, Erica joined the teaching profession in 2004, focusing for many years on high school teaching for young people with behavioural issues not able to be in mainstream classes. Erica joined Kindlehill School in 2009. She has a B. Arts ( Hons) (USYD) and a Master of Teaching (UWS).
"Through a profoundly nurturing and rich education of the whole child we help to heal the world and move towards greater kindness and respect – that's why I am here.".
https://kindlehill.nsw.edu.au/wp-content/uploads/2020/12/image4a.jpeg
294
1108
Erica Chaperlin Class 5-6 Teacher
https://kindlehill.nsw.edu.au/wp-content/uploads/2022/01/Kindlehill-School-Logo-660px.png
Erica Chaperlin Class 5-6 Teacher
2020-11-16 21:35:00
2020-12-17 11:25:10
Kindlehill Class 3-4 Camp to Putty Beach, November 2020