Great snorkeling camp! We never stopped. We slid through clear, sun-sparkling waters with wobbegongs, blue gropers, sea urchins, swaying sea grasses with schools of fishes. The children were as wide-eyed as the fish. We camped in the tall blackbutt forest that teemed with kookaburras, lorikeets, king parrots, rosellas, singing magpies and currawongs; kangaroos and wallabies; night-time carpet pythons; and ants, ticks and leeches.
We have graduated from tarp and tent-erection, and kitchen-help 101 with flying colours.
The children were fabulous: enthusiastic, meeting all challenges, helpful, respectful of each other and other campers, and experts at having fun. A five-day camp provides plenty of opportunity for new friendships; for tired-missing-home-tears; for dealing with sandy footprints over your sleeping bag, and over your feelings; and for immersion in Mother Earth's wonder. We had all of that.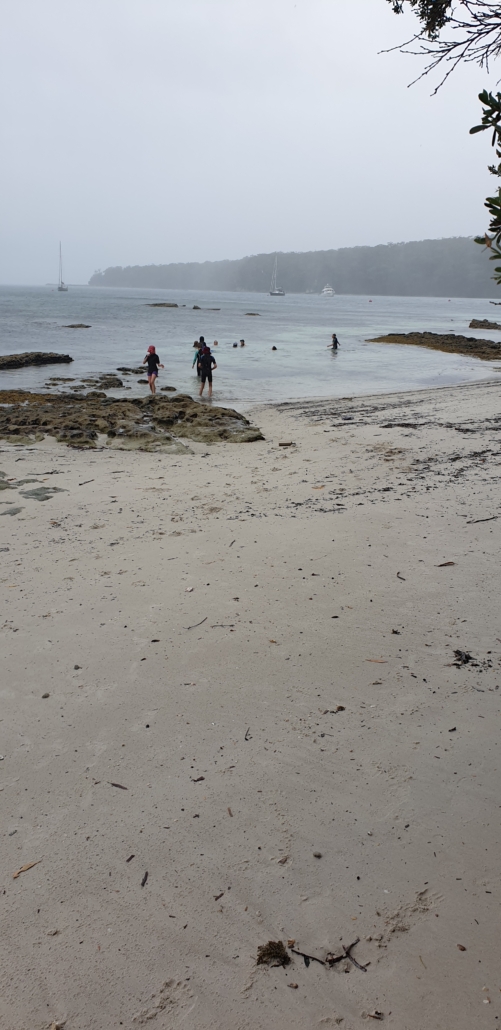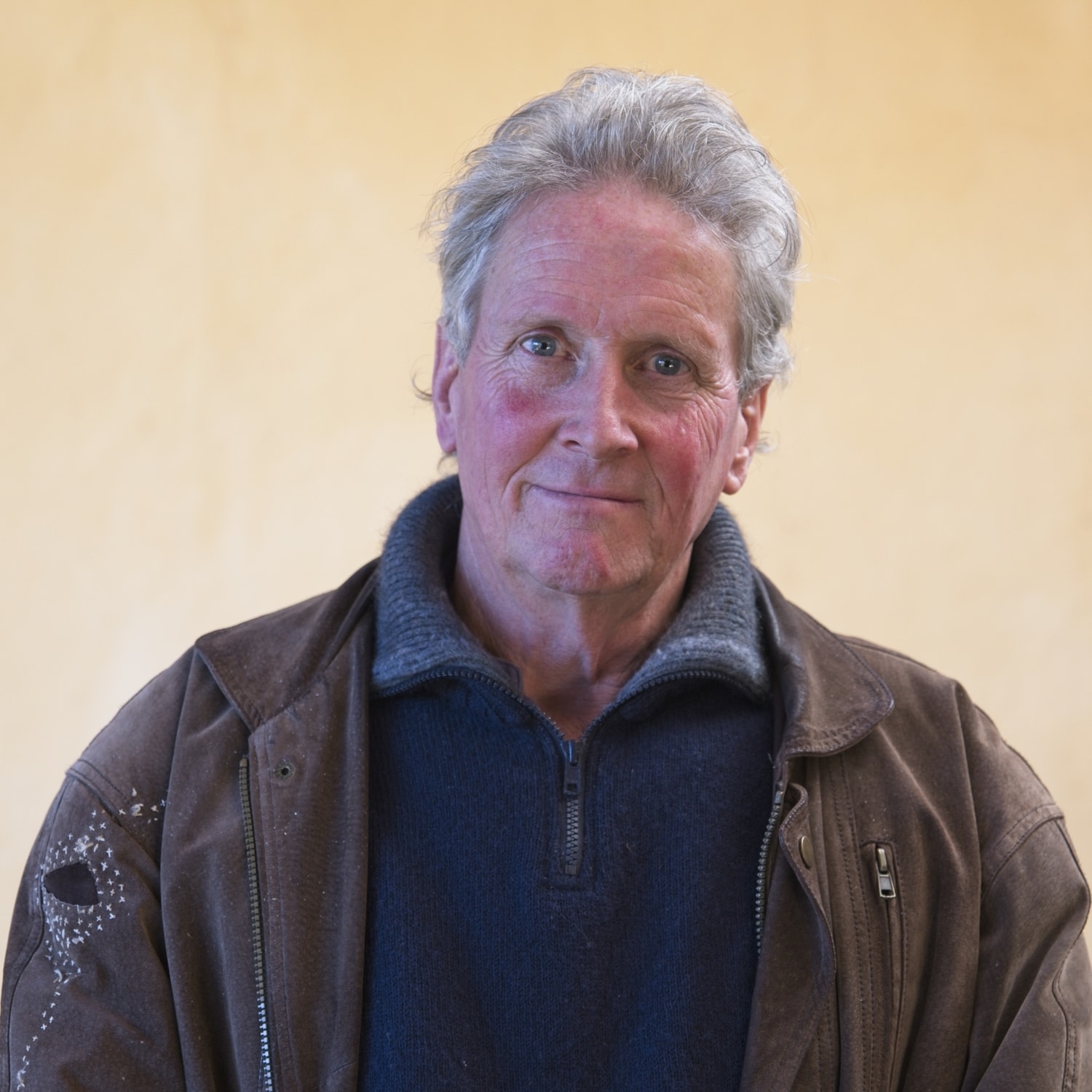 After 20 years working as a civil engineer, manager and general manager, John joined the School in 2001 and has taken several cycles of primary school students from 1st to 7th class. A founding Director, he has also been the School's Business Manager and Company Secretary, and currently chairs the Finance Committee.
"Through an education immersed in beauty, imagination and creativity, the growing child can step into the world with independence, confidence and deep social engagement: liberty, fraternity, equality."
https://kindlehill.nsw.edu.au/wp-content/uploads/2023/03/20230301_121232-scaled-e1678762217334.jpg
1830
1241
John Daniel Class 4-5 Teacher
https://kindlehill.nsw.edu.au/wp-content/uploads/2022/01/Kindlehill-School-Logo-660px.png
John Daniel Class 4-5 Teacher
2023-03-14 13:50:50
2023-03-14 13:50:51
Great Camp!