This term has been very productive, filled with the wintery garden duties of nurturing the soil and plants until they come back to life in Spring, full of vitality.
Class 1-2 has nearly finished building a beneficial insect home. This will be placed near our new insectarium or in their garden. The students have weeded and mulched garden beds, made a new strawberry patch and pruned back the front verge garden.
Eager Class 5-6 students have been building swales for the fruit trees on the hill. They have started making signs for the veggie patch and have made a trellised raspberry patch in the roof top garden. We also did a bit of cooking.
Class 5-6 worked very hard: mulching, planting fruit trees, building an insectarium and new raised garden bed, building paths, guerrilla dahlia planting, weeding, more mulching and plant studies working towards a sitemap of our gardens. They also made oilias to help make the insectarium a bit more waterwise.
I envisage that term 4 will be a robust ime of making our gardens waterwise for summer, another BD compost making, lots and lots seedlings, planting, harvesting and eating! Yum! I would love, love, love to have a recycled glasshouse where the table is, outside the rooftop garden.
I look forward to continuing the garden journey!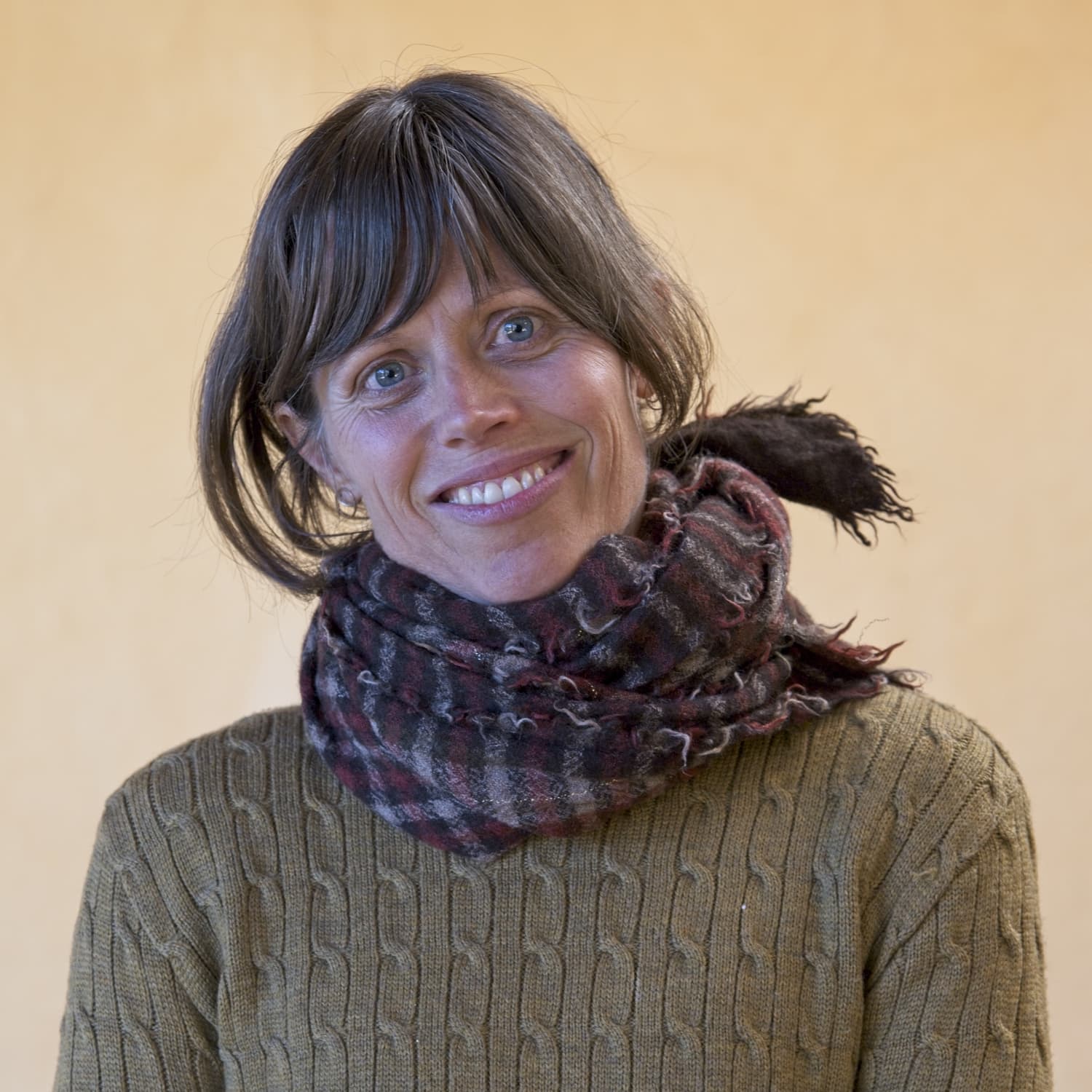 https://kindlehill.nsw.edu.au/wp-content/uploads/2020/09/gardening-1.jpg
674
1072
Sally Rasmussen Gardening
https://kindlehill.nsw.edu.au/wp-content/uploads/2022/01/Kindlehill-School-Logo-660px.png
Sally Rasmussen Gardening
2020-09-16 23:41:11
2020-10-23 15:03:42
Gardening at Kindlehill, September 2020