Where I come from
Is from a faraway land
That is made by lovely
Buildings created by unforgettable hands
My soul is attached to it
Like a bird belongs to the sky.
-Mansour
Class 6-7 have been immersed in writing, language, story and poetry!
We finished our poetry main lesson with some beautiful writing that we have published in The Lockdown #3. Click the following link to view Class 6-7's poetry zine.
After this, we began a book study on A Wizard of Earthsea, where we have been contemplating power, responsibility, friendship and nature, and the eternal quest of knowing yourself.
In both their writing and in discussing this book, it has been heartening to hear the depth and wisdom of young people.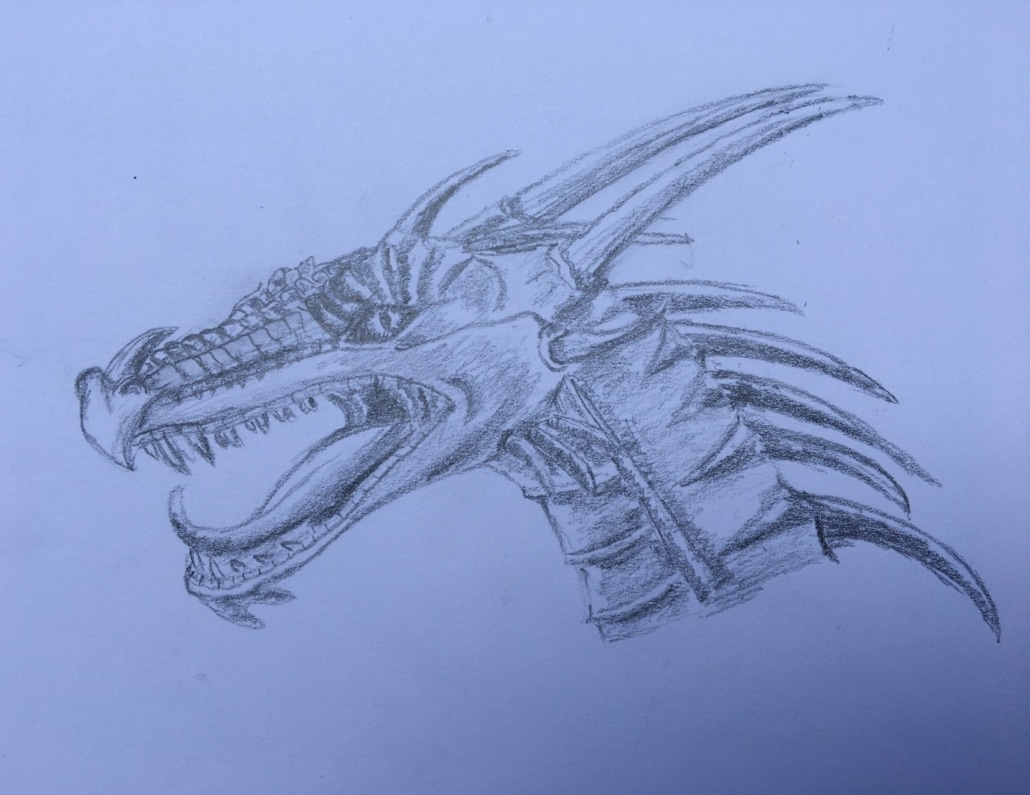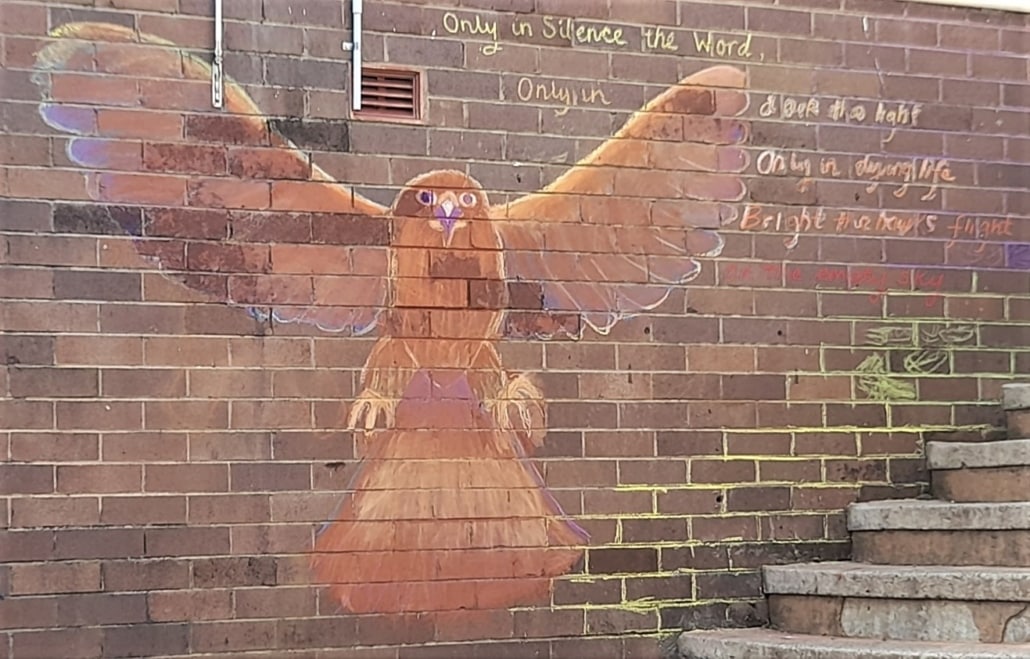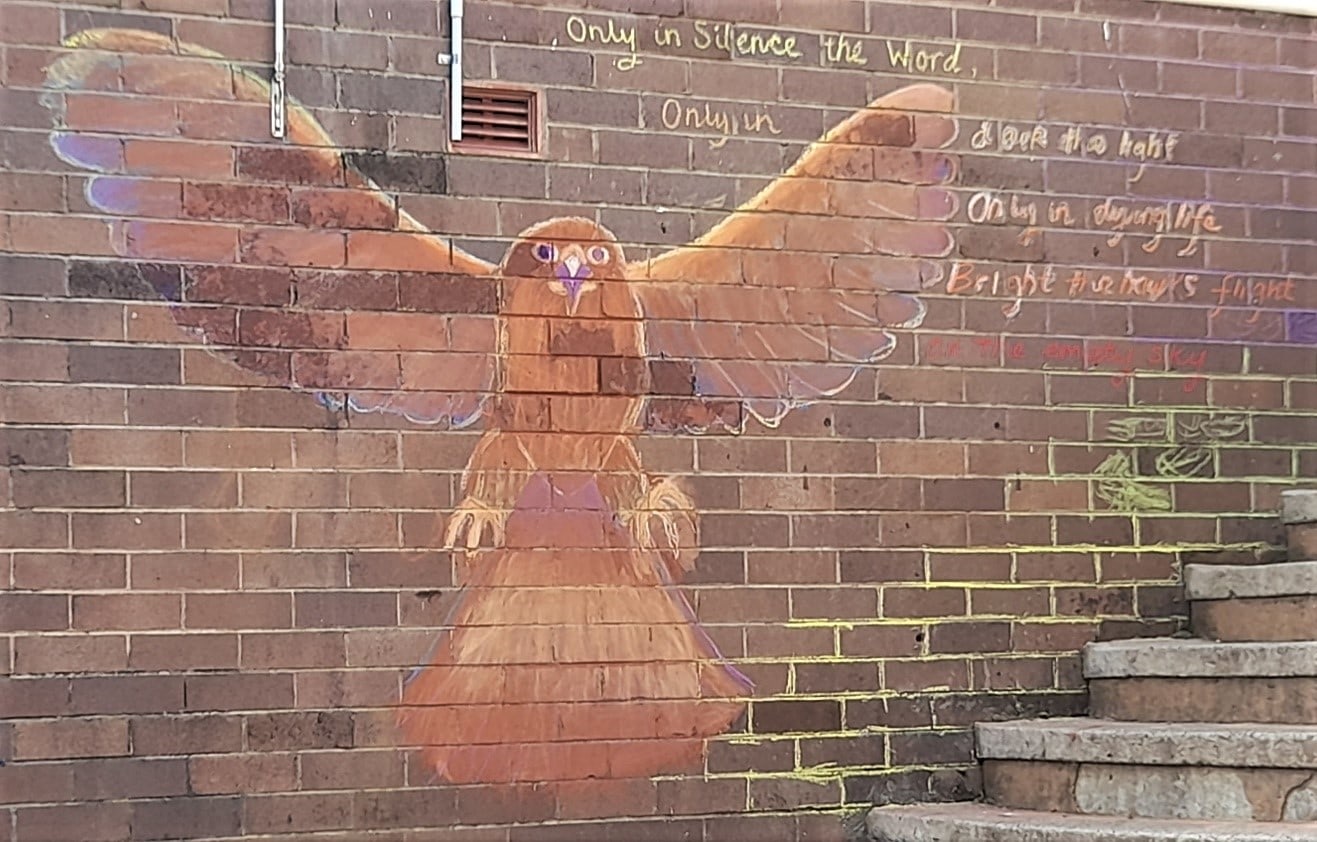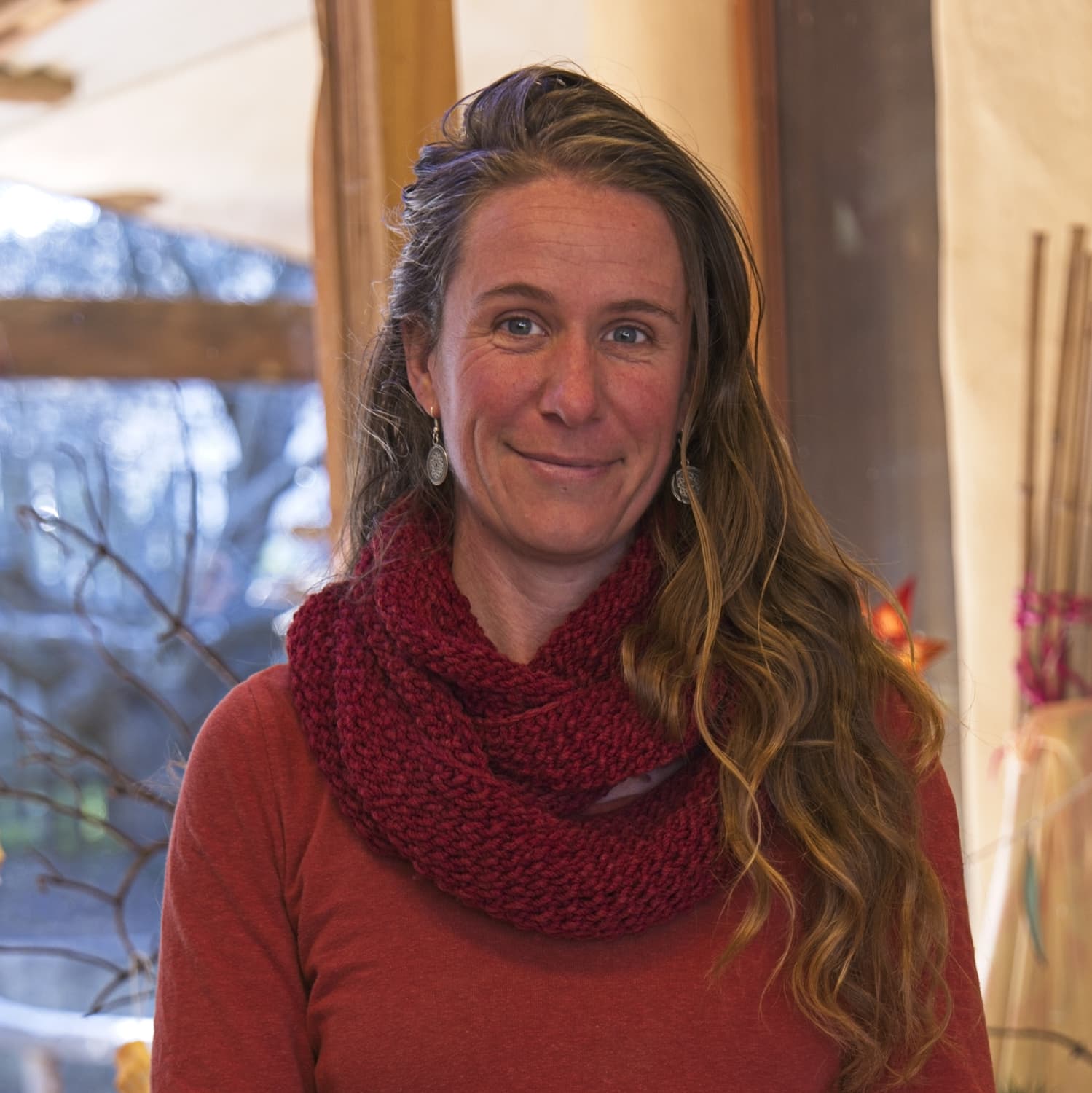 Sarah has a B. Arts (UN) and a Master of Teaching (UNE). She works both as a teacher and as student support throughout the school.
"One of the most exciting things when working to support students, is when they find something that they are passionate about, that they really connect to. Finding ways to support their engagement and the depth of their learning is incredibly rewarding. As a teacher, it is a pleasure to be working in an environment where creativity, critical thinking and a real sense of love for the world is valued and imbues all you do".
https://kindlehill.nsw.edu.au/wp-content/uploads/2021/09/Picture4.jpg
842
1317
Sarah Daniel Geography and History Teacher, Class 8 Guardian
https://kindlehill.nsw.edu.au/wp-content/uploads/2022/01/Kindlehill-School-Logo-660px.png
Sarah Daniel Geography and History Teacher, Class 8 Guardian
2021-09-06 17:18:38
2021-09-06 17:18:41
Class 6 – 7, September, 2021