As our students come to the end of their Primary School journey, we create safe opportunities for them to experience High School style learning. I have worked with several class 5-6 classes over the years and it's a great way to provide them with a taste of working with different teachers and new processes. Erica's class began this journey in Term 3 with a 6-week series of lessons using drama to explore Libby Hathorn's book The Gift, an imagining of what happened after the Pied Piper left the children of Hamlin trapped in the mountain. We then began the huge task of devising a play and creating characters to tell our version of this story. We settled on a news program context so we could share the storytelling among multiple characters, and our multimedia play Five Corners was the playful and creative result.  Students stepped into the roles of journalists, historians and newsreaders, they filmed news reports that we screened as archival footage, created ads for some high-nonsense new products (Personality Cream, anyone?) and juggled costume changes and multiple roles with focus and enthusiasm.

At most high schools, Drama is an elective subject, but we believe strongly in its value for every student. Our focus is not to make actors, but to build students' physical connection and confidence, and to help them find their voice. Over the term and a half that I worked with Class 5-6, I saw each of them surprise themselves and their peers with what they achieved or offered. Not everyone enjoys performing or being in the spotlight, but it was wonderful to see every student take risks on their own terms, push through challenges, and make discoveries about how they work in this context. The hard work and commitment they showed in learning lines, managing their backstage responsibilities, and taking feedback resulted in two fabulous performances! Congratulations to everyone in Class 5-6.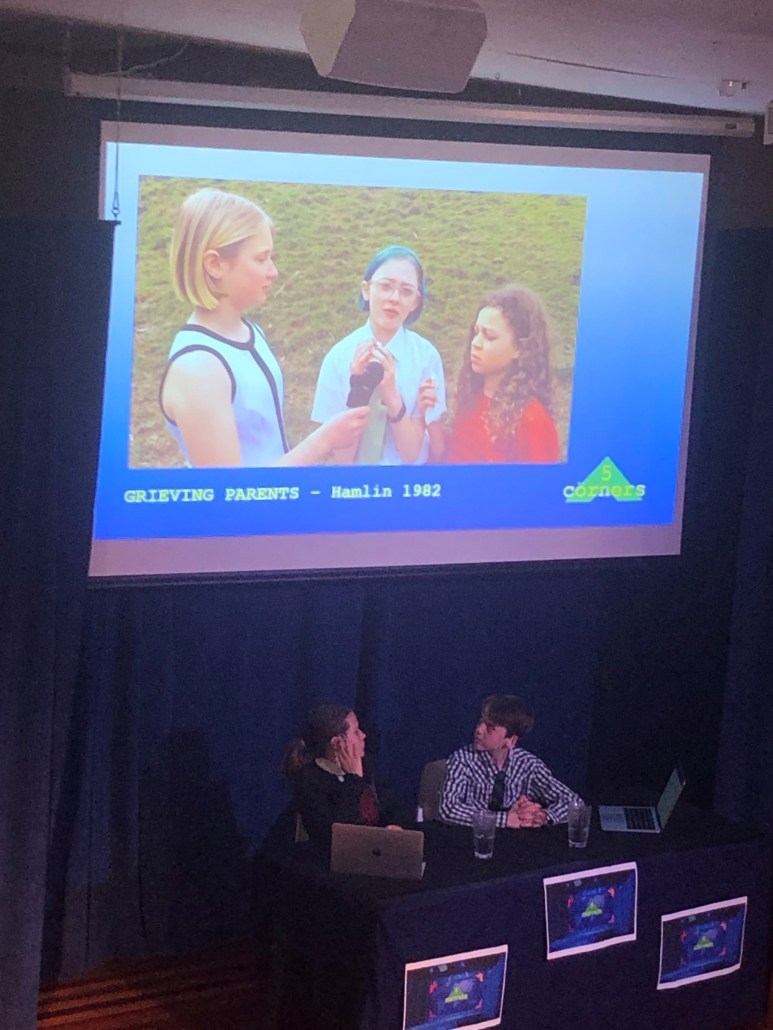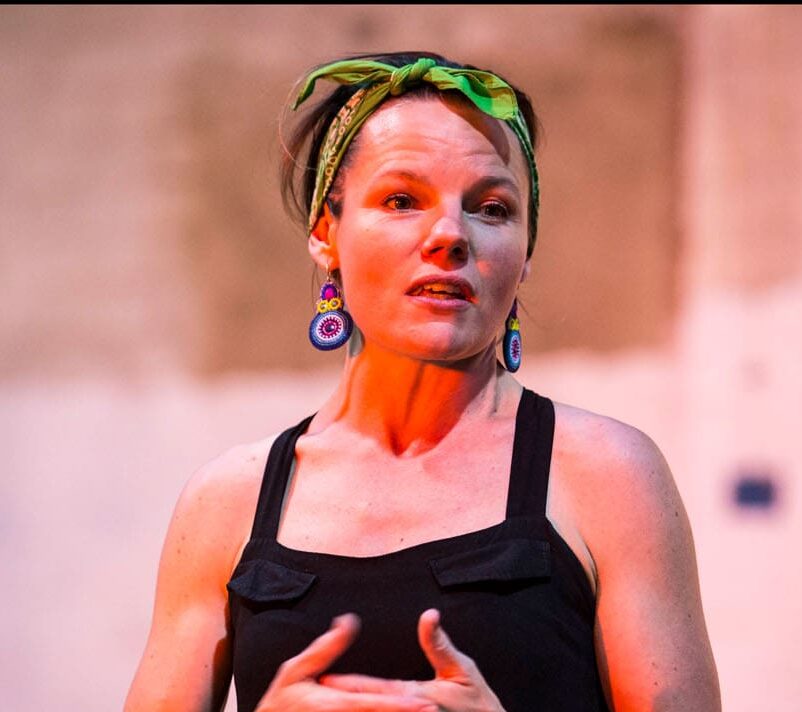 Georgia is a professional actor who has worked extensively across theatre, film and tv. Most recently, she played Sal Thornhill in Sydney Theatre Company's production of The Secret River at the 2019 Edinburgh International Festival and the National Theatre in London. Georgia is a passionate teacher and has taught for Sydney Theatre Company and Bell Shakespeare Company, in juvenile justice centres and through her own business, Blue Mountains Drama.
https://kindlehill.nsw.edu.au/wp-content/uploads/2022/11/17-scaled-e1669067657155.jpg
562
1500
Georgia Adamson High School Drama Teacher
https://kindlehill.nsw.edu.au/wp-content/uploads/2022/01/Kindlehill-School-Logo-660px.png
Georgia Adamson High School Drama Teacher
2022-11-22 09:03:40
2022-11-22 09:03:41
Class 5-6 Play