My class has been practising skipping and we have a dream to achieve and ascend the lofty heights of double dutch skipping. This is our aspiration! It is ridiculous how excited I am about it!

I looked up a brief and concise history of it and we won't be surprised to find out that skipping is as old as the Ancient Egyptians but more interesting to me (being more of a modern historian) was the renewal of this artful sport through predominantly African American women and girls on the sidewalks in New York using the washing line to skip as a way to be active, stave off boredom and to share the supervision of children.

The beauty of the ordinary.
The neighbourhood.
Togetherness.

So when I am with my little happy bunch of skippers, their faces flushed with the striving, the excitement and will to achieve, I think of that. That's my poem about it skipping.

Together, in the beauty of the ordinary, good and strong things are forged.

And so because of that, and as we are doing a lesson on poetry which is all about providing snap shots and sharing emotions and passions, the students in my class have written some poems about it.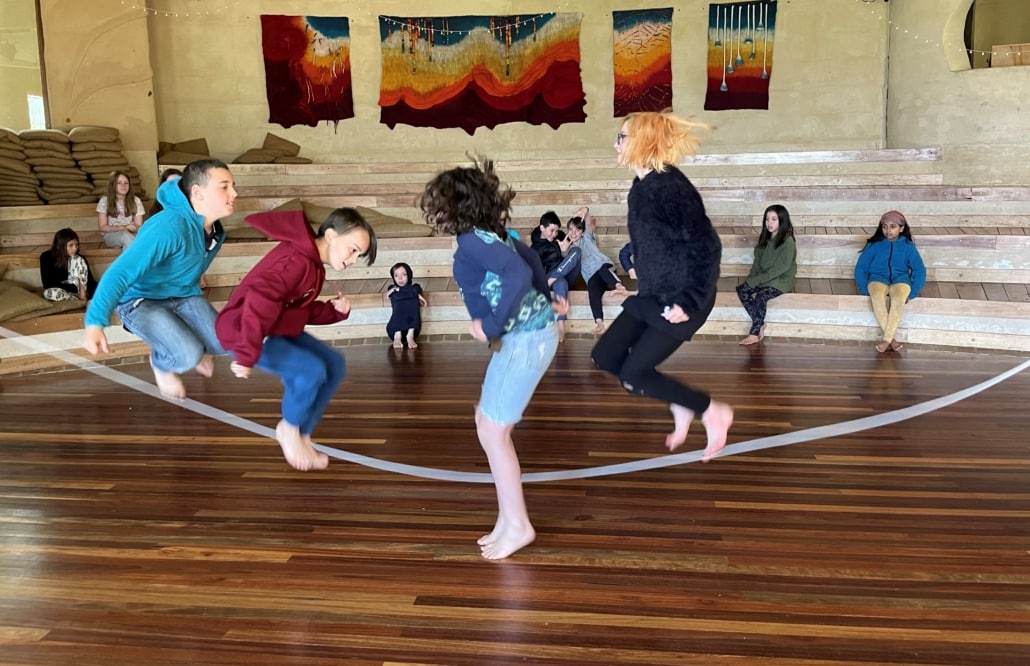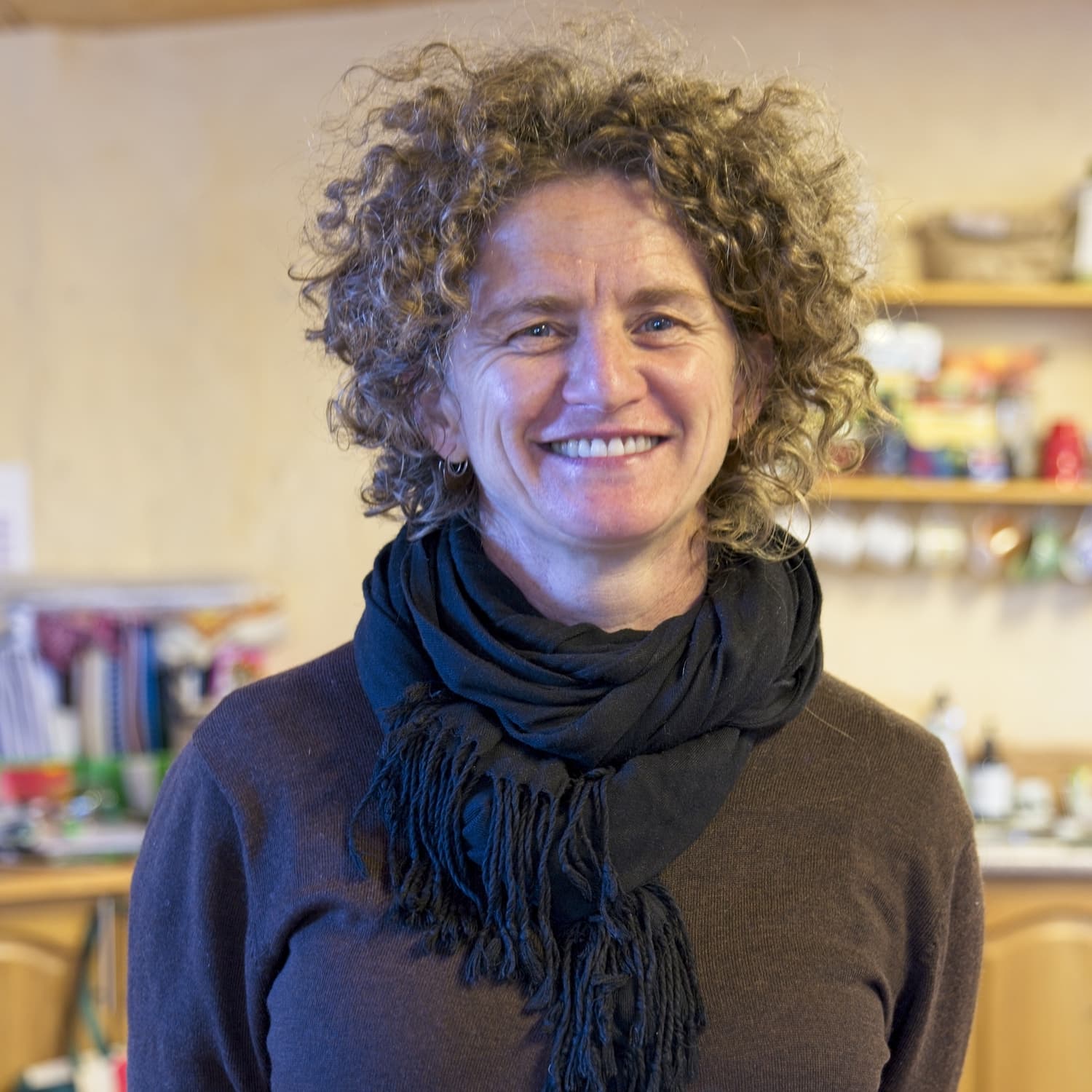 After extensive experience with Barnardos Australia, Erica joined the teaching profession in 2004, focusing for many years on high school teaching for young people with behavioural issues not able to be in mainstream classes. Erica joined Kindlehill School in 2009. She has a B. Arts ( Hons) (USYD) and a Master of Teaching (UWS).
"Through a profoundly nurturing and rich education of the whole child we help to heal the world and move towards greater kindness and respect – that's why I am here.".
https://kindlehill.nsw.edu.au/wp-content/uploads/2022/02/IMG_6272-scaled-e1645065567147.jpg
874
1500
Erica Chaperlin Class 5-6 Teacher
https://kindlehill.nsw.edu.au/wp-content/uploads/2022/01/Kindlehill-School-Logo-660px.png
Erica Chaperlin Class 5-6 Teacher
2022-02-17 13:40:32
2022-02-28 11:38:18
Class 5-6 …a smaller dream…, February 2022