It is my very great pleasure to introduce Pippita Bennett to you as Class 1 teacher for 2021 and Class 1/2 in 2022.
Pippita is a very experienced teacher having taken two full cycles of Class teaching from Class 1 – 7 at Kindlehill. Pippita as a teacher will bring a rich, imaginative and deeply nurturing education to your children. She is a passionate mathematician and an accomplished artist and craftsperson.
The students that Pippita has taught continue to hold her in the highest regard, as do their parents. Pippita seeks to work cooperatively with the family in her role as Class teacher. She has provided challenge to students who were ripe for this and support for those in need of this. She teaches the class as a whole with creativity and warmth. She also knows and supports the growth of each child individually. Before teaching, Pippita was an architect. Her skills in design and her refined aesthetic have significantly contributed to the design and life of Kindlehill School. As Director she has cherished and supported the implementation of the long-term goals of the school since very early Kindlehill days. Pippita has been very much a part of the flourishing of Kindlehill and its sense of community.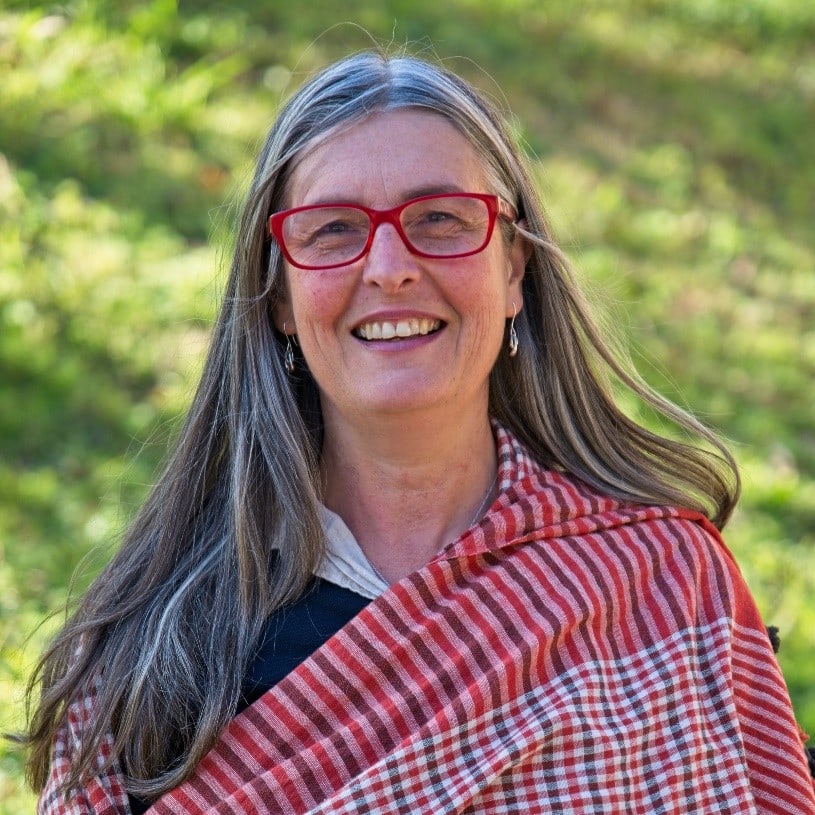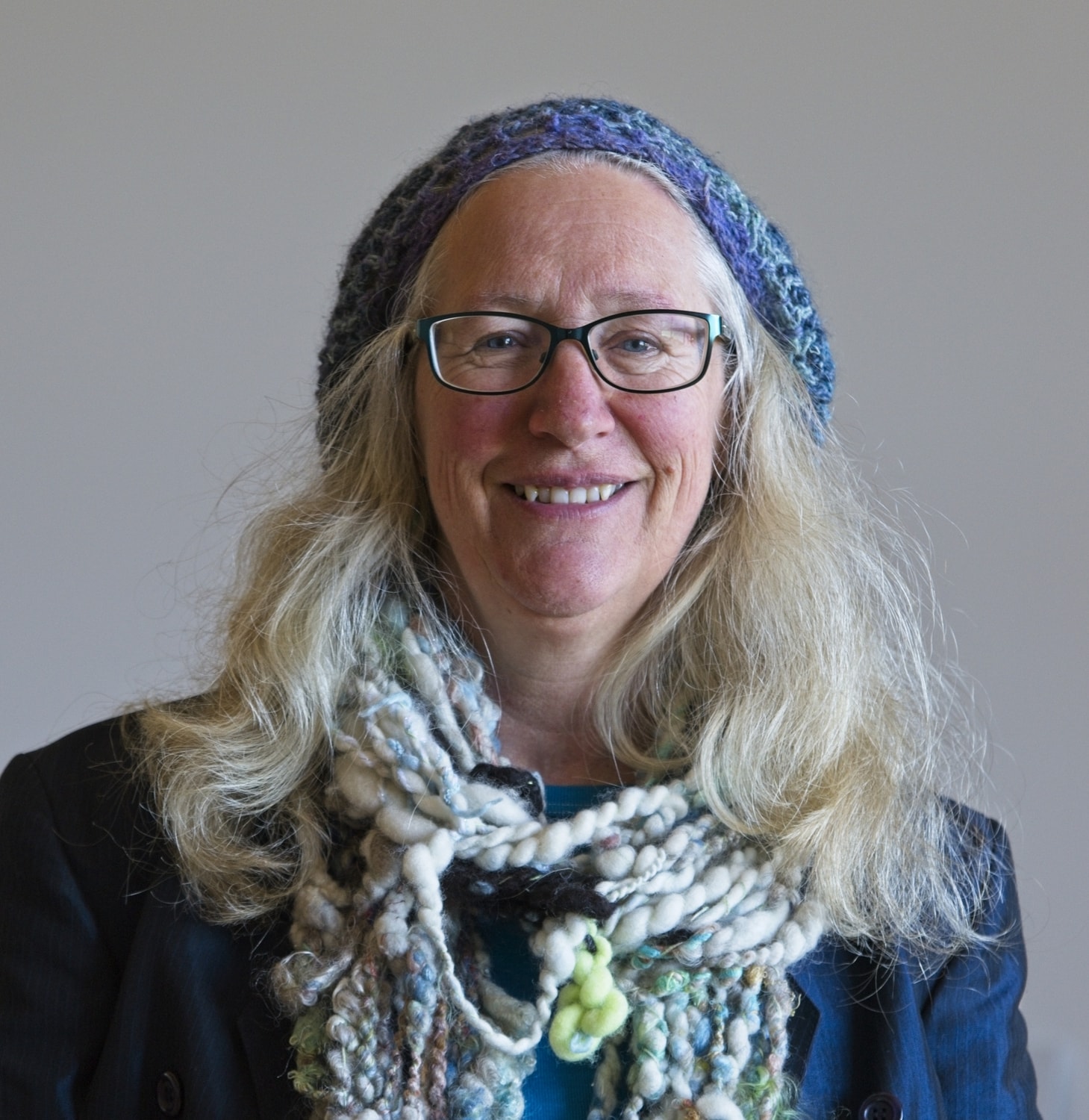 Originally a high school teacher in the public system, Lynn has also taught at TAFE and in community settings. In the Steiner context, she has previously been a kindergarten and primary school teacher. In addition to her roles as Chair and Principal, Lynn is High School Co-Ordinator, teaches Geography and History, and co-ordinates the Outdoor Education Programme. Lynn has a B. Arts (UWA) and a Dip. Ed. (WA Secondary Teachers College).
https://kindlehill.nsw.edu.au/wp-content/uploads/2020/07/Performance-space-scaled.jpg
658
1500
Lynn Daniel High School Co-Ordinator
https://kindlehill.nsw.edu.au/wp-content/uploads/2022/01/Kindlehill-School-Logo-660px.png
Lynn Daniel High School Co-Ordinator
2020-09-16 23:20:12
2020-09-16 23:35:05
Announcing Pippita as Class Teacher in 2021