This play was the wild card among a handful of scripts I shared with Year 8-9 in Term 2. Their first reading was ridiculously funny and marked the beginning of quite a journey…not dissimilar to trying to find the Wizard without the yellow brick road! Like Dorothy, we have picked up a few characters along the way – year 10 joined us at the beginning of Term 4 to step into some key roles, and Sage parachuted in on Monday to step into the role of the Lion….talk about courage!
Our rehearsals have been a bit bonkers at times, but we've ended up with a cast that seems uncannily suited to their roles, and the play really does suit this cohort down to the ground – it's funny and it pushes the boundaries, but ultimately, it has a huge heart and speaks to the deeply personal journeys we all take as we navigate our own ups and downs.
Here's to heart, courage, and imagination!

Here is a link to a slideshow that somewhat captures the spirit of the night!  https://vimeo.com/881531244/aa542c25f2?share=copy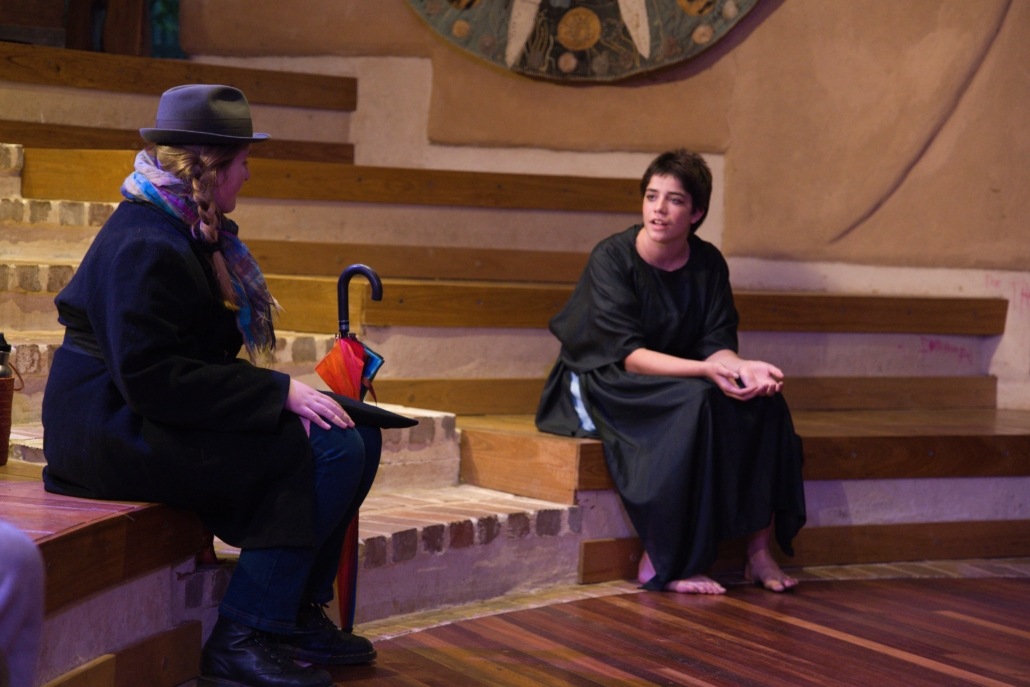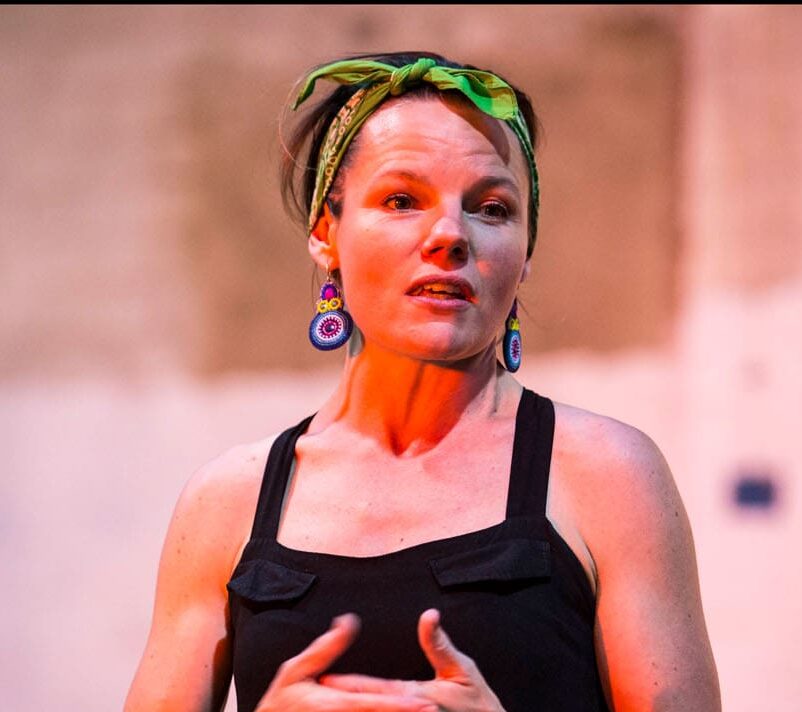 Georgia is a professional actor who has worked extensively across theatre, film and tv. Most recently, she played Sal Thornhill in Sydney Theatre Company's production of The Secret River at the 2019 Edinburgh International Festival and the National Theatre in London. Georgia is a passionate teacher and has taught for Sydney Theatre Company and Bell Shakespeare Company, in juvenile justice centres and through her own business, Blue Mountains Drama.
https://kindlehill.nsw.edu.au/wp-content/uploads/2023/11/S1_6874-03-Nov-2023-DC-S1-scaled-e1699502533121.jpg
557
1350
Georgia Adamson High School Drama Teacher
https://kindlehill.nsw.edu.au/wp-content/uploads/2022/01/Kindlehill-School-Logo-660px.png
Georgia Adamson High School Drama Teacher
2023-11-09 15:15:29
2023-11-10 09:42:07
Years 8 – 10 End of Year Dramatic Production