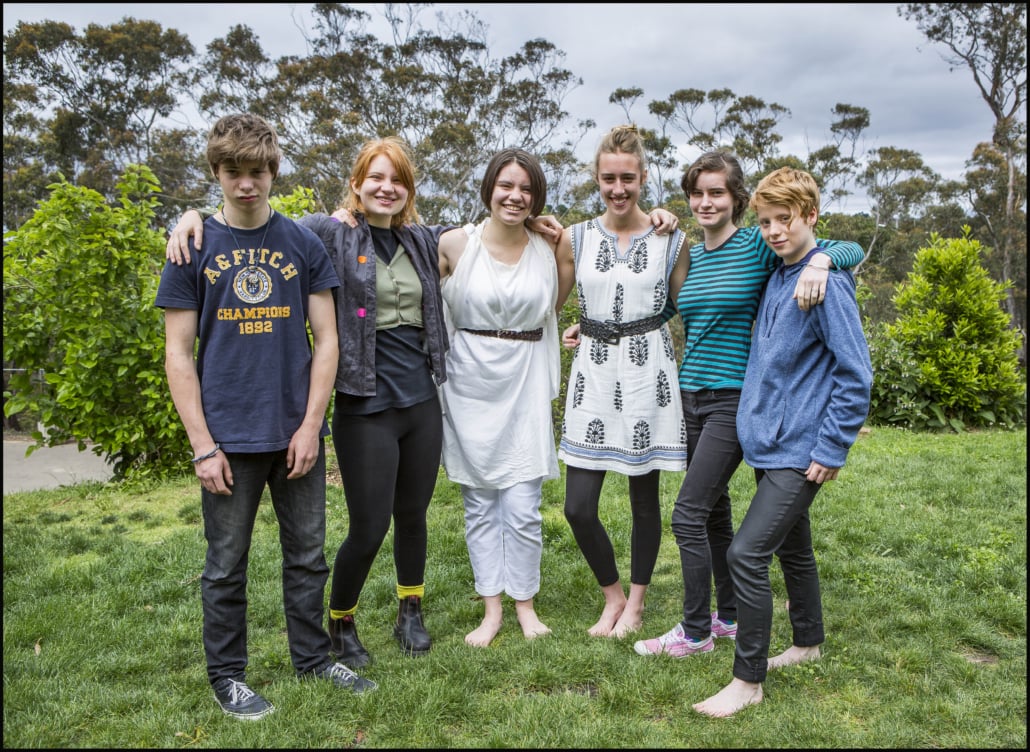 Musical Note from the Musical Director
I am very proud to have collaborated with year 9 and 10, developing their music composition skills, confidence and fostering a new appreciation for musical theatre.
The idea to do a Musical was encouraged by the students and the ancient myth Theseus and the Minotaur proved a superb dramatic vehicle in which to develop the songs.
Exploring the ancient minotaur myth with a modern musical approach was a bold move. Each and every student bravely offered their unique ideas and talents.
The result..a singing, acting and dancing bull, supported by a delightful cast, a host of catchy songs; we believe it is a new legend in the making.
A heartfelt thank you to all the students for their dedication, perseverance and their commitment to each other to develop a truly musical ensemble.
Rowley Holmes High School Music Teacher
Co-Director's Notes
Welcome to the labyrinth, and Kindlehill's original musical, Theseus and the Minotaur.
Our young hero heads out into the world alone, seeking identity, connection and little bit of glory and excitement; his travels take him down a few dark alleys, see him making promises he might not be able to keep, and he ends up lost in a confusing maze out of which insight, friendship and compassion are the only guides.
Gee, things really haven't changed much through the ages, have they?
This quest has been a wonderful way to explore some very relevant themes for our students as they move into the final phase of their schooling.
It is the second original musical that the school has produced under the very assured guidance of Music teacher Rowley Holmes and it has been an exciting and challenging process that has resulted in some incredible music and performances.
Every student has stepped well out of their comfort zone and found themselves doing things they didn't know they could at the beginning of this process.
It's been an absolute joy to watch them embrace these new capacities and spread their creative wings. They've managed the production process too, designing costume and creating props.
Huge thanks and congratulations to Rowley for the work he has done with the students, I've found myself walking down the street humming these tunes on more than one occasion and am sure you will too in the coming days. And bravo to our brave and talented students!
Georgia Adamson High School Drama Teacher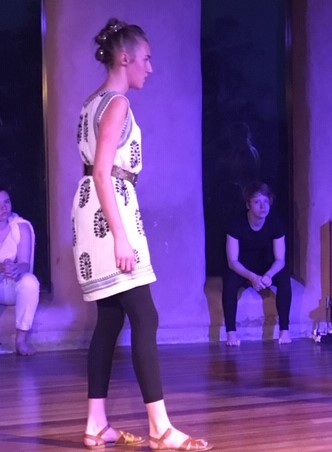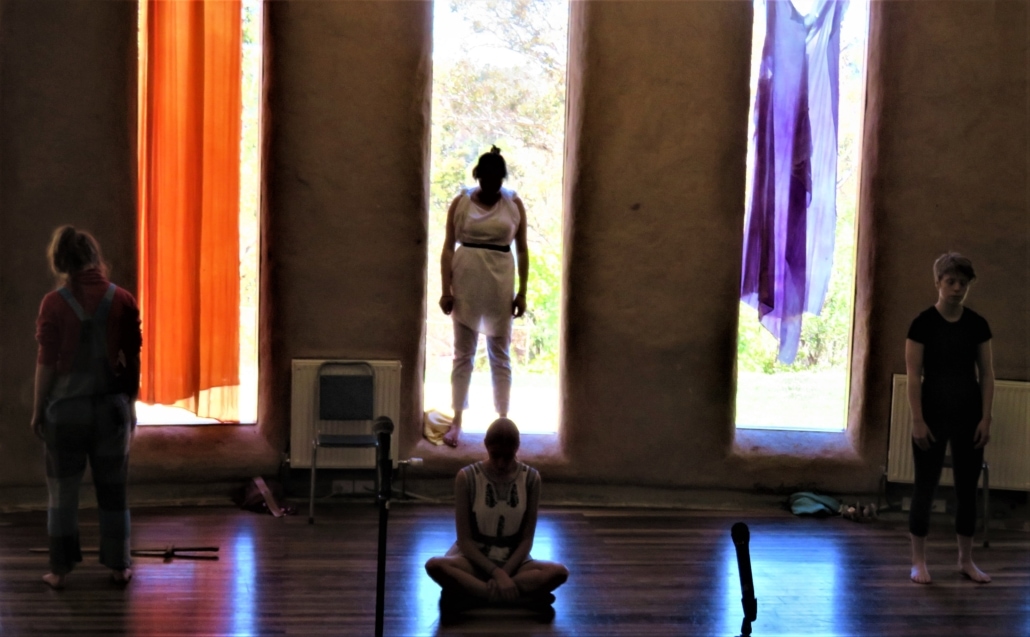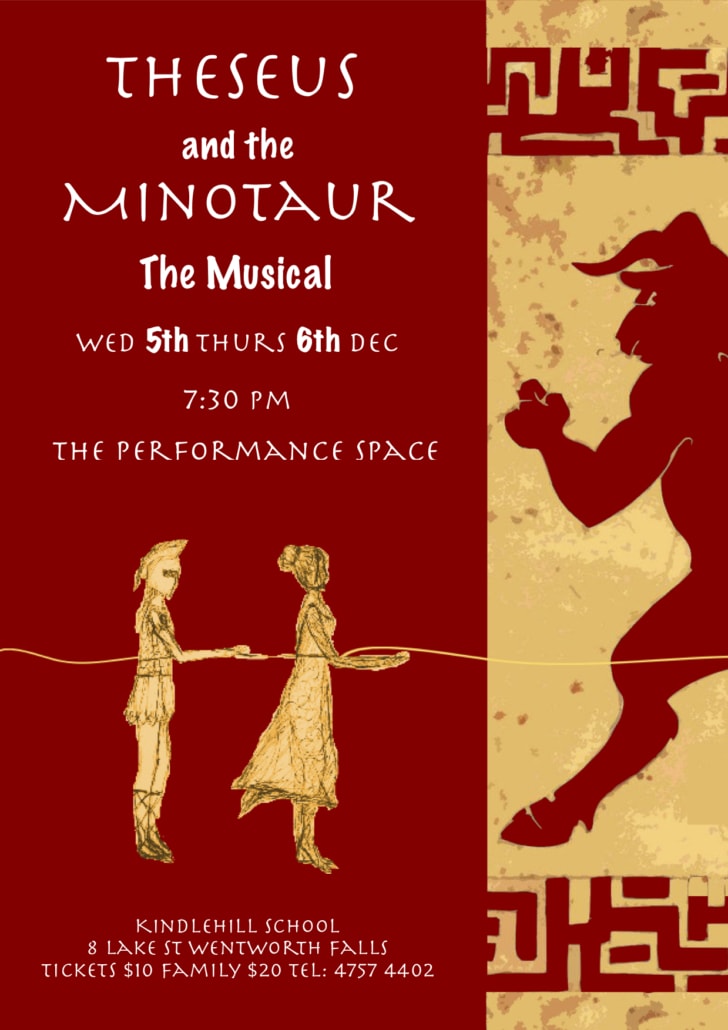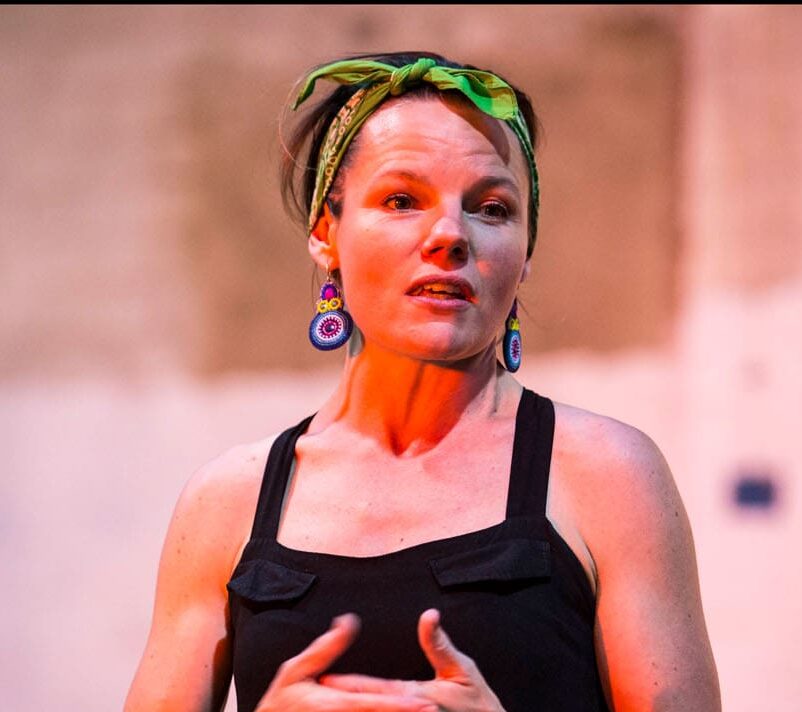 Georgia is a professional actor who has worked extensively across theatre, film and tv. Most recently, she played Sal Thornhill in Sydney Theatre Company's production of The Secret River at the 2019 Edinburgh International Festival and the National Theatre in London. Georgia is a passionate teacher and has taught for Sydney Theatre Company and Bell Shakespeare Company, in juvenile justice centres and through her own business, Blue Mountains Drama.
https://kindlehill.nsw.edu.au/wp-content/uploads/2019/07/9-1-e1593482658429.jpg
251
461
Georgia Adamson High School Drama Teacher
https://kindlehill.nsw.edu.au/wp-content/uploads/2022/01/Kindlehill-School-Logo-660px.png
Georgia Adamson High School Drama Teacher
2018-12-02 10:16:00
2020-08-10 15:38:04
Theseus And The Minotaur, Year 9/10 December 2018