Working across two terms, we began this unit by considering strength and power both separately and in relation to each other, and as personal and political concepts; we discussed the forms of each that we respect and admire, and those we resent or disparage. We compared the words and voices of three young powerhouses: Amanda Gorman's poetic, heartfelt and powerful address at US President Joe Biden's inauguration, UK poet and spoken word artist Kae Tempest's rhythmic, sparse and evocative poem The Cypher, and Australian student Tiberius Larking's deeply personal and moving address at the 2021 Invasion Day Rally in Adelaide. These three speakers gave us the opportunity to compare the myriad ways in which we can create impact and voice our beliefs and experiences with clarity, strength and honesty. We then turned our attention to the personal experiences and global issues that stir us, with a view to creating a monologue that speaks to concepts of strength and/or power.
In term 2, the task was to finesse the writing begun in term 1 and to prepare for performance. In bringing this work to the stage, the students considered the actor audience relationship, explored how staging can amplify your message, and considered lighting and sound. Many students came up against challenges that required them to push through discomfort or fear, to solve puzzles of staging, and persevere through doubt. The result was moving and powerful – the students absolutely achieved what they set out to do.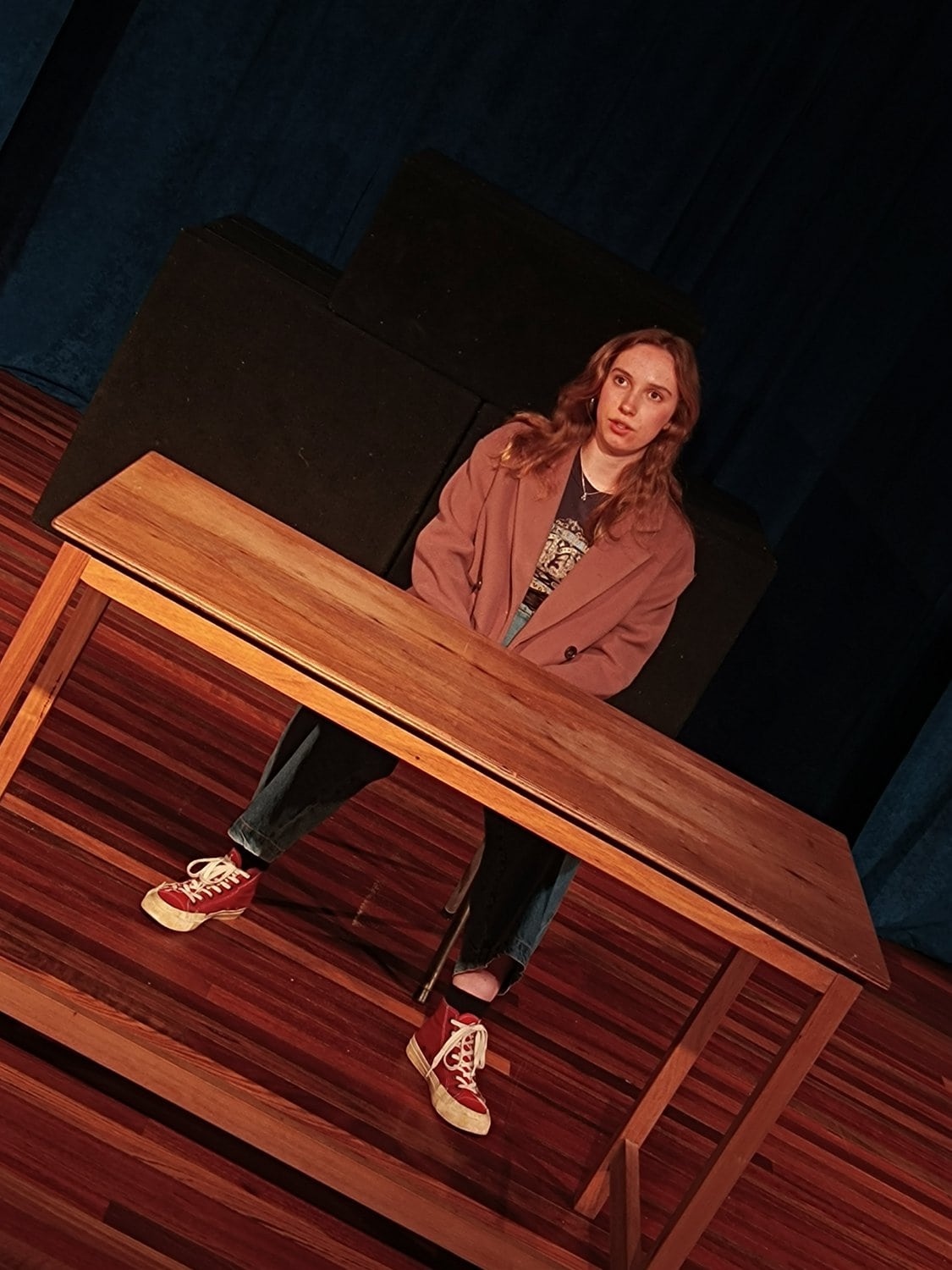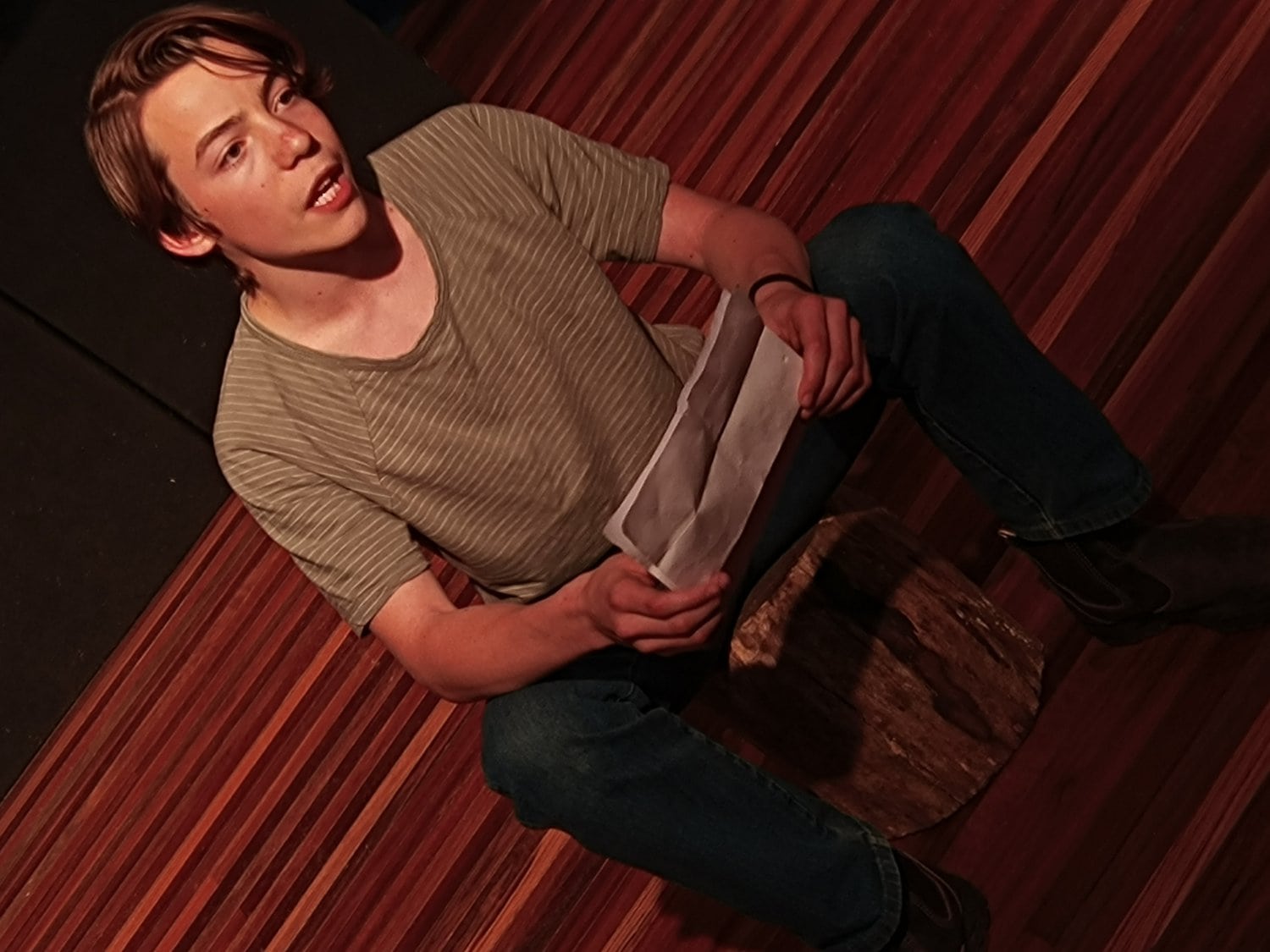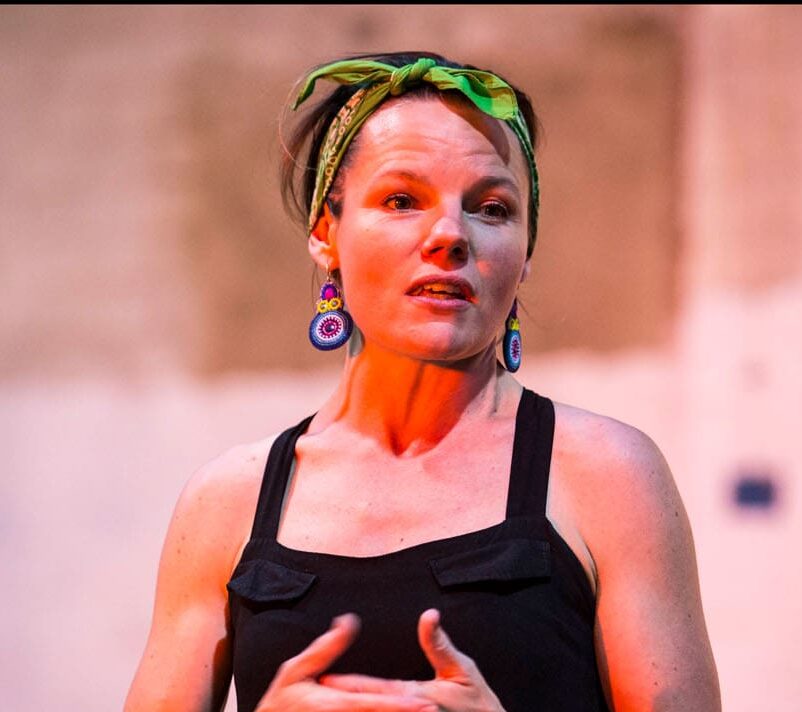 Georgia is a professional actor who has worked extensively across theatre, film and tv. Most recently, she played Sal Thornhill in Sydney Theatre Company's production of The Secret River at the 2019 Edinburgh International Festival and the National Theatre in London. Georgia is a passionate teacher and has taught for Sydney Theatre Company and Bell Shakespeare Company, in juvenile justice centres and through her own business, Blue Mountains Drama.
https://kindlehill.nsw.edu.au/wp-content/uploads/2022/09/IMG_20220819_181217221-scaled-e1663714726703.jpg
1042
1207
Georgia Adamson High School Drama Teacher
https://kindlehill.nsw.edu.au/wp-content/uploads/2022/01/Kindlehill-School-Logo-660px.png
Georgia Adamson High School Drama Teacher
2022-09-21 10:01:47
2022-09-21 10:01:50
Stories of Strength & Power