Year 10 presented a night of Stories of Strength and Power. This was the culmination of two terms work, a night of original writing and heartfelt storytelling.
Considering and comparing the words and voices of three young powerhouses – Amanda Gorman, Kae Tempest and Tiberius Larking – gave us insight into the myriad ways we can create impact and voice our beliefs and experiences with clarity, strength, and honesty. After researching a range of inspiring activists and writers who have contributed to change, we turned our attention to the issues that stir each of us personally and that move us to want to speak out.
The issues the students speak to are diverse, as are the forms of storytelling… there are many ways to make an impact!
The program provides a glimpse into the monologues devised and performed by the students.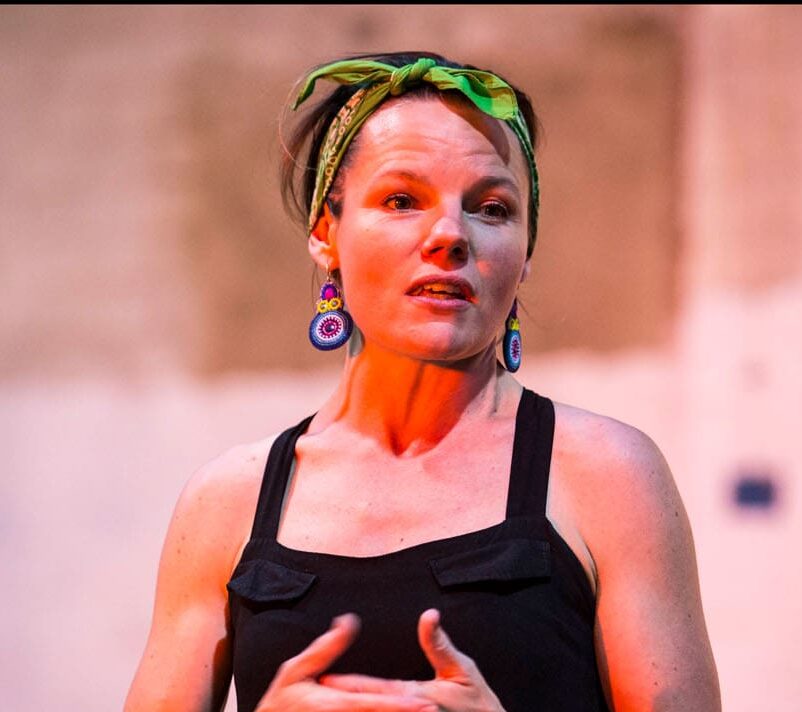 Georgia is a professional actor who has worked extensively across theatre, film and tv. Most recently, she played Sal Thornhill in Sydney Theatre Company's production of The Secret River at the 2019 Edinburgh International Festival and the National Theatre in London. Georgia is a passionate teacher and has taught for Sydney Theatre Company and Bell Shakespeare Company, in juvenile justice centres and through her own business, Blue Mountains Drama.
https://kindlehill.nsw.edu.au/wp-content/uploads/2021/06/20210622152545644-page-001-e1624339961396.jpg
410
676
Georgia Adamson High School Drama Teacher
https://kindlehill.nsw.edu.au/wp-content/uploads/2022/01/Kindlehill-School-Logo-660px.png
Georgia Adamson High School Drama Teacher
2021-06-22 16:33:08
2021-07-06 15:17:12
Stories of Strength and Power, June 2021