High School stayed back for Kubb (Viking Chess) and Wood-fired Pizza on Friday. A beautiful Spring afternoon into the evening social opportunity. Some amazing dance moves happening on the grass once the Kubb was over. This Friday, all High School are bushwalking the Grand Canyon together. Connecting socially and with nature in our COVID times.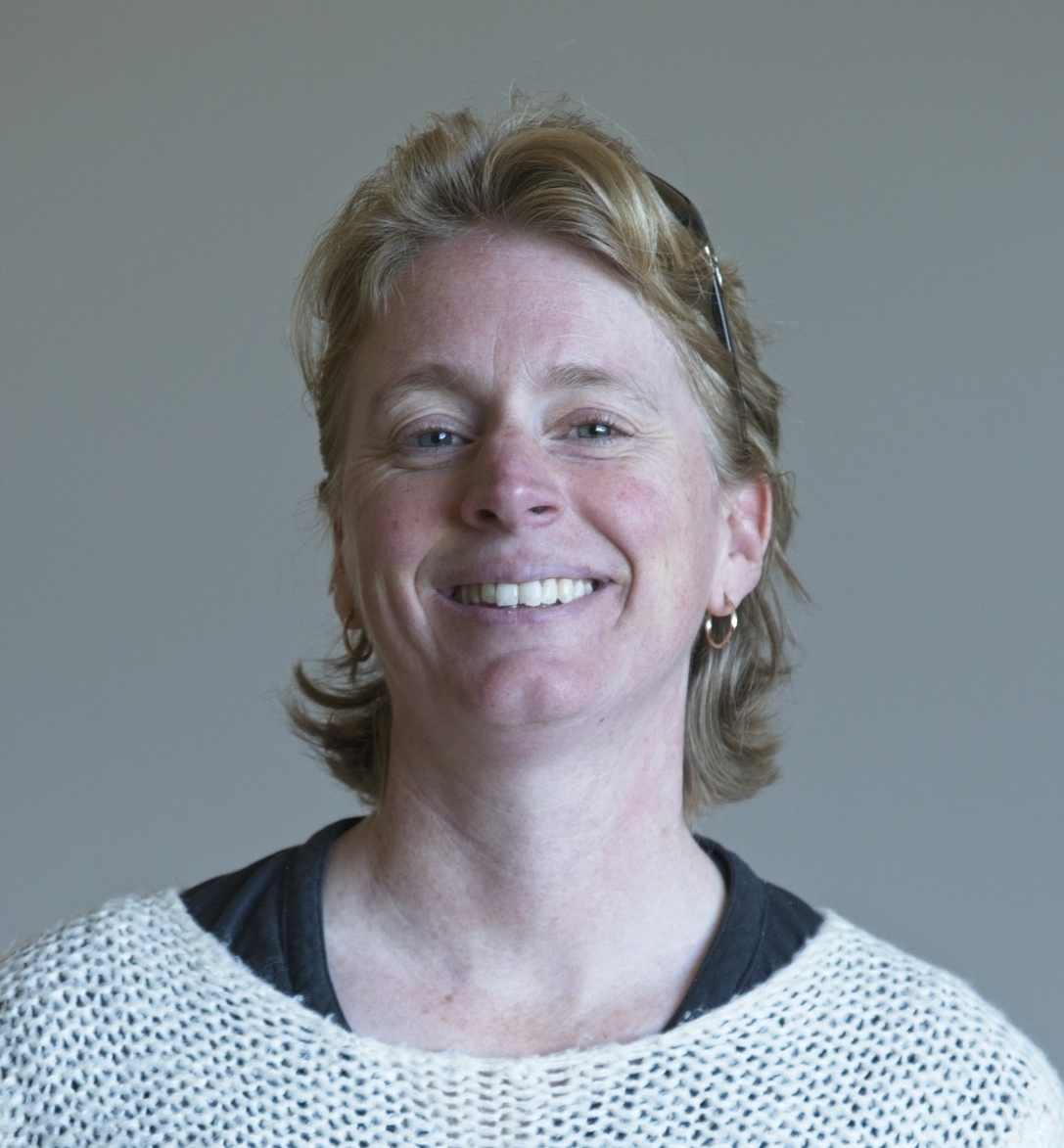 Since completing a Bachelor of Education in Human Movement and Health Education (USYD) in 2003, Lindsey has had extensive experience as a PDHPE teacher in public and independent schools in Sydney and the Blue Mountains. Lindsey joined Kindlehill in 2019 and has recently been appointed as the School's Award Leader for the Duke of Edinburgh's International Award.
"From the moment I arrived at Kindlehill, I knew I was home. Each day I am here, I am inspired by all that surrounds me".
https://kindlehill.nsw.edu.au/wp-content/uploads/2020/09/IMG_34432.jpg
324
640
Lindsey Pacchini High School PDHPE Teacher, Class 9-10 Guardian
https://kindlehill.nsw.edu.au/wp-content/uploads/2022/01/Kindlehill-School-Logo-660px.png
Lindsey Pacchini High School PDHPE Teacher, Class 9-10 Guardian
2020-09-16 00:12:25
2020-10-23 14:34:57
Pizza and Kubb (Viking Chess), September 2020