The official opening of the High School Art Studio, Science Laboratory, Artisan Workshop and meeting rooms, was an opportunity to reflect on Kindlehill as a school hand-crafted with love. The School buildings have literally grown around and alongside the children as they have grown.

The Kindy Garden is made of earth, has a tree for a doorway, branches for rafters and opens out directly onto the garden. The young child is very much connected to the garden of Mother Earth.

The Primary School is also largely made of earth and the light filled rooms bring the outside in, connecting the children's learning to what is beautiful, good and resilient in the life around them.

The new High School building is unique and considered in the way that it meets the young adolescent. The architecture, beautifully executed by Jamie Brennan of Six B Design, inspires and challenges those who learn within. The spaces are light filled, inspiring thinking outside of the box and imagining other ways of being in this world. There is movement in the spaces, supporting a feeling life that doesn't get stuck in judgment, that can take in other perspectives and move in a flow alongside others. The curves and roundedness encourage conversation and social cooperation. Hope, empathy, creativity and the making sense of complexity, are architecturally supported.

Additionally, well placed windows, provide a glimpse that in a moment can connect you to place, to the beautiful Blue Mountains environment, as well as the sense that in time young people will navigate their way into the wider world with a sense of purpose and with celebration.

I take this opportunity to thank our invited guests. Susan Templeman M.P. as Special Envoy for The Arts, who spoke of the importance of an artistic education for all children and commended our school as an example to her colleague Jason Clare M.P.

Jamie Brennan shared insights into the design and into his hopes for how education would flourish within this place. Georgia Adamson provided a tantalising glimpse into the future, speaking to a proposal to bring Years 11 -12 to Kindlehill in 2024, in an educational setting that is a genuine alternative to the traditional pathways.

As with every event at Kindlehill there was ceremony and celebration, not yet the unveiling of a plaque but a lighting of a candle, to the lovely singing of Primary School children, and the accomplished performance of the High School Guitar Ensemble.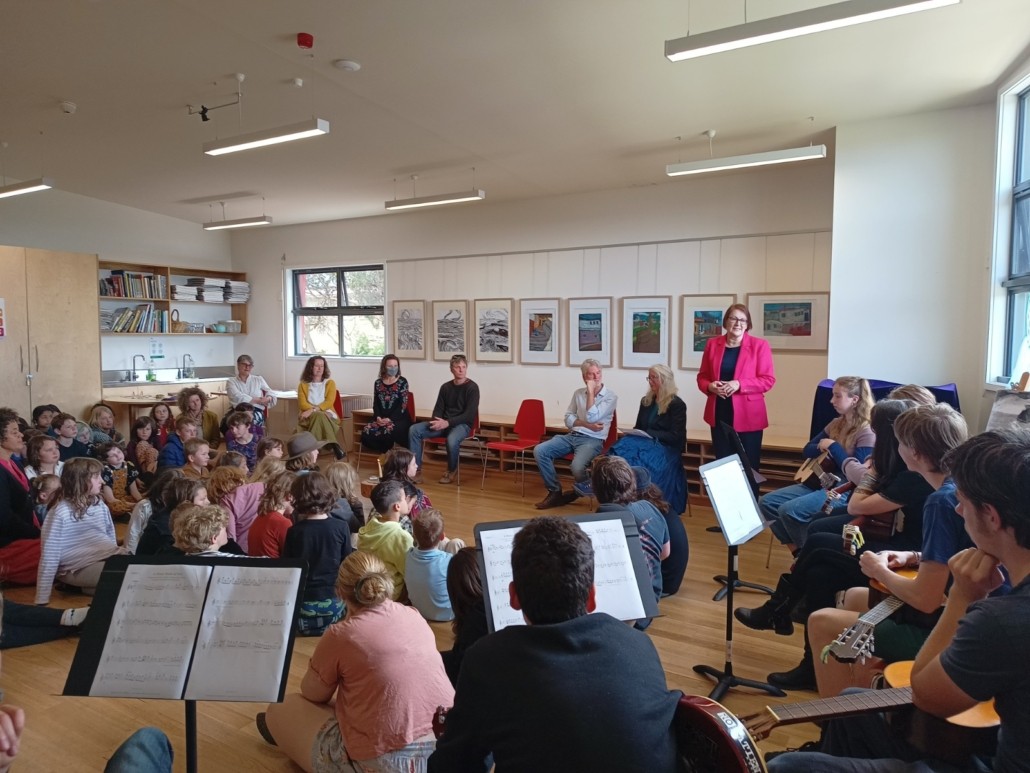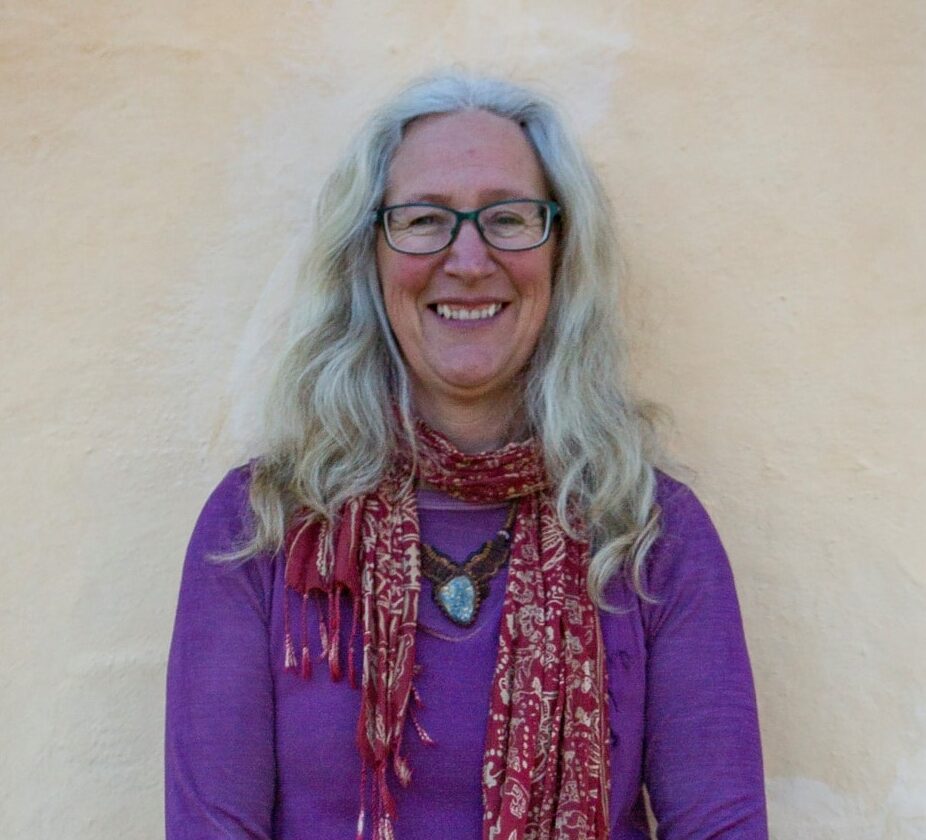 Originally a high school teacher in the public system, Lynn has also taught at TAFE and in community settings. In the Steiner context, she has previously been a kindergarten and primary school teacher. In addition to her roles as Chair and Principal, Lynn is High School Co-Ordinator, teaches Geography and History, and co-ordinates the Outdoor Education Programme. Lynn has a B. Arts (UWA) and a Dip. Ed. (WA Secondary Teachers College).
https://kindlehill.nsw.edu.au/wp-content/uploads/2022/11/313110381_663755305112257_5902864958142820950_n-e1669004333285.jpg
648
1229
Lynn Daniel Principal
https://kindlehill.nsw.edu.au/wp-content/uploads/2022/01/Kindlehill-School-Logo-660px.png
Lynn Daniel Principal
2022-11-21 15:23:16
2022-11-21 15:23:18
Official Opening of the High School Extension – Living Architecture