"I'm the luckiest teacher at Kindlehill because I get to work one-on-one with a cohort of incredibly diverse young people who are brimming with ideas, creativity, good humour and curiosity. I support the writing needs of the students and, at the same time, shine a light on their specific learning strengths. All sessions are different and have varying points of departure, however, the specific intent of the work is learner support for written assignment/assessments".
Imagine you are a student at Kindlehill who needs learner support for an assignment. A series of sessions can look like this:
Clarification of purpose: Let's read the assignment/assessment scaffold – now, what is your favourite teacher asking you to do – what questions do you need to answer?
Definition of terms/keywords: what do keywords in the scaffold for the assignment mean and/or the criteria/marking matrix for the assessment mean?
Access to resources: Let's find some valid, reliable content to read/watch/hear that will motivate your ideas.
Note-taking tips: what information in the content is important? What are the key ideas and words you would like to use? How can you put the key ideas into your own words?
Mind mapping/planning ideas: Let's narrow down your ideas – you don't have to say everything but what do you think is important? 
Structure your work: Are you writing an essay, a report, a monologue, or a PowerPoint presentation? Let's consider the structure/scaffold, subheadings, PEEL paragraphing, sentence construction, grammar, referencing and word count. 
Scribing: I'm happy to scribe if you're feeling stuck about writing but I'm going to be scribing your words verbatim so you're definitely going to be thinking & talking to me.
Proof-reading drafts of writing: We're going to read your work together – you will be reading it aloud and you're going to spot where you need to put punctuation. OMG, how many times are you going to write blue mountains without CAPITALS or write a sentence that goes for an entire page!!!?
When you're ready to submit it – submit it: And let's play handball!
In a nutshell, that's learner support in Kindlehill High School. I did not mention courage and self-motivation, but it certainly takes these qualities to say 'hey, I need some support with my assignments'.  Kindlehill is listening and has made space for this very important aspect of the learning journey.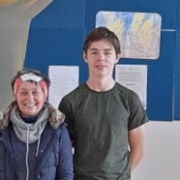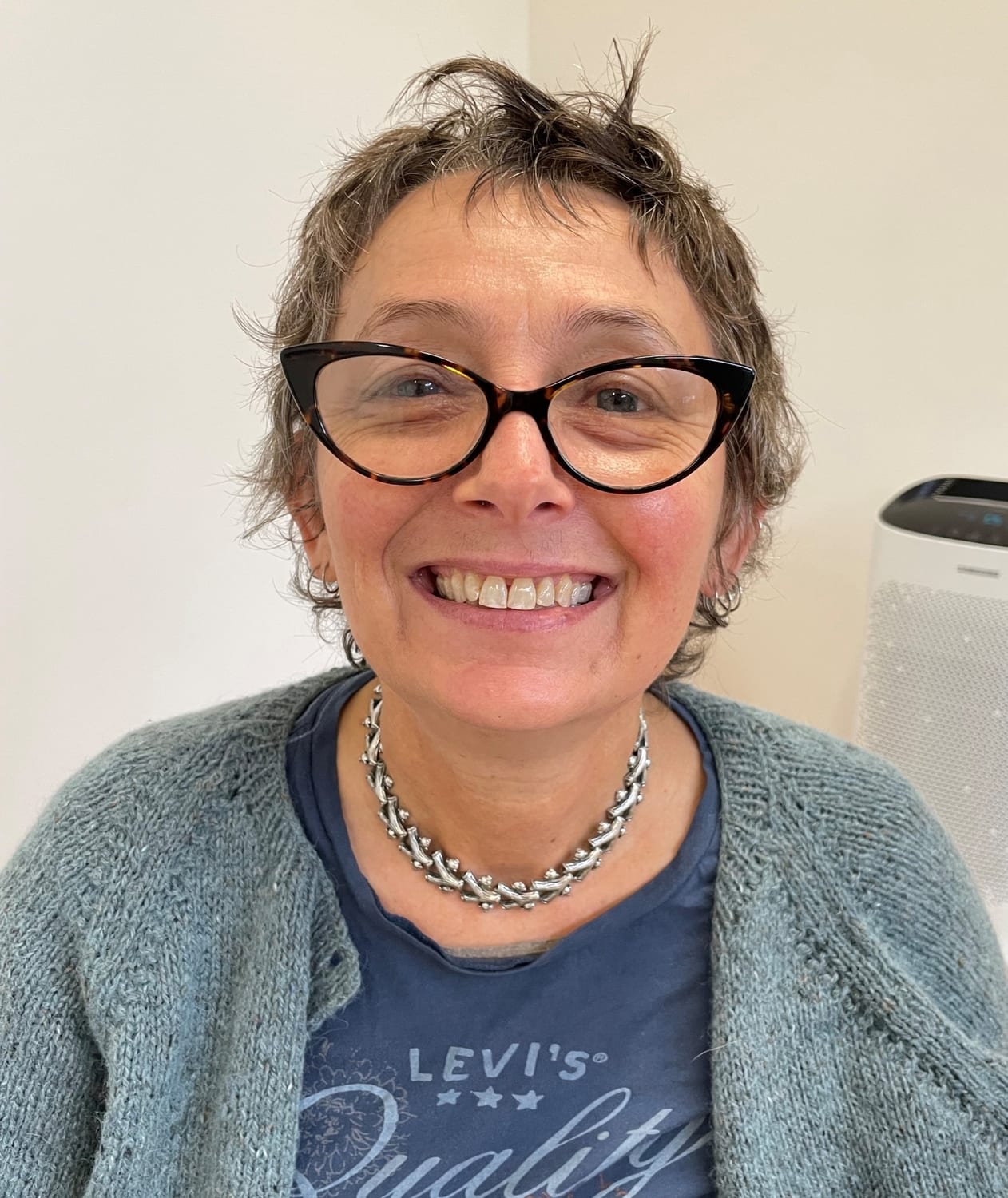 After graduating from NIDA, Libby worked as a Production/Stage Manager/SD designer in theatres around Sydney and Melbourne. Following that, she graduated with a Bachelor of Arts, Communications (UTS) and a Grad. Dip. Ed in Literacy/Numeracy Education (UTS). Since 2007, she has worked as an English Language Literacy Teacher at Ultimo TAFE in Sydney and has been the Literacy Support Teacher at Kindlehill since 2013.
https://kindlehill.nsw.edu.au/wp-content/uploads/2022/06/Lino-Printing-e1656036197612.jpg
661
740
Libby Gahl High School Literacy Support Coordinator
https://kindlehill.nsw.edu.au/wp-content/uploads/2022/01/Kindlehill-School-Logo-660px.png
Libby Gahl High School Literacy Support Coordinator
2022-06-24 13:03:34
2022-06-24 13:10:32
Libby and Learning Support in High School