Thank you to all the students who entered the 'How Tall is the Tree' competition. Using trigonometry each of the year 9 students worked out the height of the tree. They then averaged the answers to get 27.16 metres. The closest guess was Bella in Class 1-2, and for the High School it was Shiloh.

The Year 9 students were so impressed with the Kindy students having a go they decided to make thank you cards for each Kindy entrant. The students enjoyed the experience, they planned, organized and ran the competition, it was treely amazing!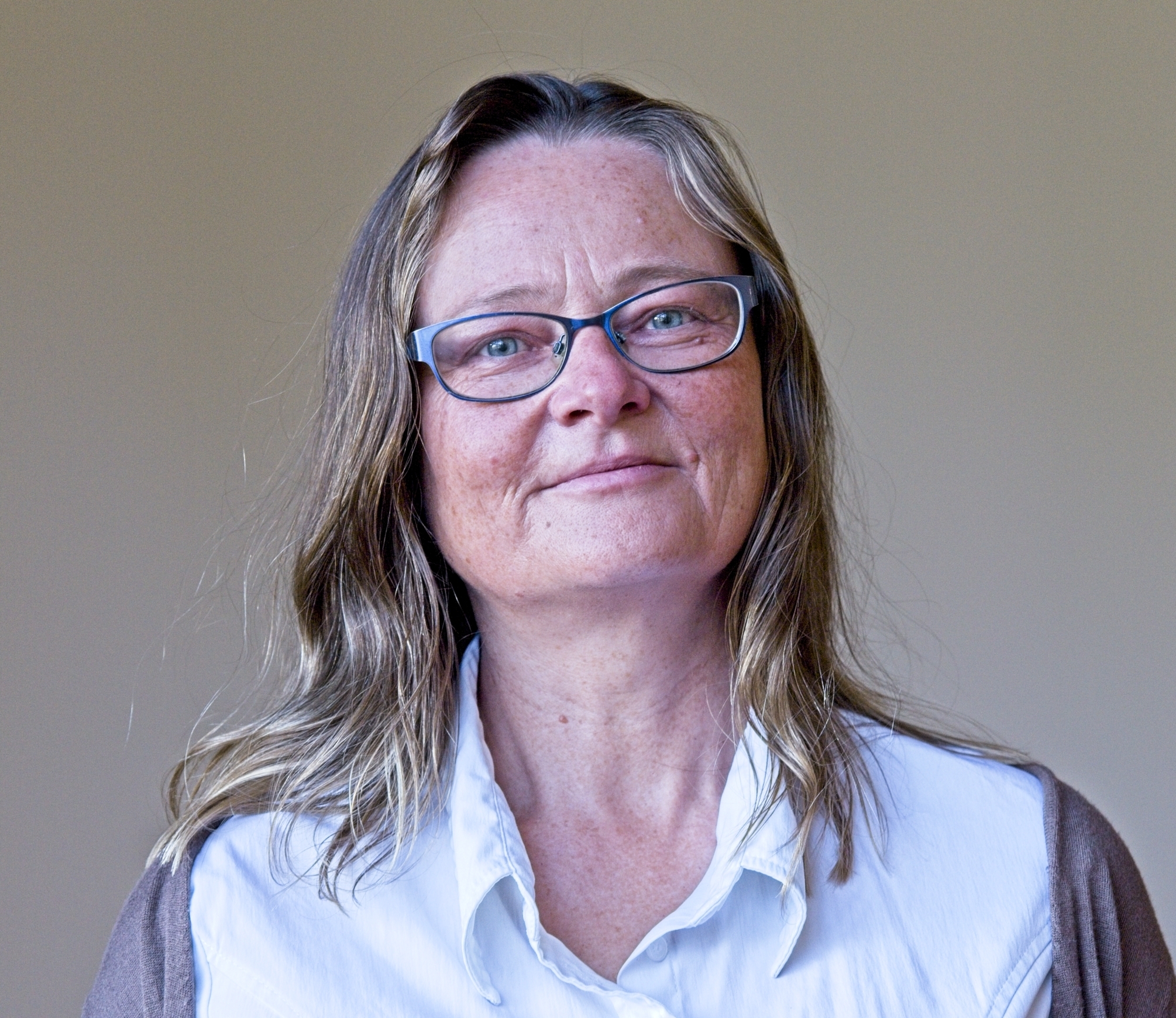 Sharon grew up in London and has degrees from Newcastle Upon Tyne University and North London University. She taught at schools in London, Brisbane and Sydney before joining Kindlehill when the High School was formed. Sharon's aim is for the students to gain an appreciation of mathematics, skills and problem-solving techniques and learn more about ourselves.
"My final aim is that each student leaves a lesson, a little more curious, a little lighter and happier than when they started the lesson".
https://kindlehill.nsw.edu.au/wp-content/uploads/2020/12/image1a.jpeg
392
786
Sharon McCarthy High School Mathematics Teacher
https://kindlehill.nsw.edu.au/wp-content/uploads/2022/01/Kindlehill-School-Logo-660px.png
Sharon McCarthy High School Mathematics Teacher
2020-12-02 22:03:17
2020-12-17 08:53:07
How Tall is That Tree at Kindlehill?, December 2020