This poem by Niah was her creative response after researching the significance of The Uluru Statement from the Heart in History this term.
We Are The Same
Came,
Took,
Destroyed,
Came,
Took,
Destroyed,
We disregarded the people of this land,
We took everything, the water, the grass, the rocks, the sand,
And what for?
For Power and money that's all you ever saw,
We said they were unclean that they didn't have manners,
But where were ours when we hung up our banners,
On poles we brought from a land we called home,
And raised them high on a land we now "owned",
We said we were sorry but that didn't change a thing,
"The Uluru Statement from the Heart" let them sing,
Let them sing of their pain,
Let them sing of their sorrow,
And hopefully through this there'll be a brighter tomorrow,
Because that's what they ask with hope in their hearts,
So, let's build this future part by parts,
Came,
Took,
Destroyed,
Came,
Took,
Destroyed,
But sooner or later we'll have to get over that shame,
And together we'll live and together we'll give,
Because one day we'll realise we're all just the Same.

Niah Brennan, Year 9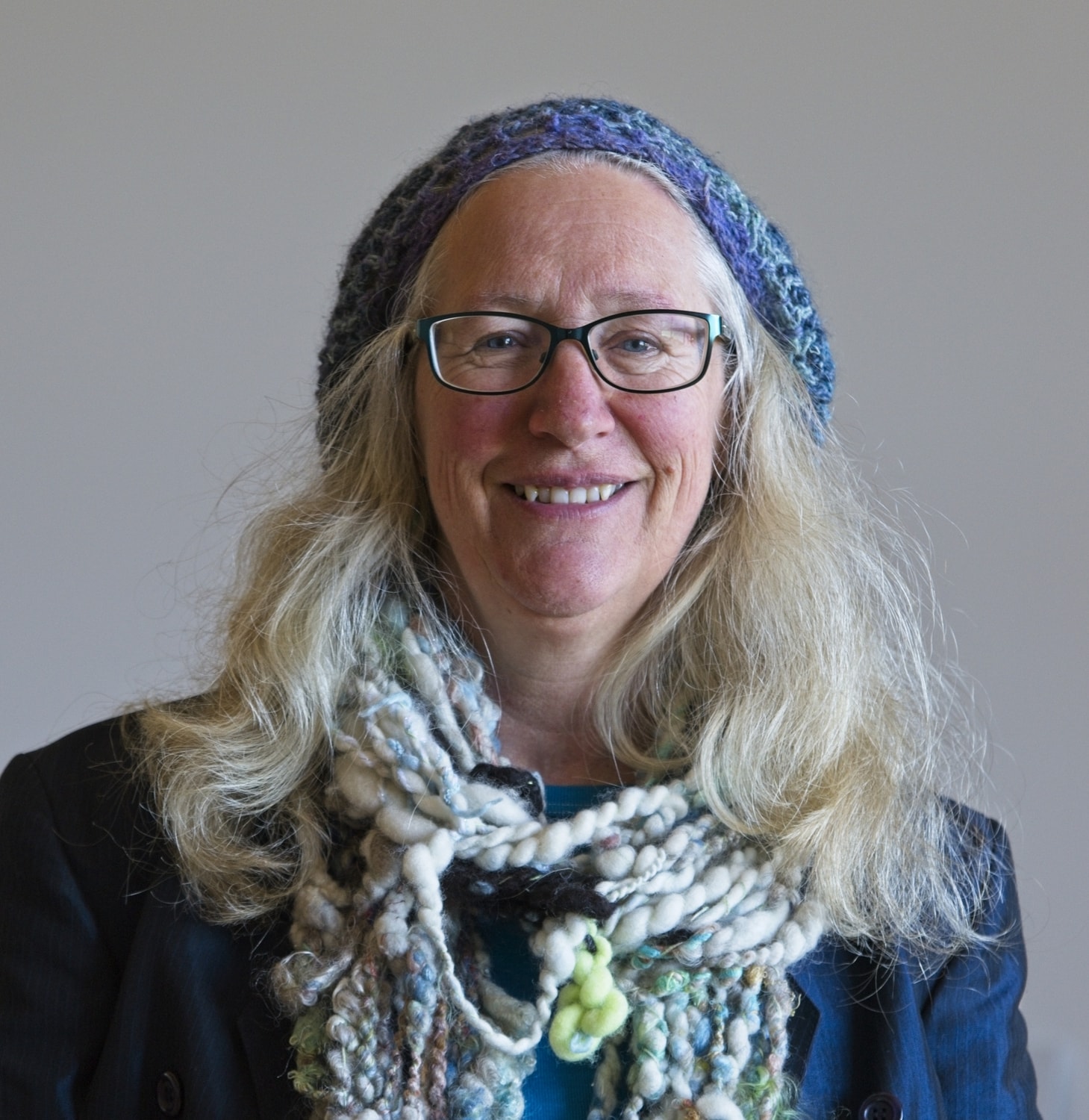 Originally a high school teacher in the public system, Lynn has also taught at TAFE and in community settings. In the Steiner context, she has previously been a kindergarten and primary school teacher. In addition to her roles as Chair and Principal, Lynn is High School Co-Ordinator, teaches Geography and History, and co-ordinates the Outdoor Education Programme. Lynn has a B. Arts (UWA) and a Dip. Ed. (WA Secondary Teachers College).
https://kindlehill.nsw.edu.au/wp-content/uploads/2020/09/untitled.png
183
275
Lynn Daniel High School Co-Ordinator
https://kindlehill.nsw.edu.au/wp-content/uploads/2022/01/Kindlehill-School-Logo-660px.png
Lynn Daniel High School Co-Ordinator
2020-09-15 23:51:37
2020-10-23 14:40:48
History of Rights and Freedoms, Poem by Niah Brennan, September 2020