Class 7-8: Technology – Jewellery
This term, Class 7 and Class 8 are in the Artisan Workshop and making silver rings. In Week 1, students were given a safety rundown and by the end of the lesson, most had measured their fingers with the ring gauge, cut their silver and then annealed it with the gas torches to soften it for shaping. We're using sterling silver, and once joined, filed, sanded and polished, the students will be wearing a very professional-looking ring, all of their own making! Once mastered, students will apply these new skills to make a sterling silver pendant of their own design later in the term.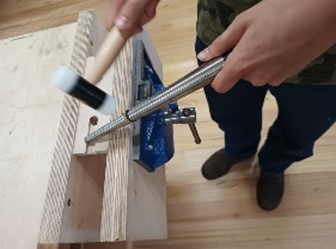 Class 9-10 Technology – Woodwork
Under the tutelage of Derek, Kindlehill parent, engineer and woodworker extraordinaire, Class 9/10 have been putting their practical skills to work and tackling any jobs that need doing around the school. Whilst some students are undertaking tool maintenance and planing rough edges, others are measuring and making bag hooks for High School. One group has tackled the huge task of researching and designing stools for students that can be stored under the new benches in the Artisan Studio. There is no doubt that future Technology classes will thank them for their hard work when they're taking a restful break!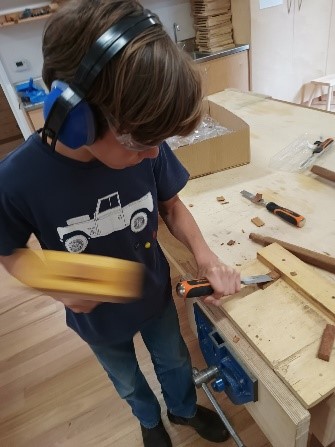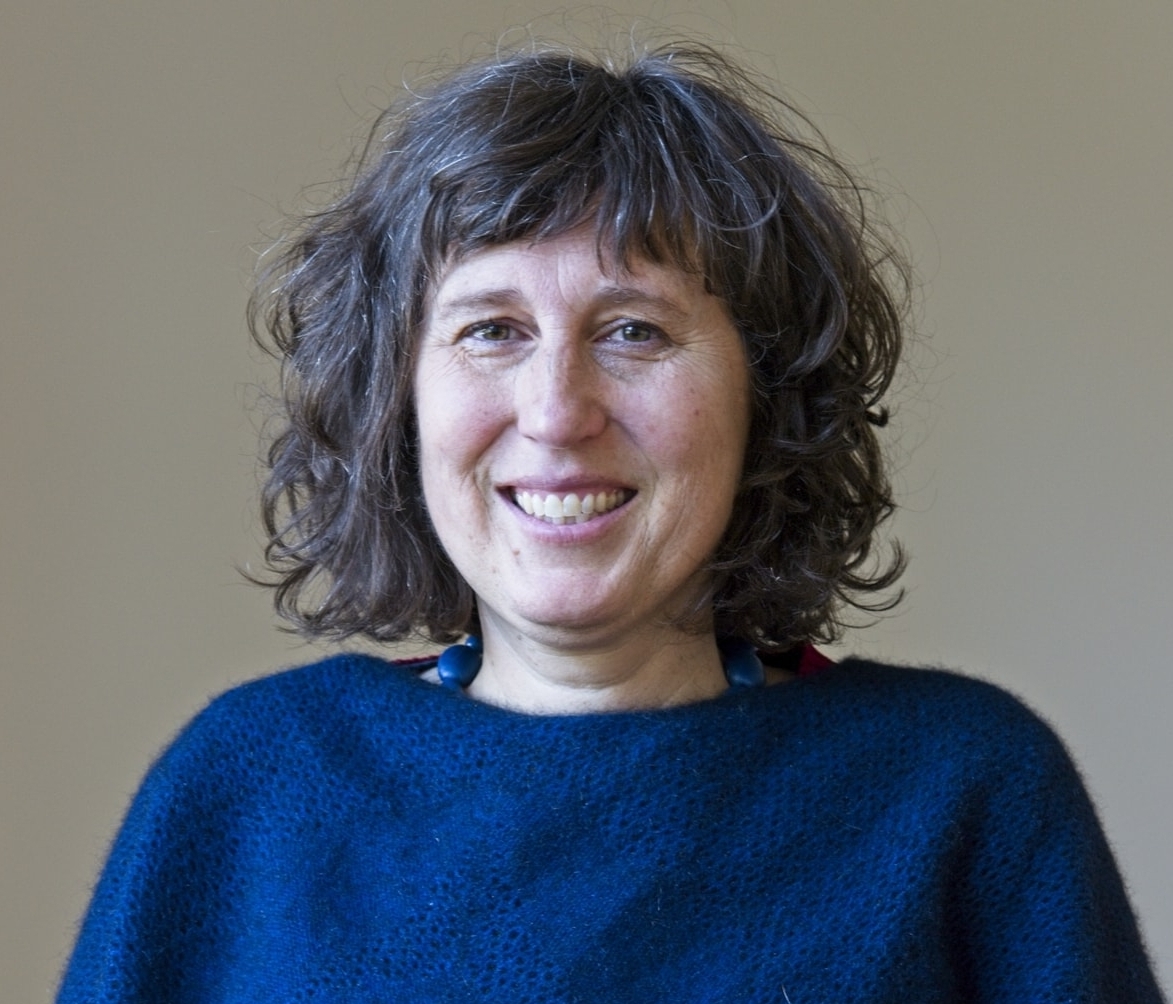 Stephanie has completed a Bachelor of Fine Arts (COFA, UNSW), a Bachelor of Communications (UTS) and a Graduate Diploma in Secondary Education (Monash). She has a pre-teaching background in the arts, public affairs and publishing, and taught in London and Sydney before joining Kindlehill in 2017.
https://kindlehill.nsw.edu.au/wp-content/uploads/2022/02/Picture5-e1645069163262.jpg
205
336
Stephanie Dawes High School English and Technology Teacher
https://kindlehill.nsw.edu.au/wp-content/uploads/2022/01/Kindlehill-School-Logo-660px.png
Stephanie Dawes High School English and Technology Teacher
2022-02-17 14:39:46
2022-02-17 14:39:48
High School Technology, February 2022