Three days at Ganguddy (Dunn's Swamp) was an opportunity to further our ecology studies into swamp communities; and to immerse ourselves in nature, experiencing our embeddedness in the inter-relationship of all life.  
We kayaked the Cudgegong River, sketched on the Pagoda trail and captured our thoughts and feelings in reflective writing and sharing sessions.

We also did some preparation for the Adventurous Journeys component of the Duke of Edinburgh Award, learning wilderness first aid and basic bush navigation.
Students spoke about how grounded and calm they felt in the natural landscape of Ganguddy, of the beauty and specialness of this place. It was also fun, adventurous, and just plain wholesome!
Reflections by Students
Rocks worn and woven by time. On the horizon tall mountains tower over the rolling hills. Atop the mountains, trees of charcoal forged in flame still reach for the sky. Beneath the mountains and the rolling hills, the water flows, cutting through the landscape. It's majestic presence, a scar, a reminder of our impact.  
Kasper 
I look and I see a world before me, a glistening body of water and an ominous tree. A balance of rock and water, dark and light, one but different. 
I feel the sun on my back the wind on my face and the rock beneath me. The bird's song echoes through me, banishing my worries, making me calm. I feel the cool water as it is carried by the breeze and the comfort given to us by the rays of the sun. I feel the environment in me because I am part of this country; Wiradjuri Country.  
Tara 
When I see trees, I feel young. 
When I see new life, I feel old. 
When I see spider webs, I feel big. 
When I see mountains, I feel small. 
When I see branches, I feel opportunities. 
When I see ashes, I feel helpless. 
When I hear birds, I feel quiet. 
When I hear wind, I feel loud. 
When I look at the river, I feel myself.
Ruben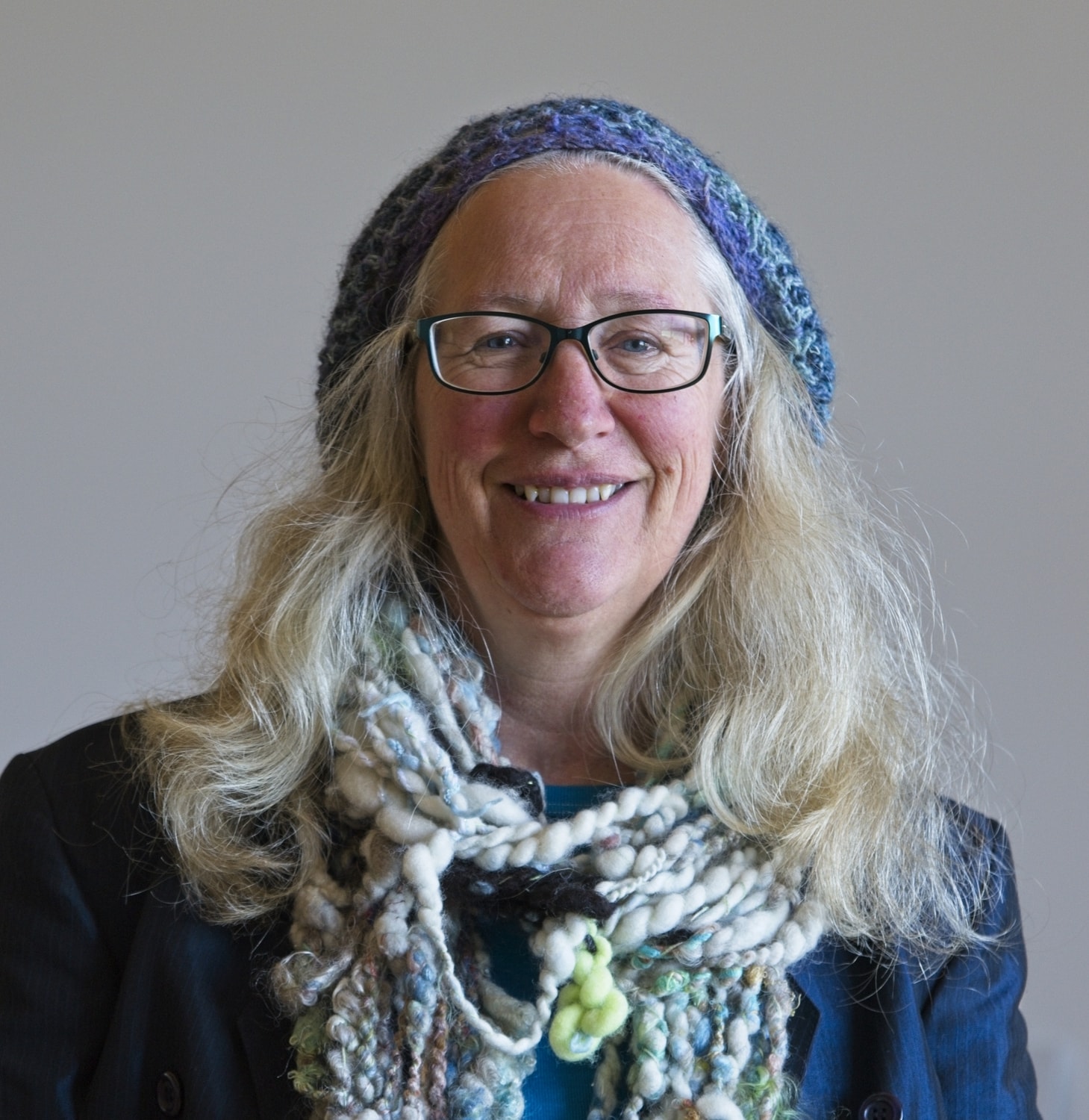 Originally a high school teacher in the public system, Lynn has also taught at TAFE and in community settings. In the Steiner context, she has previously been a kindergarten and primary school teacher. In addition to her roles as Chair and Principal, Lynn is High School Co-Ordinator, teaches Geography and History, and co-ordinates the Outdoor Education Programme. Lynn has a B. Arts (UWA) and a Dip. Ed. (WA Secondary Teachers College).
https://kindlehill.nsw.edu.au/wp-content/uploads/2021/03/Ganguddy.jpg
776
1379
Lynn Daniel, High School Co-ordinator
https://kindlehill.nsw.edu.au/wp-content/uploads/2022/01/Kindlehill-School-Logo-660px.png
Lynn Daniel, High School Co-ordinator
2021-03-22 09:45:07
2021-03-22 09:45:10
Ganguddy Field Trip, March 2021