It's been an exciting and busy start to Term 4 for the high schoolers. With restrictions still in place, and our year 10's only weeks away from graduation, it was time to get the Duke of Ed Adventurous Journey done, so that all those students who have been busy logging hours this year, could finish their Bronze Award.
We have had to undertake the Virtual option provided by the Duke of Ed office. This has involved the students, in teams, dedicating well over 30 hours of their time to this task, over the last 5 weeks. They have researched and planned for virtual walks all around the world, prepared responses to several potential emergency situations that may unfold while out on an overnight hike, completed an essay on a potential health issue facing the world, prepared meal plans for 2 days, cooked a meal for their teams on Trangia's, and have planned for and undertaken a day hike in their teams, independent of adult supervision. I felt like a very nervous parent waiting for all the "we're back safe, Lindsey" texts!
The paperwork for the students has been massive and I have been so impressed by the maturity and dedication that they have shown in the undertaking of this huge task. We are all tired, but quietly in awe of what we have been able to achieve.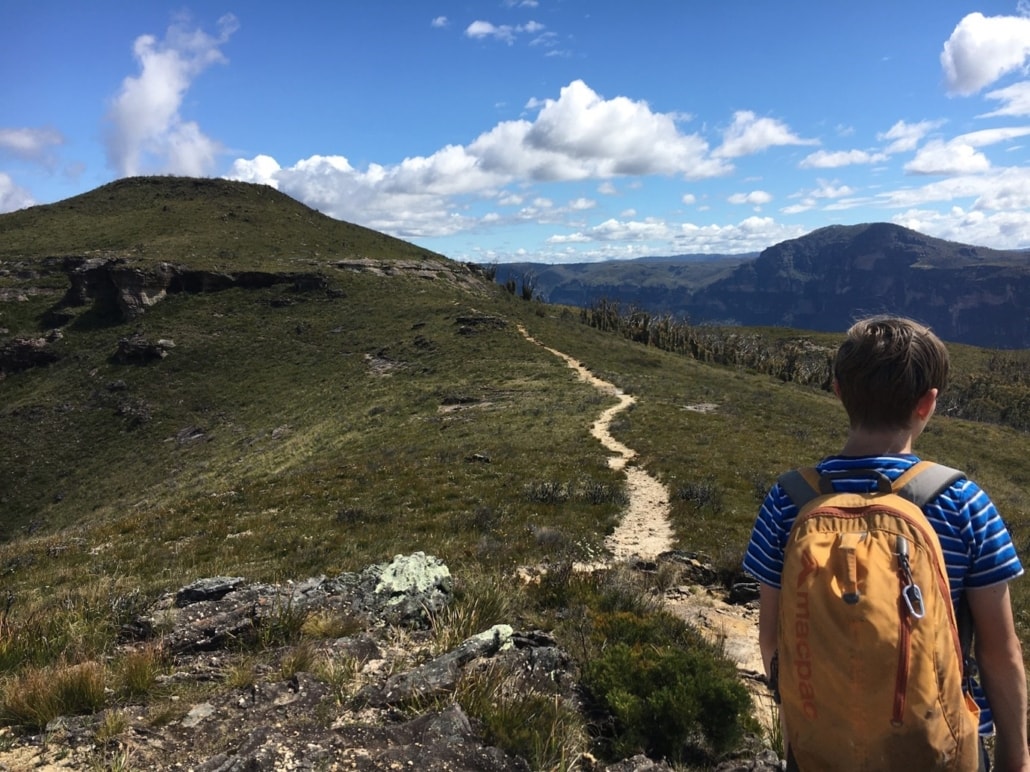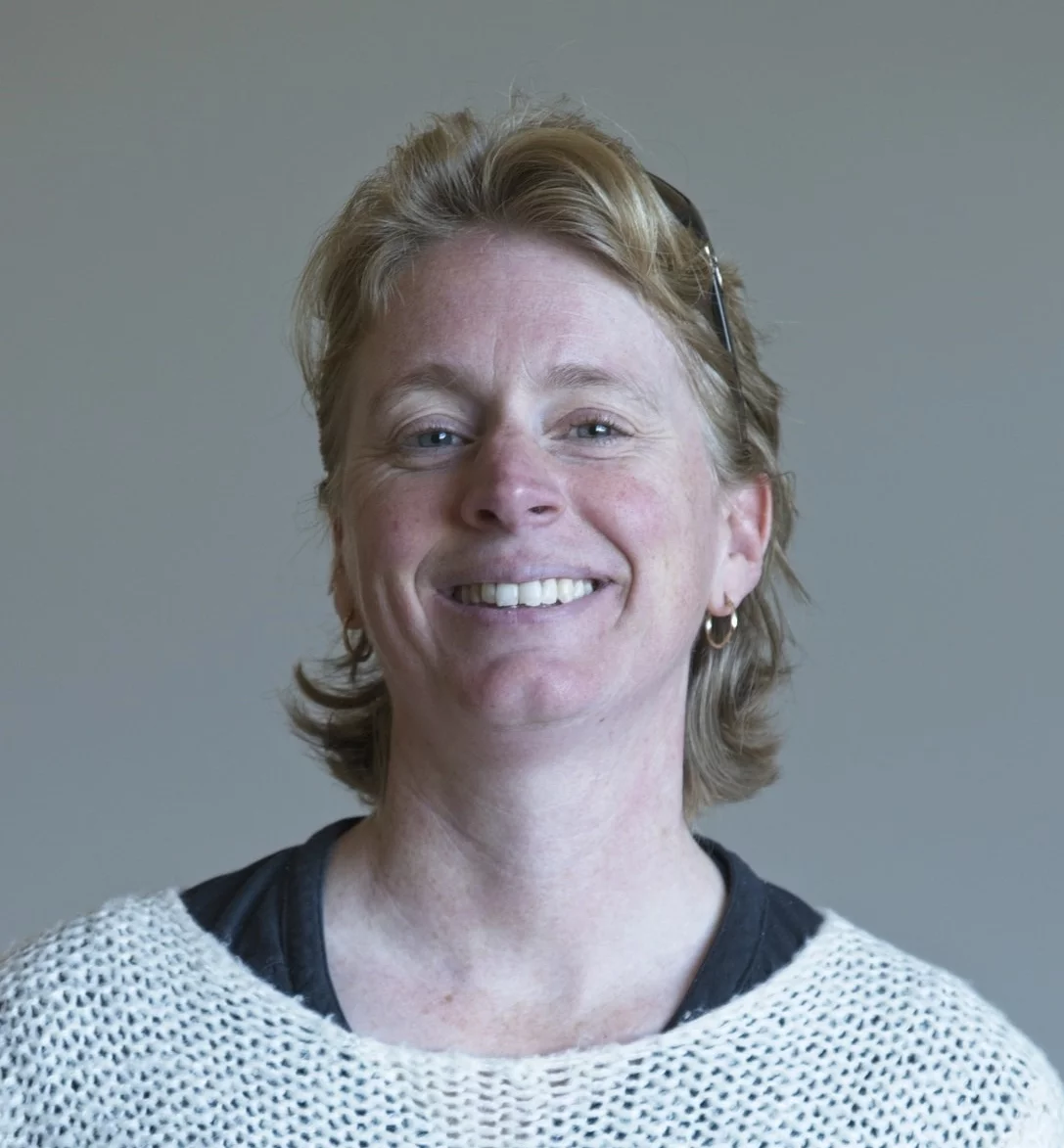 Since completing a Bachelor of Education in Human Movement and Health Education (USYD) in 2003, Lindsey has had extensive experience as a PDHPE teacher in public and independent schools in Sydney and the Blue Mountains. Lindsey joined Kindlehill in 2019 and has recently been appointed as the School's Award Leader for the Duke of Edinburgh's International Award.
"From the moment I arrived at Kindlehill, I knew I was home. Each day I am here, I am inspired by all that surrounds me".
https://kindlehill.nsw.edu.au/wp-content/uploads/2021/11/Duke.jpg
1034
1379
Lindsey Pacchini High School PDHPE Teacher, Class 9-10 Guardian
https://kindlehill.nsw.edu.au/wp-content/uploads/2022/01/Kindlehill-School-Logo-660px.png
Lindsey Pacchini High School PDHPE Teacher, Class 9-10 Guardian
2021-11-30 12:34:52
2021-11-30 12:34:54
Duke of Ed Wrap Up, November 21