Connection has been the focus in Drama this term: building physical connection though movement, social connection within the group, and emotional connection to text. We have worked across the year groups on a collection of scenes from predominantly Australian writers.

The scenes ranged from a contemporary new Australian play, The Block Universe, with a scene about the awkwardness of a missed joke set in a university library, to high fantasy in An Empress, a Faun and… Olive Loaf, looking at the catastrophic fallout of a big sister wishing her younger sister would just get out of her life and ending up trying to win her sister back in a parallel world ruled by a cruel Empress, a futuristic eco-drama Seeing the Elephant, set 80 years in the future in a highly altered version of our reality, and a contemporary translation of Antigone.

The students delivered a script-in-hand performance to years 5/6 and 9/10 last Friday afternoon and did a fantastic job, supporting each other with set changes, stepping in at the last minute for absent scene partners, and taking that huge leap and performing in front of their peers.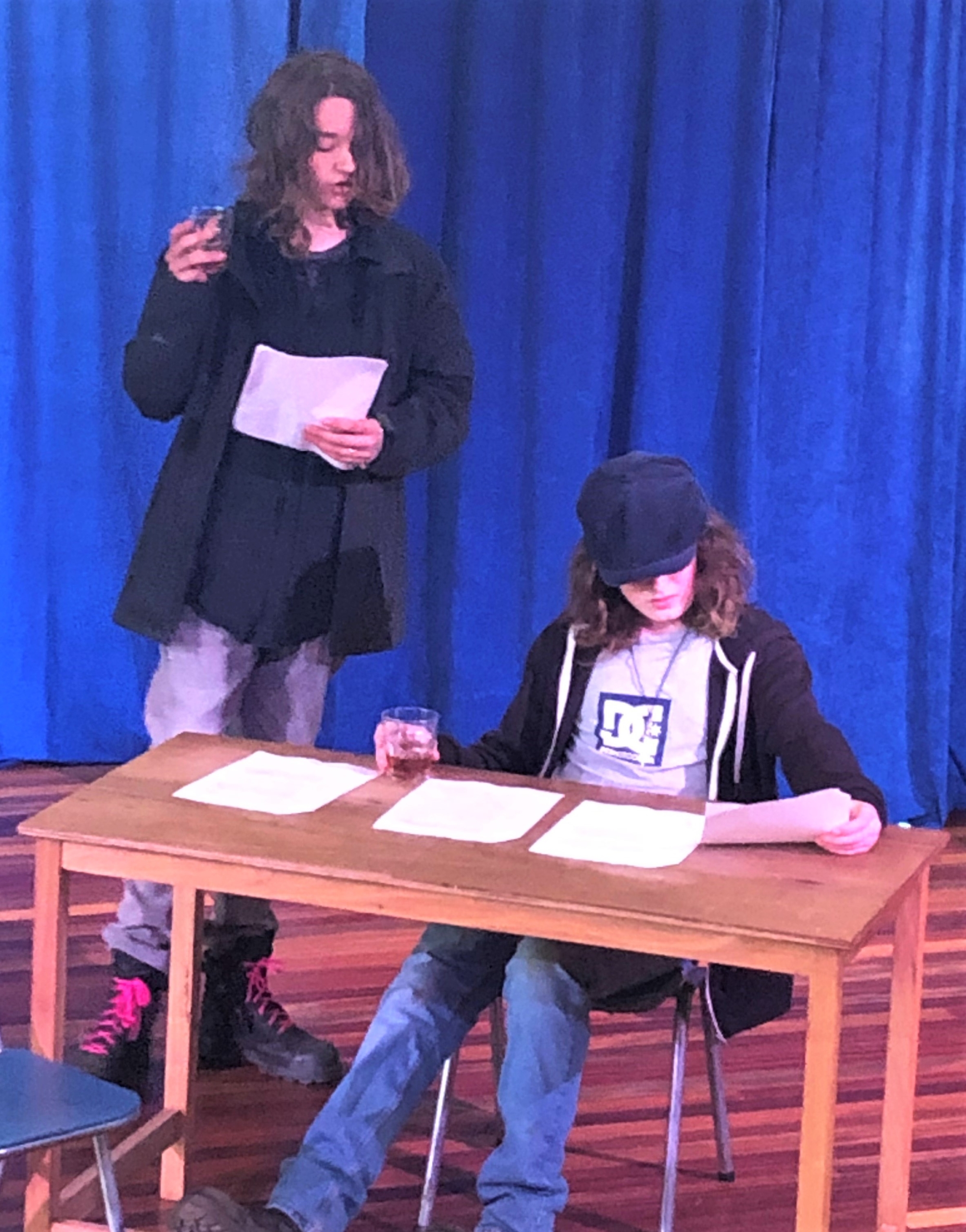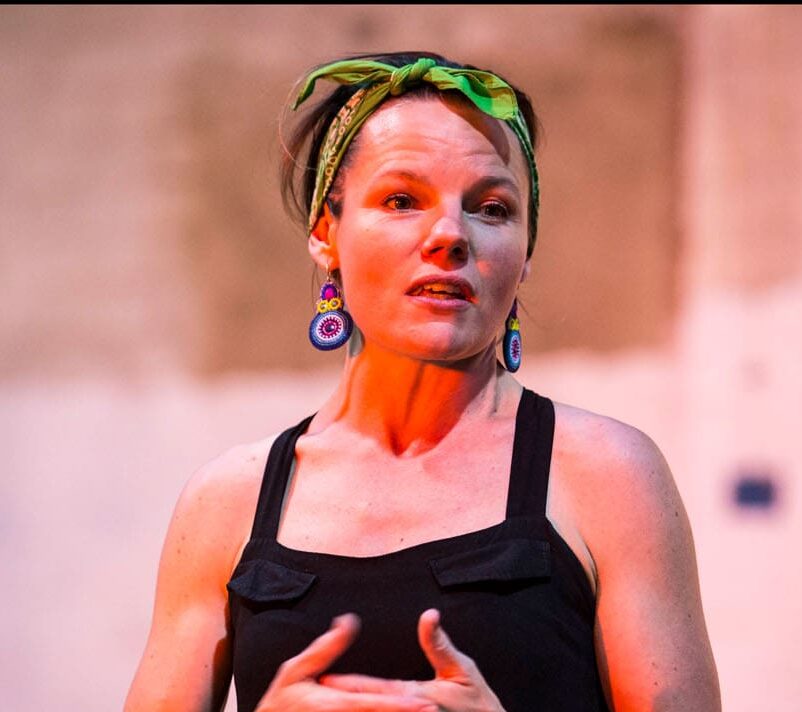 Georgia is a professional actor who has worked extensively across theatre, film and tv. Most recently, she played Sal Thornhill in Sydney Theatre Company's production of The Secret River at the 2019 Edinburgh International Festival and the National Theatre in London. Georgia is a passionate teacher and has taught for Sydney Theatre Company and Bell Shakespeare Company, in juvenile justice centres and through her own business, Blue Mountains Drama.
https://kindlehill.nsw.edu.au/wp-content/uploads/2022/06/16-scaled-e1655965572108.jpg
1132
2560
Georgia Adamson High School Drama Teacher
https://kindlehill.nsw.edu.au/wp-content/uploads/2022/01/Kindlehill-School-Logo-660px.png
Georgia Adamson High School Drama Teacher
2022-06-23 17:27:20
2022-06-23 17:27:22
Drama Presentation Class 7 – 8