"Making what we need from what is around us".
In this individual project, students make or mend, using a traditional skill. Where possible, they draw their resources from what is around them (materials and knowledge). In the process they find out for themselves, the resourcefulness of working sustainably, the value of creative expression and self-efficacy, the value of connecting with others. They also explore the connection between personal wellbeing and sense of purpose, and planetary health.
Click the following link to view all the projects. https://kindlehill.nsw.edu.au/wp-content/uploads/2021/11/2021-Year-10-Individual-Projects.pdf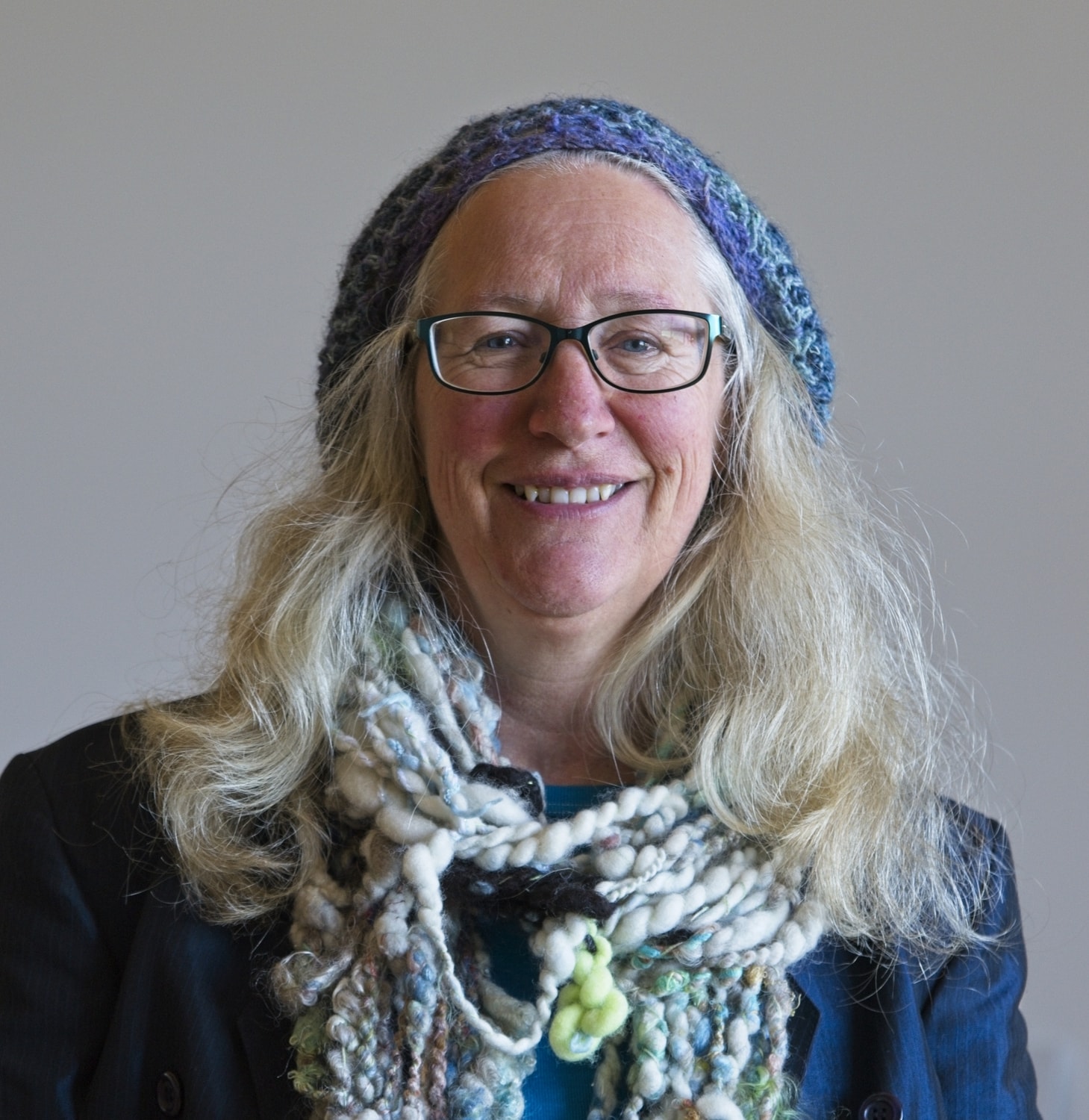 Originally a high school teacher in the public system, Lynn has also taught at TAFE and in community settings. In the Steiner context, she has previously been a kindergarten and primary school teacher. In addition to her roles as Chair and Principal, Lynn is High School Co-Ordinator, teaches Geography and History, and co-ordinates the Outdoor Education Programme. Lynn has a B. Arts (UWA) and a Dip. Ed. (WA Secondary Teachers College).
https://kindlehill.nsw.edu.au/wp-content/uploads/2021/11/Picture4-e1638244665431.jpg
798
1445
Lynn Daniel, High School Co-ordinator
https://kindlehill.nsw.edu.au/wp-content/uploads/2022/01/Kindlehill-School-Logo-660px.png
Lynn Daniel, High School Co-ordinator
2021-11-30 15:05:09
2021-12-01 08:59:50
2021 Year 10 Individual Projects, Necessary Traditions, November 21