It is this time of year when we celebrate the changing of the seasons. We notice around us that everything is budding and blossoming. We anticipate warmer weather although we are still reminded of the winter months with cool mornings and evenings and sharp breezes.
 
In Eurocentric cultures we call this time Spring, one of four seasons. In the Blue Mountains we see the first cherry and plum blossoms bud in August. By September the blossoms are in full bloom. However in Aboriginal culture with its deep understanding of the Country on which we live, this time of year is one of six seasons, that of the weather being cool and becoming warmer. In Dharawal it is called Murrai'yunggory. It is this time when the red bracts of the waratah begins to bud. It is seeing the first hints of red that I delight in and anticipate most.
On Friday 16th September, the Primary School will celebrated Spring with singing and spring cleaning. We invited the students to dress in their spring finery and to bring a flower or two to decorate their classroom. The students then shared some songs and verses in the Performance Space and we ate morning tea together in the garden.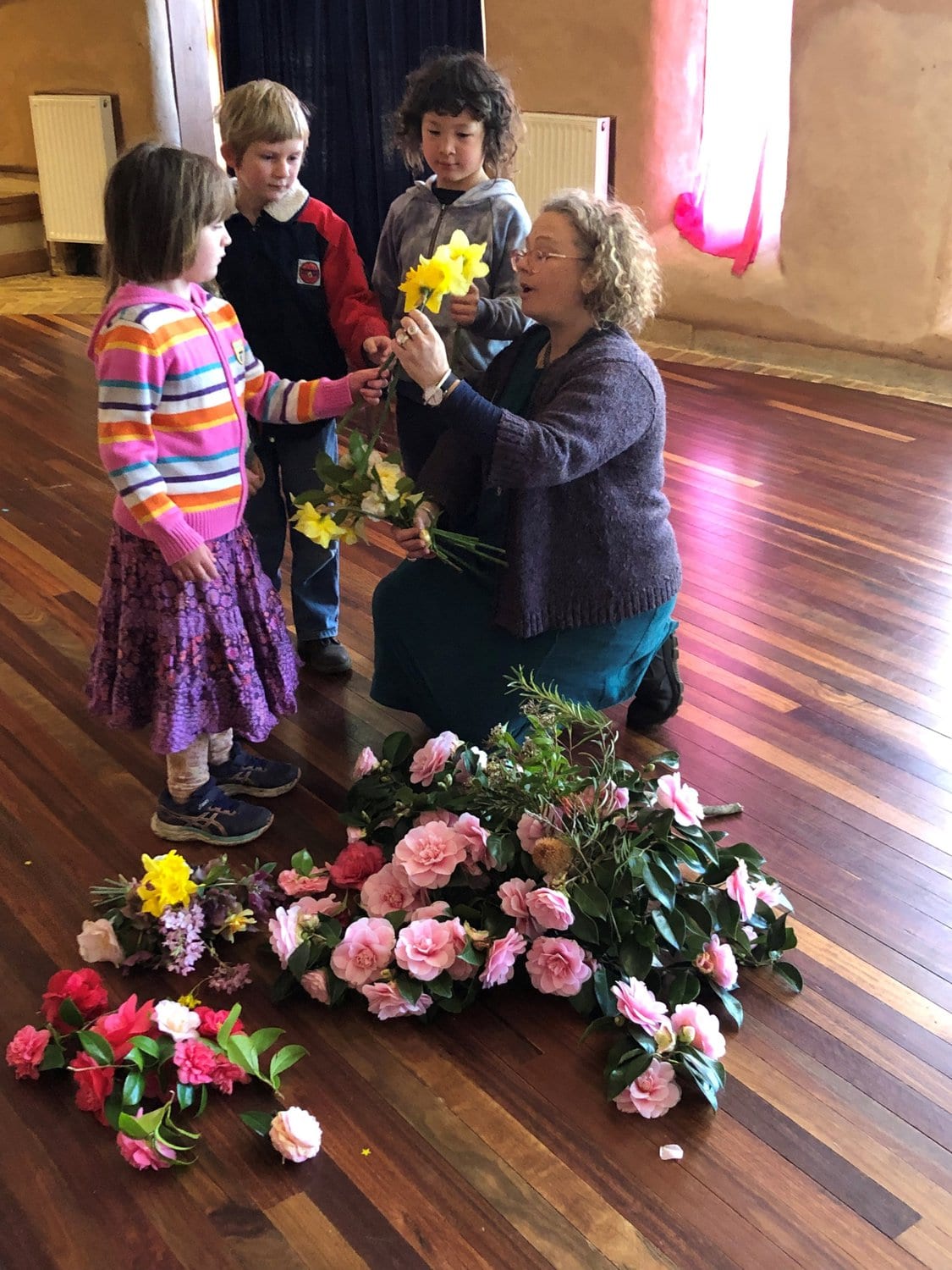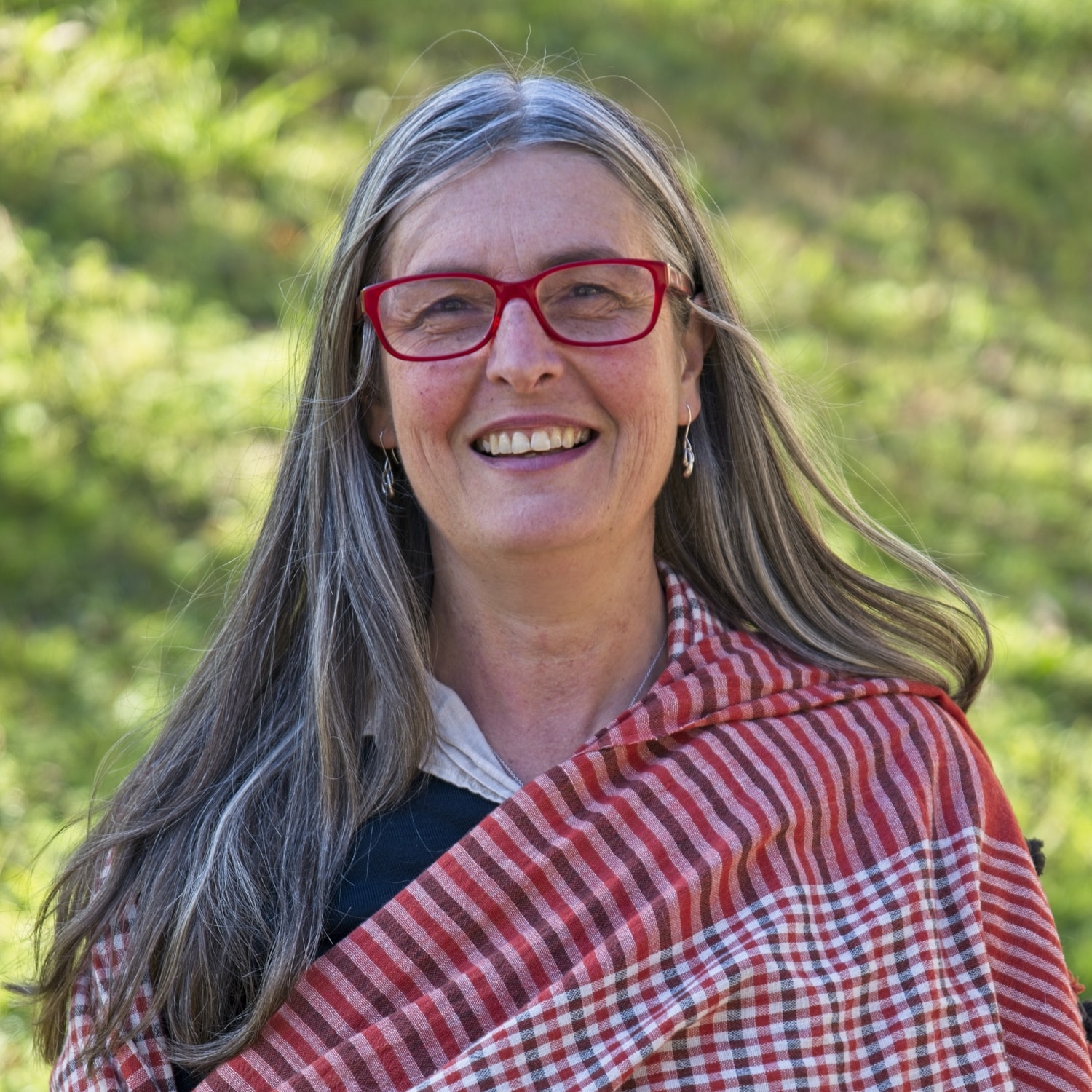 After obtaining a Bachelor of Architecture (USYD) and a Graduate Diploma in Teaching (CSU) Pippita joined Kindlehill in 2005 where she has taught Primary School for 15 years and run Playgroup for 4 years. A practising artist Pippita loves "the place where Art meets Mathematics!"
https://kindlehill.nsw.edu.au/wp-content/uploads/2022/09/54-scaled-e1663715393421.jpg
1500
1391
Pippita Bennett Class 1-2 Teacher
https://kindlehill.nsw.edu.au/wp-content/uploads/2022/01/Kindlehill-School-Logo-660px.png
Pippita Bennett Class 1-2 Teacher
2022-09-21 10:17:22
2022-09-21 10:17:24
Spring Festival