As part of Science Week, we held our annual Science Day where scientists from our school and wider community are invited to run mini-workshops for students from class 1 through to High School. Annabel and Chris from Low Carbon Living presented on the physics and history of climate change, its risks, and the things we as individuals and communities can do to address these. Manu from Lyttleton's Coop, as a Soil Ecologist, provided insights into how healthy soils produce healthy foods, but also sequester carbon. This is now understood to be a significant way to potentially reduce the carbon in our atmosphere. Shirley the Bag Lady and Annabel, provided an action based workshop on reducing plastic consumption and Gary, who is a Solar Technician, shared insights into how to improve sustainability in house and garden using permaculture principals. Alison, who teaches in Aboriginal Health at University, demonstrated the science behind the wisdom of Aboriginal cultural practices around the seasons. Raelene who is a Science Technician, shared fun experiments that supported students to a closer observation of how everyday things around us work. Curt, our High School Science teacher, out of a thought provoking story, showed how we can all live more simply and richly, as well as highlighting design to fail – a concept behind many of our innovative everyday appliances.
Annabel from Low Carbon Living shared this link which would be a fun and interesting thing to do together as a family. It is a free online LCL energy, waste and water carbon footprint calculator. It would be a great way to get the whole family involved in becoming a more sustainable household.
https://lowcarbonliving.ecologicapp.com/account/login/?next=/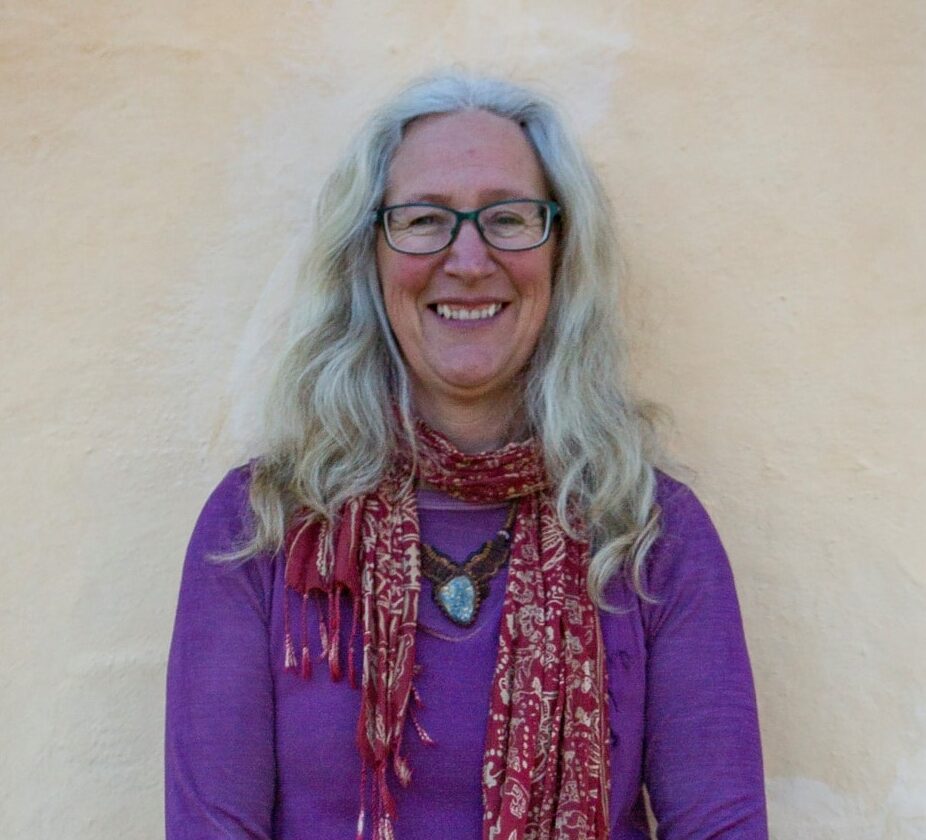 Originally a high school teacher in the public system, Lynn has also taught at TAFE and in community settings. In the Steiner context, she has previously been a kindergarten and primary school teacher. In addition to her roles as Chair and Principal, Lynn is High School Co-Ordinator, teaches Geography and History, and co-ordinates the Outdoor Education Programme. Lynn has a B. Arts (UWA) and a Dip. Ed. (WA Secondary Teachers College).
https://kindlehill.nsw.edu.au/wp-content/uploads/2020/10/E4A7802-scaled.jpg
1003
1500
Lynn Daniel Principal
https://kindlehill.nsw.edu.au/wp-content/uploads/2022/01/Kindlehill-School-Logo-660px.png
Lynn Daniel Principal
2019-08-14 11:28:00
2020-10-09 11:49:33
Science Day, Sustainability and Science, August 2019