With two years of recorder, marimba and lots of singing, Class 3 of 2023 will be ready to join the Tutorial Instrument Program. They will be offered a two year commitment to learning either the violin or the cello. The string instrument is a wonderful way to tune the ear and tune the heart! The students will also focus on reading music and developing their musicianship.

After learning the violin for two years, the Year 5 students will be offered the opportunity to learn a different instrument to the violin.

Students who are committed to their violin and are well supported by their families in regular practice, are able to continue the violin and choose an additional instrument to learn.

To develop the depth and variety of different instruments from the whole Primary School, the second instrument will be chosen initially from four instruments including the cello. Having a range of instruments will support the growth of ensemble groups and bands for the students to participate in.

There will be a minimum of 3 students and a maximum of 4 students for each instrument to ensure a good tutor to student ratio.

The instruments on offer will be showcased in class for the students to see, hear and ask questions.

Students of Upper Primary and High School are also involved in musical groups such as String Ensemble, Wind Ensemble, Choir and Snazzy Jazzy Band which support their growth, understanding and skills in music. You may have heard the recently discovered band AMHS at the Open Day!

There will be great musical performances this term – both interschool and in our school!

This weekend past many students from Kindlehill joined with the Orpheus orchestra performing Beethoven's Symphony No. 5 in Katoomba. Thankyou Julie and Elizabeth for such dedication to music.

In Week 6 there will be a Mid Mountains Interschool Workshop and Concert held in our lovely Performance space for middle and upper Primary School students. In Week 8 will be the final Lunchtime Concerts for the year. This term we revived Tuneful Tuesday where all of the Primary School come together to sing, clap and welcome in the day!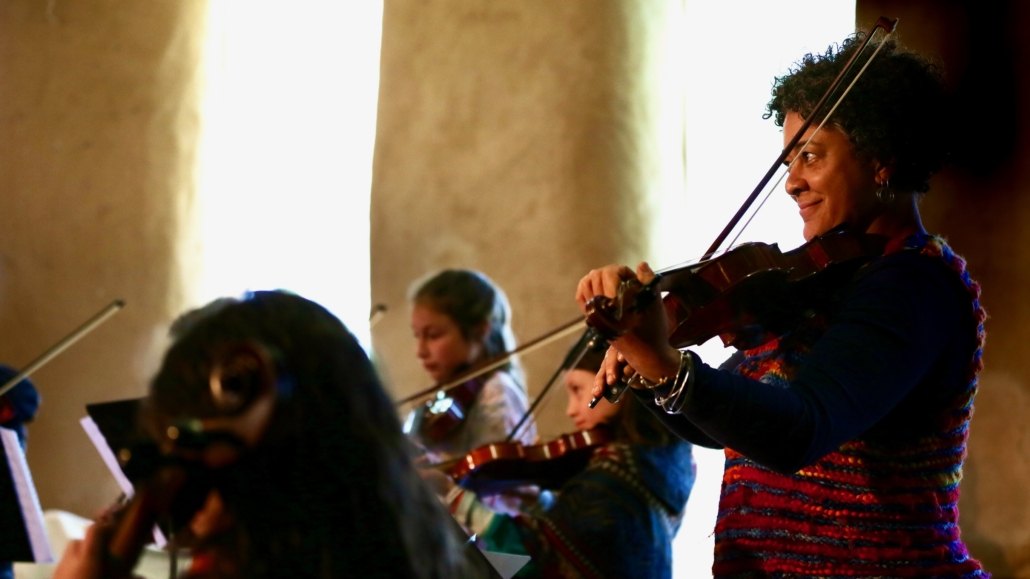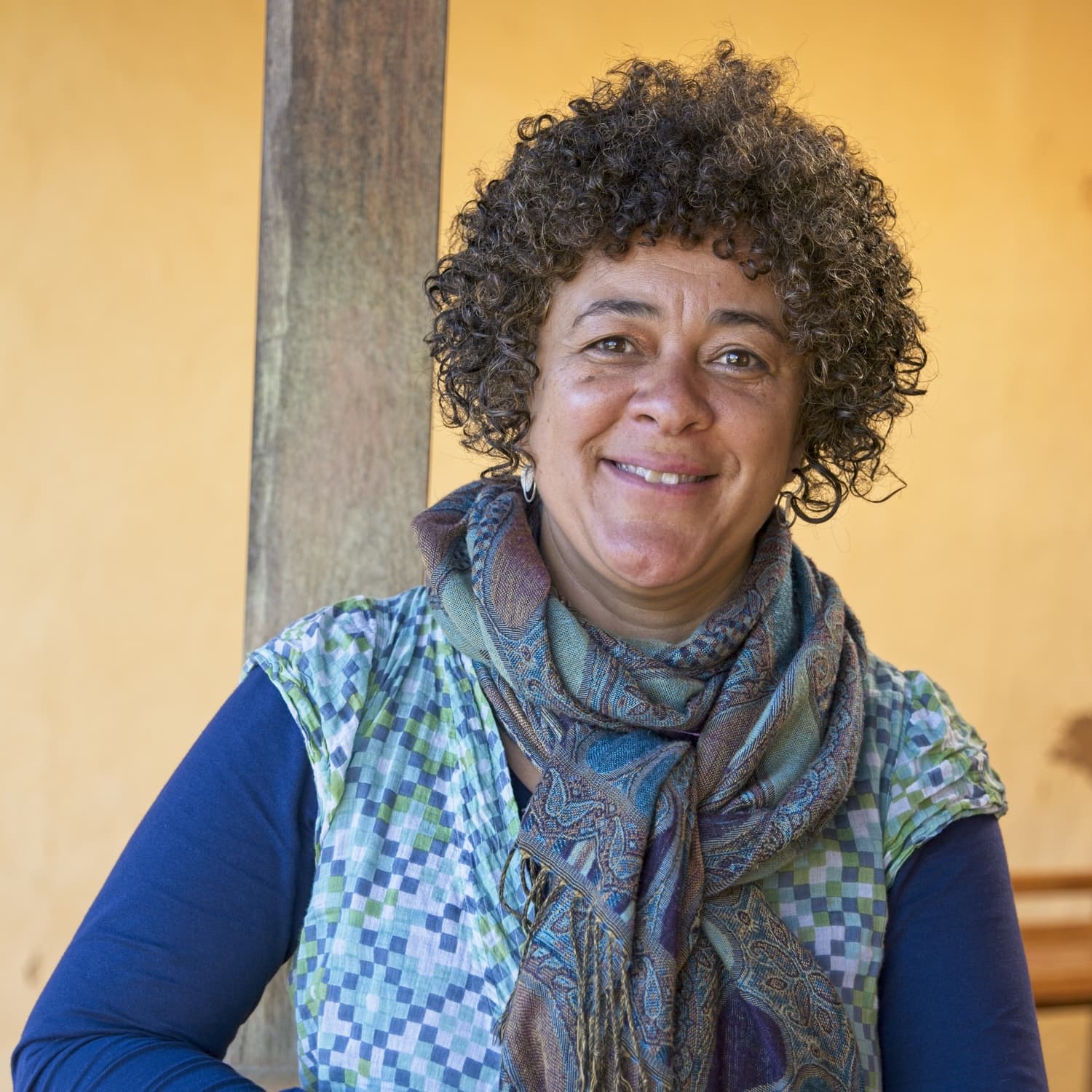 With a B. Arts (Social Ecology) and a Master of Teaching (UWS), S'haila has been at Kindlehill since 2001 when she came to a Spring Open Day with her children – and stayed! Since then, she has variously been Playgroup leader, Kindy assistant, member of the Village people, Craft coordinator, Gymnastic and sport coach, Music program coordinator, SEA delegate, Gardener and Gardening coordinator, Class Teacher and College member.
https://kindlehill.nsw.edu.au/wp-content/uploads/2022/11/052A7977-2-scaled.jpg
844
1500
Shaila Bernard Music Coordinator
https://kindlehill.nsw.edu.au/wp-content/uploads/2022/01/Kindlehill-School-Logo-660px.png
Shaila Bernard Music Coordinator
2022-11-21 15:32:32
2022-11-21 15:32:33
Instrument Program 2022 – 2023