The Necessary Tradition of Community Making
On the weekend parents gathered to experiment with dyeing techniques using plants found on our School site. We experimented with eucalyptus leaves and bark, st john's wort, daisies and jerusalem artichoke flowers. Fallen oak leaves were discovered as a star performer.

Wool and repurposed wool blanket was wound around sticks with plant material inserted between the layers. Unwrapping them after the dye bath was as much fun as unwrapping layers in pass the parcel. The second half of the workshop involved slow stitching eco-dyed wool to make a needle holder.

The workshop was the beginning of community involvement in our 21st birthday art work, the Yarning Blanket. In Term 2 stitching circles will be held to start work on the blanket. Keep your eye out for dates in the newsletter.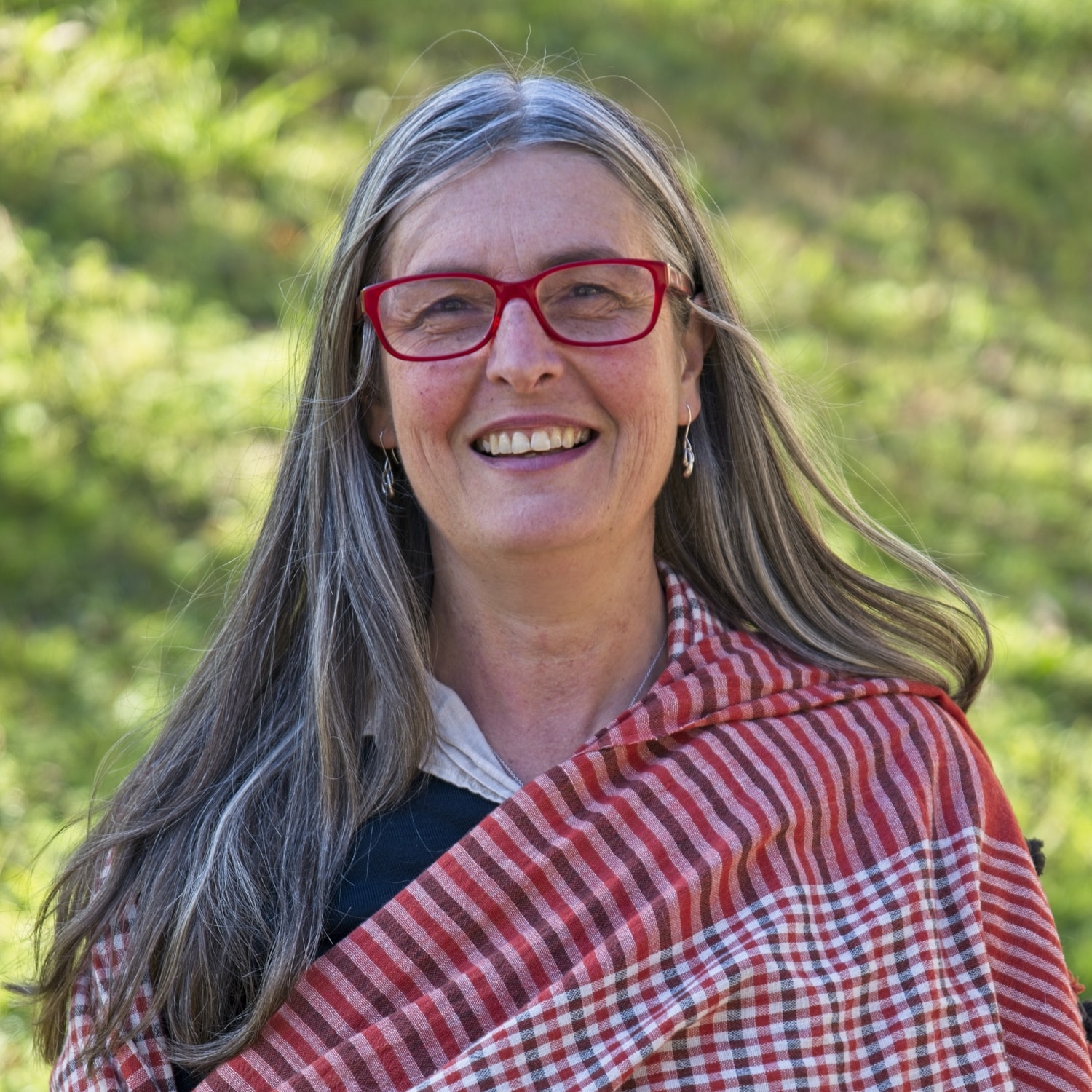 After obtaining a Bachelor of Architecture (USYD) and a Graduate Diploma in Teaching (CSU) Pippita joined Kindlehill in 2005 where she has taught Primary School for 15 years and run Playgroup for 4 years. A practising artist Pippita loves "the place where Art meets Mathematics!"
https://kindlehill.nsw.edu.au/wp-content/uploads/2021/03/yarning3-scaled.jpeg
1500
1125
Pippita Bennett Class 1-2 Teacher
https://kindlehill.nsw.edu.au/wp-content/uploads/2022/01/Kindlehill-School-Logo-660px.png
Pippita Bennett Class 1-2 Teacher
2021-03-18 09:45:42
2021-03-22 12:06:41
Eco Dyeing and Slow Stitching Workshop, March 2021