Told in the words of those who mixed the mud and carved the beams, who built the cubbies and wrote the songs, who tend the gardens and light the fires, Kindling the Light is a joyful and optimistic antidote to all the crises we face. It proves the power of community and offers a glimpse of a different and more beautiful future. If you are interested in more copies, please contact the school office at community@kindlehill.nsw.edu.au or 47574402. Copies are $20.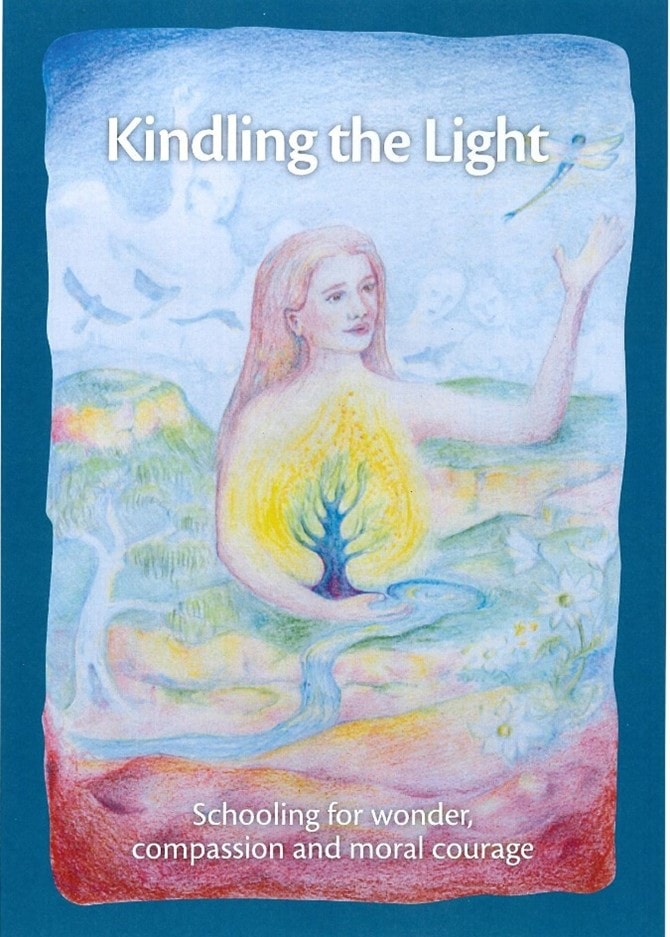 "Rarely as an educator, have I held a book, which from cover to cover kept me spellbound; with its portrayal of a school that in the author's words has been sent from the future. This book is a must read for anyone interested in creating schools that nurture the intrinsic essence of humanity, with all its transformational potential for good in the world. We see how at Kindlehill School a child-centred inspiring, creative curriculum enables each pupil to be the best and most fulfilled person that they can be. Kindling the Light has  inspired me to see how schools can transform education, when both educators and parents deeply understand how children best learn and create the conditions for them to be in harmony with themselves, others and our natural world". 
Dr. Neil Hawkes, Founder of Values-based Education
"What a joy to read this wonderful book! It's beautifully constructed, well written and hasn't missed a single aspect of Kindlehill's development over its 21 years. It's obviously been an enormous undertaking but the final result is full of love and attention to detail. Congratulations to Kindlehill. I enjoyed every page."
Glenys Ferguson, Haiku Poet and Fabric Artist
"This book is so precious, so strong, so forward facing! The story of a school, risen up and out of the earth, with passion, loving dedicated work and a belief in the greatest good. I read Kindling the Light feeling so grateful for each and every teacher, parent and student that said yes.
I have a warmth within knowing that the students of Kindlehill form a constellation that reaches out into the world breathing and shining goodness.
There is so much richness to explore and absorb in these pages; the motivations and commitments of the teachers; the depth and breadth of the school experience; the care and love that surrounds each child.
Thank you for sharing this story which holds so many inspirations for all families and communities looking to be part of a more nourishing life and world".
Sarah van Erp, Bush School Educator, Sydney
Click the following link to hear the writer, Penny Jones, talk about the story making process.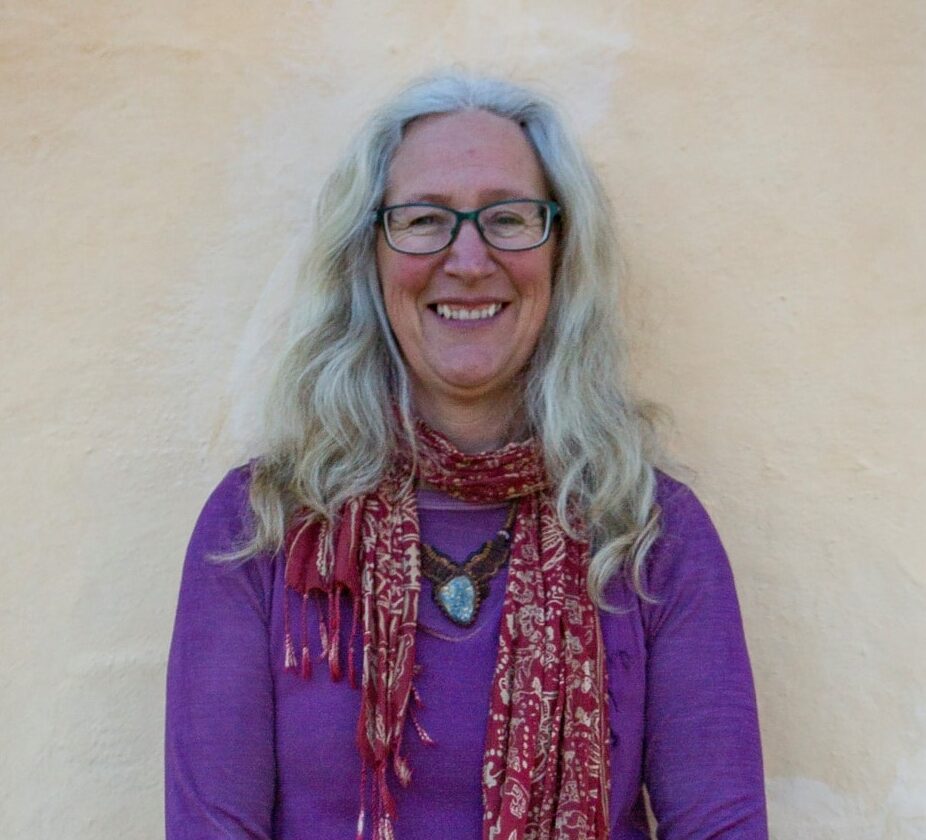 Originally a high school teacher in the public system, Lynn has also taught at TAFE and in community settings. In the Steiner context, she has previously been a kindergarten and primary school teacher. In addition to her roles as Chair and Principal, Lynn is High School Co-Ordinator, teaches Geography and History, and co-ordinates the Outdoor Education Programme. Lynn has a B. Arts (UWA) and a Dip. Ed. (WA Secondary Teachers College).
https://kindlehill.nsw.edu.au/wp-content/uploads/2021/11/Kindling-the-Light-2021-e1638153639858.jpg
401
669
Lynn Daniel Principal
https://kindlehill.nsw.edu.au/wp-content/uploads/2022/01/Kindlehill-School-Logo-660px.png
Lynn Daniel Principal
2021-11-29 13:57:29
2022-03-31 12:23:35
Book Release – Kindling the Light, Schooling for Wonder, Compassion and Moral Courage