Sunday Lunch with old Friends – Kindlehill turns 21 Alumni Event
A persistently rainy day was no dampener to the gathering of bright-hearted, intelligent and socially conscious young people. These were alumni from John's, Pippita's and Duncan's primary classes, as well as the first High School group.
It was an enjoyable meeting and sharing of how their lives have progressed since Kindlehill days. The School holds a special place in their hearts, and it was interesting to hear how their school experiences still resonate in their lives today.
Small business, health, the arts, education, hospitality, outdoor education, law and global studies were some of the areas these ex-students are now studying/working in. It was interesting also to hear how many of these young people were now in fields where interest and passion had been sparked at Kindlehill. They also spoke of the cultivation of inner qualities of connection and empathy, and of the bigger picture of interconnectedness with the environment and other cultures.
"We were encouraged to speak our minds, to share our beliefs and opinions. Passion and empathy were instilled in us, qualities that will never leave me."
"Thinking creatively and outside of the box, openness to new ideas; these have massively impacted my work and life."
The most enjoyable part of this event for me, was seeing these young people come together after many years apart, to immediately find each other in conversation. There was a warmth and enthusiasm to hear from each other about the shared and now diverse pathways of their lives. They enjoyed the event so much they kicked on afterward.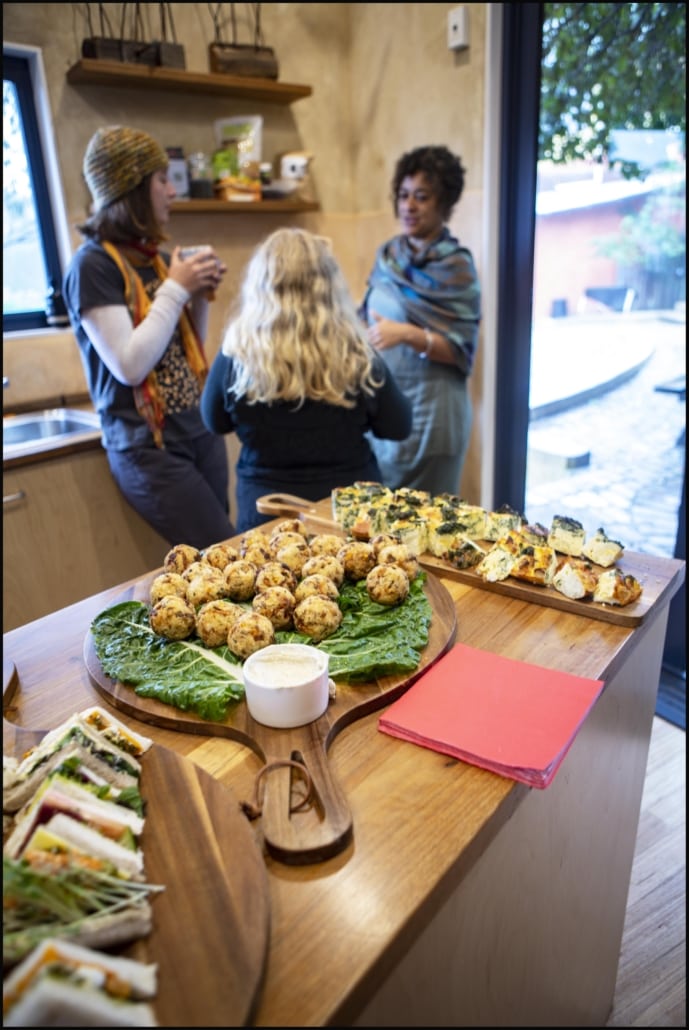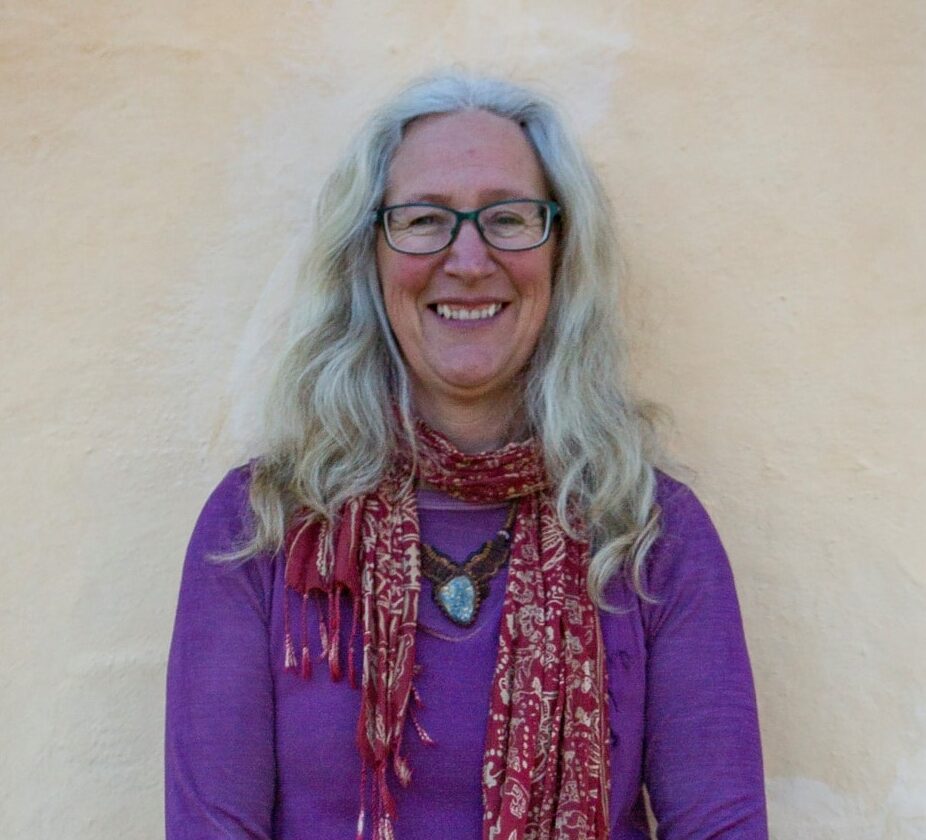 Originally a high school teacher in the public system, Lynn has also taught at TAFE and in community settings. In the Steiner context, she has previously been a kindergarten and primary school teacher. In addition to her roles as Chair and Principal, Lynn is High School Co-Ordinator, teaches Geography and History, and co-ordinates the Outdoor Education Programme. Lynn has a B. Arts (UWA) and a Dip. Ed. (WA Secondary Teachers College).
https://kindlehill.nsw.edu.au/wp-content/uploads/2021/03/KE4A8742_0655-1-scaled.jpg
994
1500
Lynn Daniel Principal
https://kindlehill.nsw.edu.au/wp-content/uploads/2022/01/Kindlehill-School-Logo-660px.png
Lynn Daniel Principal
2021-03-19 14:43:31
2022-06-30 11:52:22
Alumni Lunch, March