Necessary Traditions – Basketry Workshop with Harriet Goodall 28-29/3
POSTPONED!!!! UNTIL LATER IN THE YEAR
We are pleased to announce the first of a series of workshops running this year as part of the school's focus on NECESSARY TRADITIONS. We are bringing our attention to the ways in which we can live more harmoniously with our environment and rekindling some traditions and skills that can support this. Through making and mending we can live more closely connected to the things we use and need.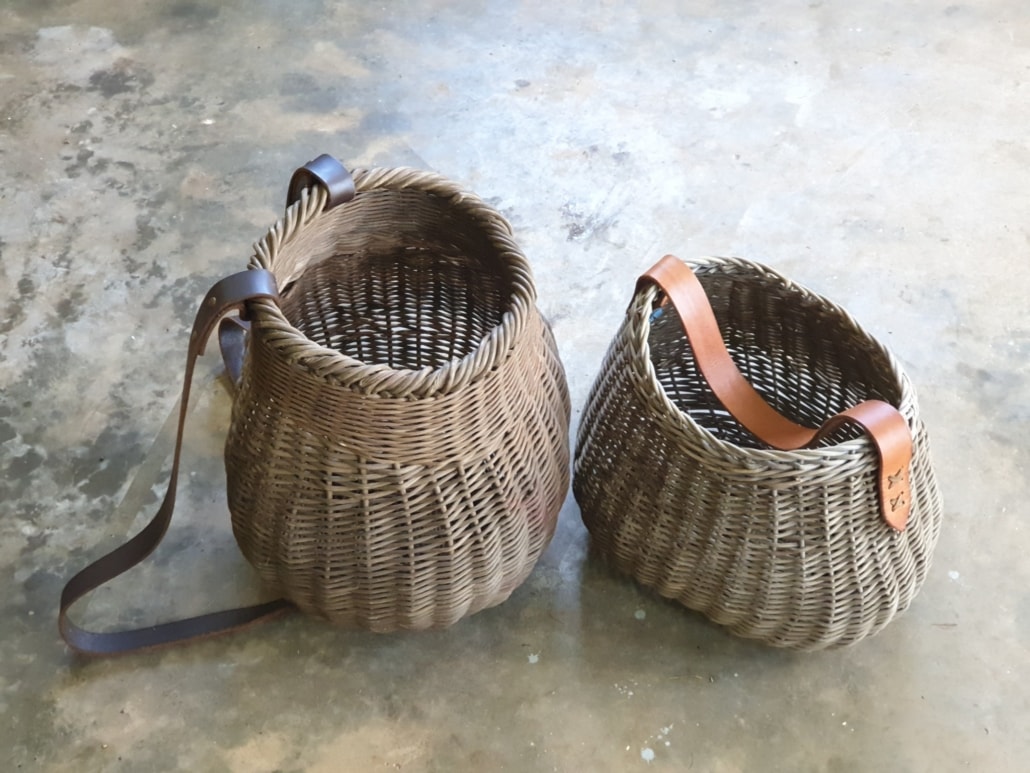 In this two-day intensive class incorporating weaving, dyeing and optional leatherwork, Harriet Goodall will teach you how to make a traditional woven basket using paired twining, three-rod wale and a woven border. The functional basket will be finished off with optional leather handles to be used as a backpack, bike basket or carry-all. Using a natural dye process she developed with a woodworking friend, she will show you how you can get a range of colours from foraged barks and mineral solutions which can be used on the cane and leather handle.

To register for this workshop please click in the link below:
https://harrietgoodall.bigcartel.com/product/backpack-bike-basket-blue-mountains
There are 8 spaces currently available. Hurry and don't miss out!