Maker-Baker-Trader Sustainable Market 21/3
POSTPONED!!!!
In the light of the recent health crisis, the Saturday market is postponed. Hopefully, we will host it later in the year and I will be in touch should this be possible.
Thank you for your support and interest in this fundraising event by Kindlehill High School students.
I sincerely wish that you and your families stay safe and supported through this tricky time.
Warm regards,
Lynn Daniel
Principal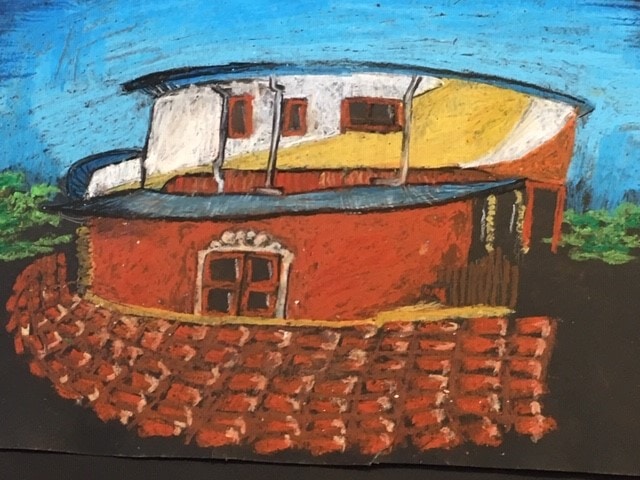 High school students are fundraising to purchase and plant trees with the aim to regenerate bush habitat after the fires. Previous markets at the school have created a lovely, family friendly atmosphere and show cased the talents of some of the many artisans in our school community. Donation of $10 for stall holders, keep your takings. High School will run the coffee and food stalls as their fundraiser. Please enquire with Lynn for a stall or to help in some way. https://www.facebook.com/events/535822347059688/