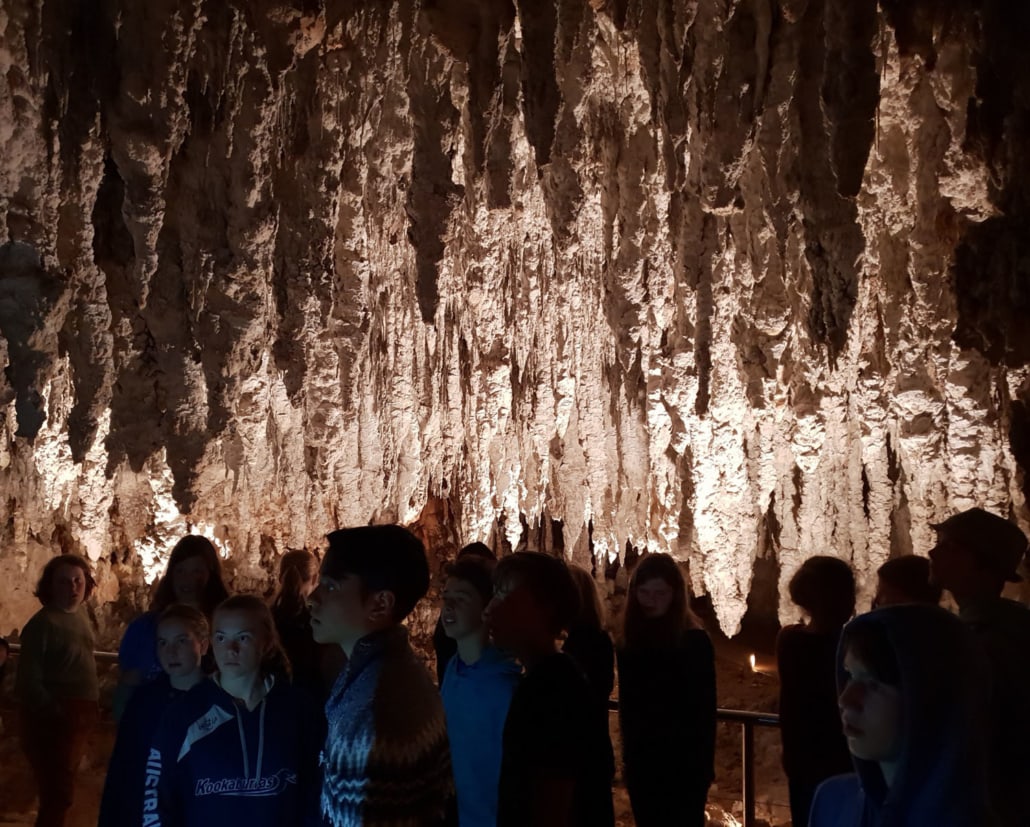 On this round trip of some of NSW's most iconic places, we tuned our individual heartbeats to the larger rhythms of life and landscapes. In each place we visited, the stories of that place unfolded. We went respectfully, acknowledging country, and opening our senses through quiet contemplative drawing and writing, seeking connectedness to each unique place.
This was Geography on the Road. On the south coast we explored coastal lagoons, rivers that begin in the escarpment and outlet into the sea, sacred mountains and initiation sites, and land use such as the dairy, forestry and whaling activity of past and present. In the South East forest, we visited a remnant Gondwana rainforest and beautiful inland creeks set amongst forest preserved from logging in the nick of time. We travelled to Kosciuszko, crossing the Great Dividing Range and noting the changes in the water cycle and vegetation. We stopped by at Kiandra, an historic gold rush town, and learned about the Snowy Mountain Hydro Scheme and the proposed plan for Snowy 2 (including discussing the political jostling around renewable energy targets). We then toured a cave in Yarangobilly, swam in a thermal pool and followed the Tumut River to a caravan park for our first opportunity during the camp to shower and use facilities. In Hay we swam in the mighty Murrumbidgee River, and camped beside it under the stars. En-route to Lake Mungo we observed the productive industrial scale farming of the Riverina dependent on irrigation from the Murrumbidgee. And later, on the way home, we saw the top soils from some of these exposed fields lifting up and whirling east – the source of the dust storms experienced in Sydney and surrounds. This was an opportune time to discuss and think critically about the conventional farming practices we take so much for granted. Then we went on to Lake Mungo, a unique landscape of cultural significance to the world, it was a place where we all experienced the spiritual presence of land and ancestors.
We swam, snorkelled, surfed, clamboured alongside creeks and waterfalls, and walked respectfully on ancient lands. We met Aboriginal teachers along the way who shared culture and wisdom related to place. We took some of these teachings into our reflective circle times; exploring ways to apply three things to live by: spiritual connection to place (where place makes you part of its story), social connectedness (a sense of belonging as well as of roles and responsibilities), and generosity (asking what we can do for others rather than what we can gain for ourselves). The descriptive writing from our explorations was vibrant, alive with the voice of authentic experience. We also talked about initiation of young people, what it might look like in our time and place. John and I share a sense that camps such as these with a teaching and experiential focus, carry many elements of what underlies initiation for young people. – the path toward independence, freedoms balanced with responsibilities, courage, resilience, ethical choices, learning from country, caring for community and for each other, and tuning your heart in to the larger rhythm of regenerative life.
You can seed and talk about all of this in a classroom (and we have)…but you can actually experience it and bring it into a lived experience in a two week on the road geography trip! Landscapes and the people connected to them were our primary teachers. Each student identified their special teaching place, the one they felt most connected to and articulating the elements of this experience. They also identified what they would take away as a thought, feeling and intention for their future lives.
Lynn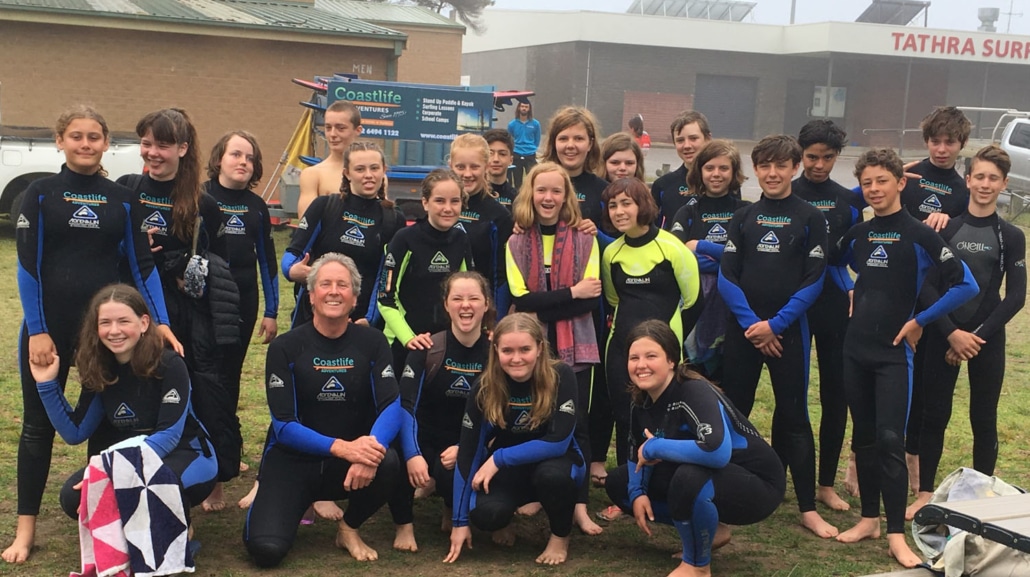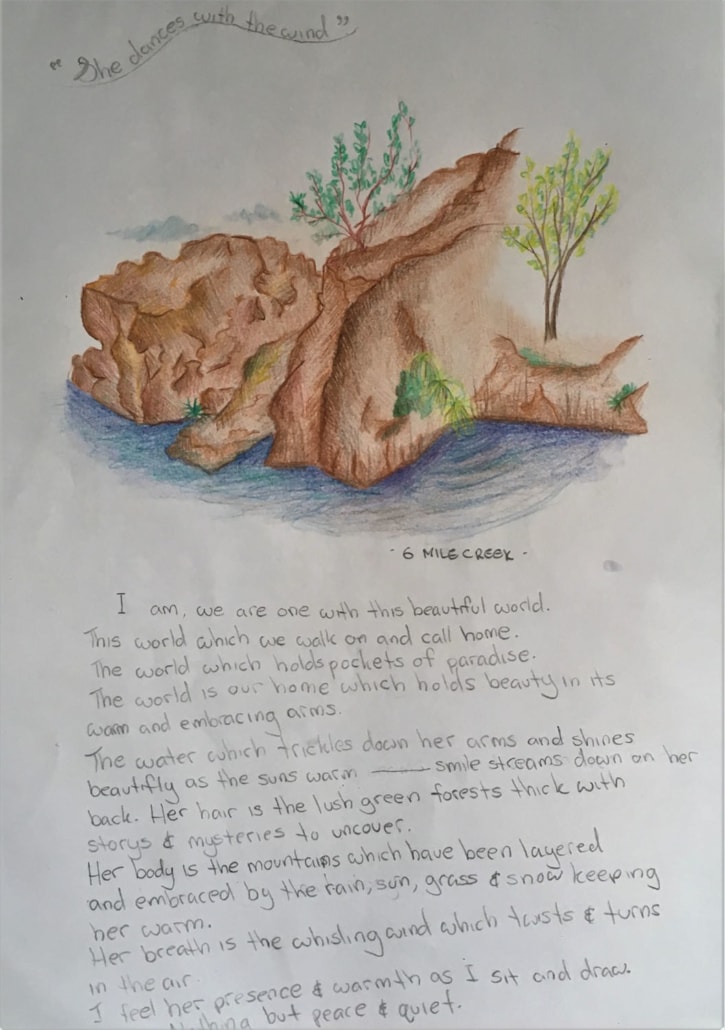 https://kindlehill.nsw.edu.au/wp-content/uploads/2019/03/Kindlehill-Logo-Landscape.png
0
0
Rebecca Cornish
https://kindlehill.nsw.edu.au/wp-content/uploads/2019/03/Kindlehill-Logo-Landscape.png
Rebecca Cornish
2019-07-02 11:23:45
2019-07-02 11:23:48
GEOGRAPHY ON THE ROAD – 7/8 CLASS TRIP 2018